Images that are blurry or not very clear are often avoided by shoppers these days. This is why product photography is so important for increasing sales and conversions. This post will show you some of the best ways to improve your product photos and take your business to the next level.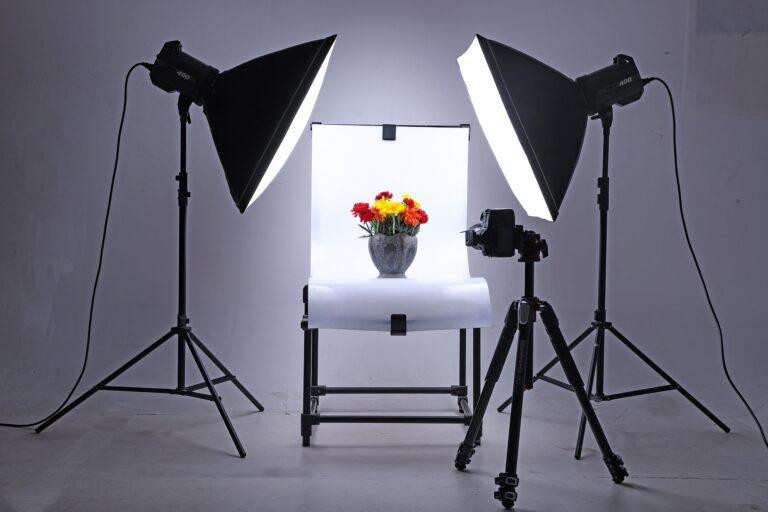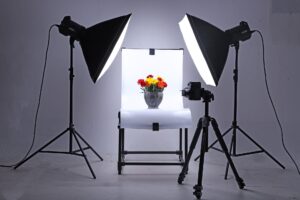 Make sure to use a good camera. If you use a point-and-shoot camera as your main camera, it's time to get a better one. With a DSLR camera, you can take clearer and more colorful photos, making your products look more appealing to customers.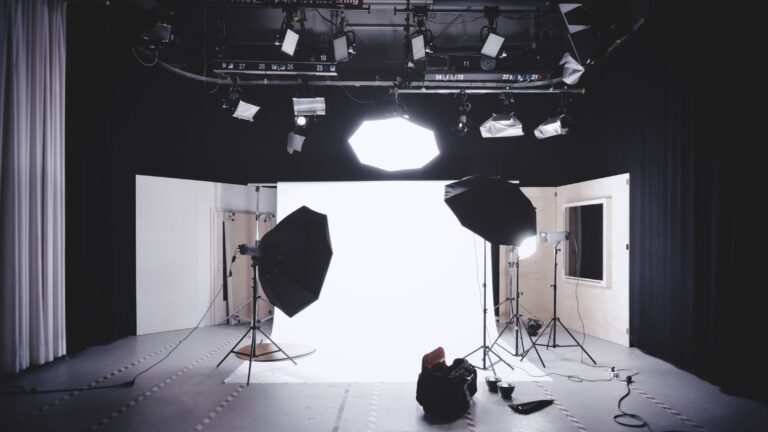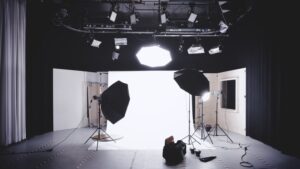 If you want your product photos to look like they were taken by a pro, buy a lightbox. This easy-to-use tool will help you take pictures with even lighting.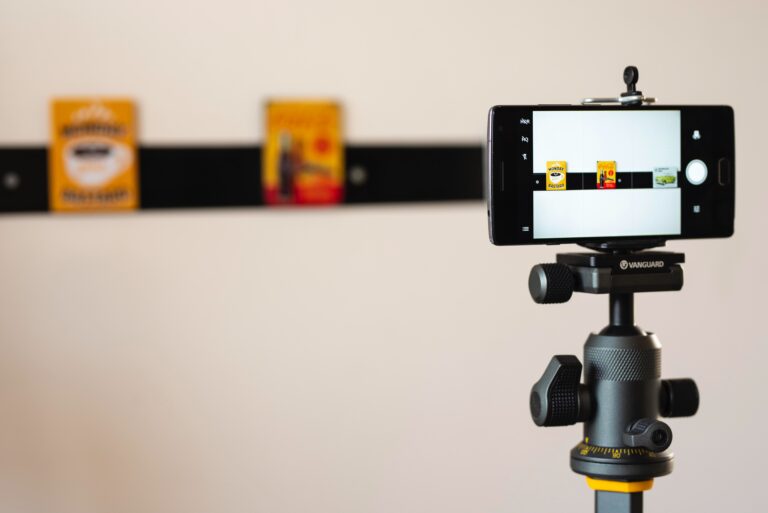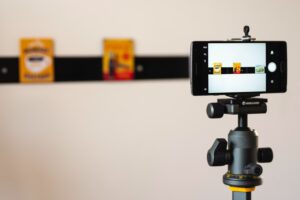 A tripod is another simple tool that can help you take better pictures of your products. A tripod will keep your camera steady so you can take clear and sharp photos.
Even if you take perfect photos, you should still edit them to make them look better. You can edit your photos using free online photo editors like PicMonkey.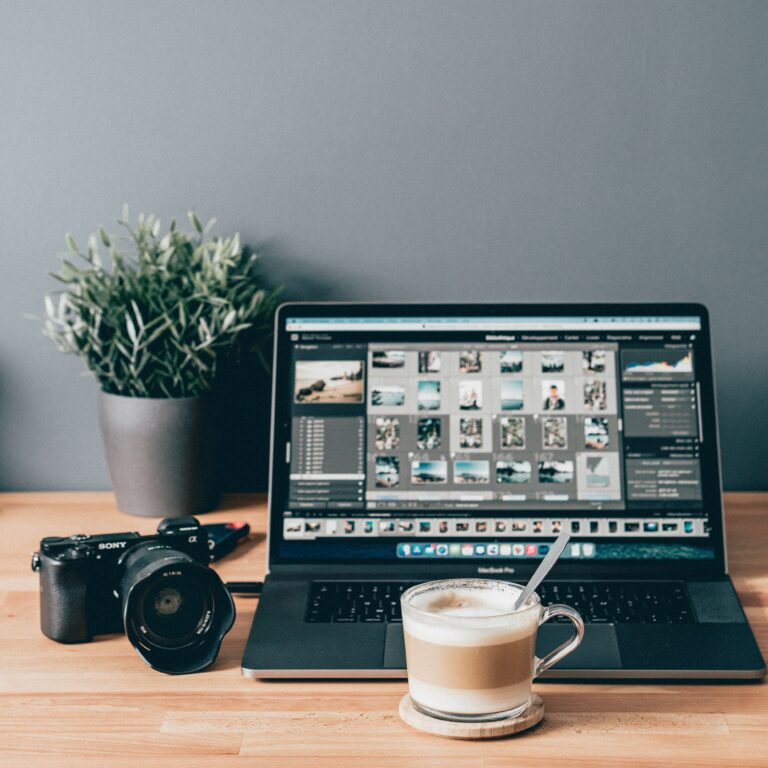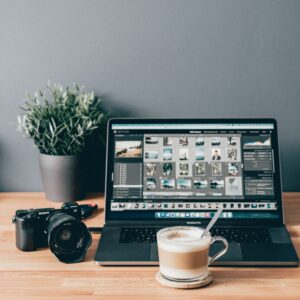 If you want to make sure that the photos of your products are the best they can be, you might want to hire a professional photographer. A professional photographer will have the skills and tools to take stunning photos of your products that will show them off in the best way.
Product photography is key to making sales and getting people to convert. By using these tips, you can take better pictures of your products, which will help your business grow.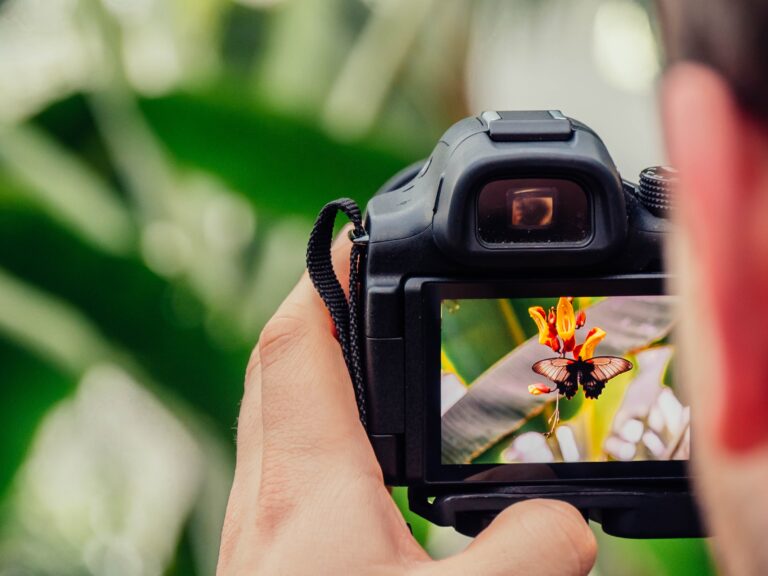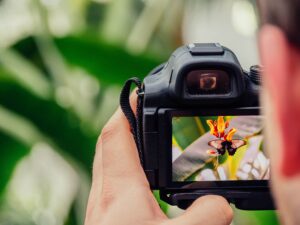 (Photo by Jamie Street on Unsplash )
A complete shooting system is not something that everyone has. And it was very expensive. Consider the current results of the rapid development of Artificial Intelligence in the field of image enhancement. Furthermore, converting low-resolution images to high-resolution images is known as "product image upscaling." You may want to enlarge your product images for a variety of reasons. You could print them at a higher resolution, or use them in a presentation or on a website. Nero AI Image Upscaler can help you achieve great results no matter what you want to do.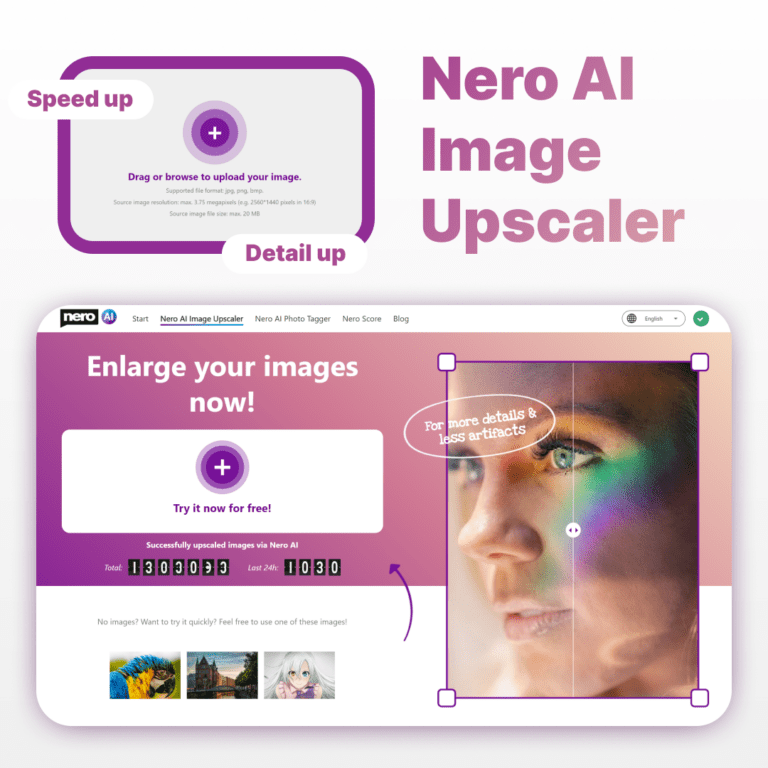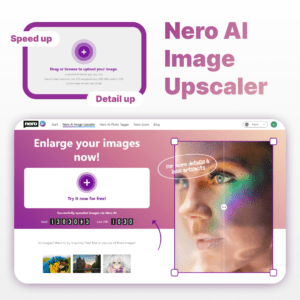 Here are some tips to help you use Nero AI Image Upscale to make your images bigger.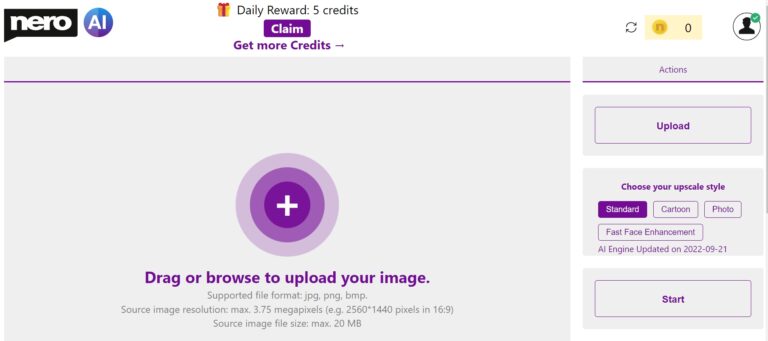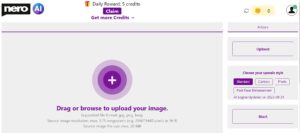 If you want the best results, you should start with high-quality images that are low-resolution. The better the results will be, the better the image must be.
When you want to make your images bigger, you must use the right settings. The Nero AI Image Upscaler can be used in three places: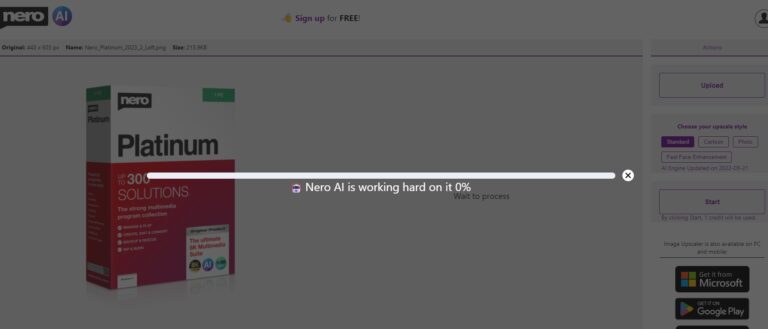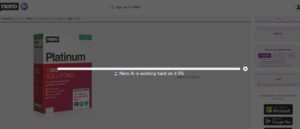 Make sure to use the preview feature before you upsize your images. This will let you see what the image will look like once it has been enlarged.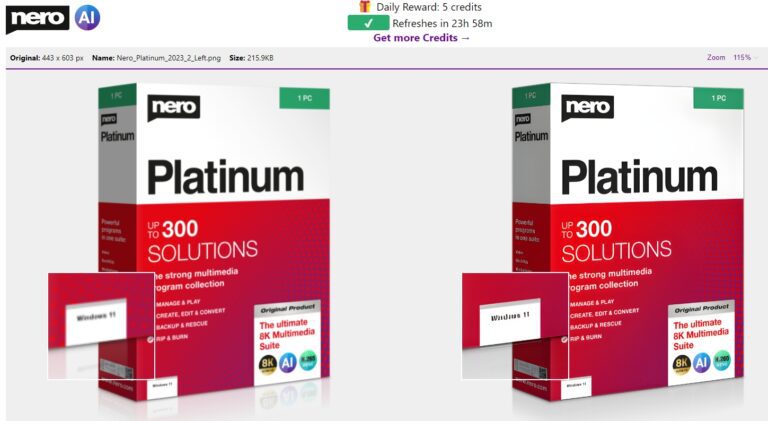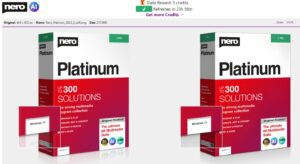 Once you're happy with the settings, you can now upscale your images. The Nero AI Image Upscaler Online will automatically make your pictures bigger to the resolution you want.
Don't forget to save them after your images have been scaled up. The Nero AI Image Upscaler can work with both JPEG and PNG files. Pick the file format that works best for you.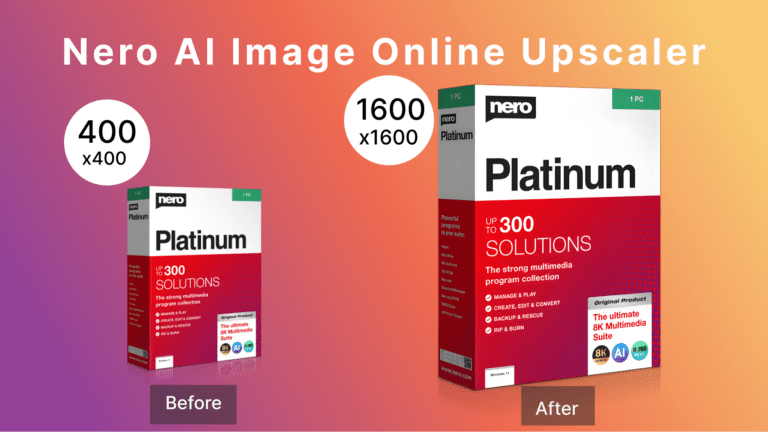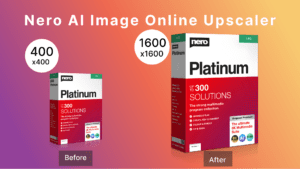 There are also some well-known ai image upscaler tools that can improve the quality of the picture. It's easy to find out more. Using ai image upscaler software to improve your photos is a great option, but it shouldn't be the only thing you do to make your product photos look great.
The Nero AI Image Upscaler is one of the best tools for improving your product photos. This simple, easy-to-use software will help you take your photography skills to the next level. So, what's your take on the AI image enhancement industry? It's a useful tool for improving product images and growing our business. More Traffic, More Clicks, and Higher Sales Revenue.