The Professional model is our latest and most advanced model. It was meticulously developed using a vast amount of professional photographic datasets and cutting-edge algorithms.
This model excels in enhancing photos taken in daily life or AI-generated digital art. It is particularly effective in preserving delicate details such as text, texture, and feathers, resulting in stunning visual effects.
What types of images are ideal for the Professional model?
The Professional model is versatile and suitable for a wide range of photos, including portraits and digital artworks such as sketches, paintings, illustrations, animations, cartoons, and comics, among others. It excels in enlarging objects that contain text, feathers, hair, or intricate textures, enhancing the quality of these specific details.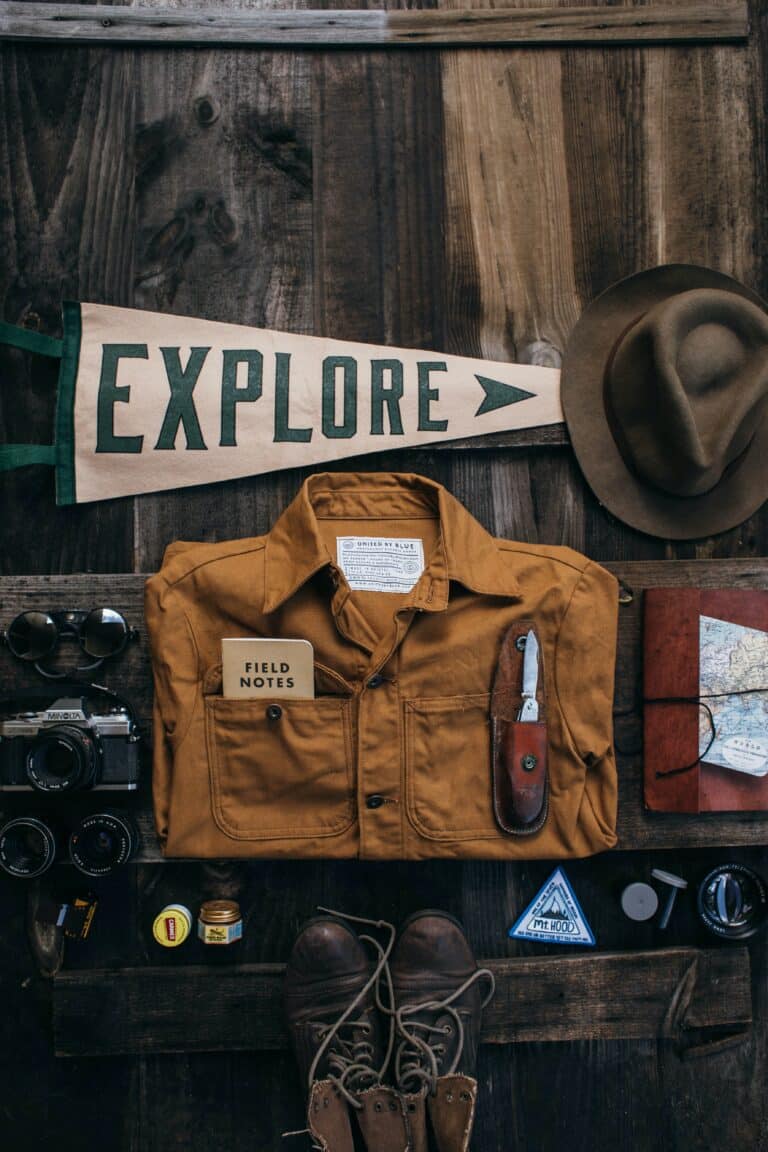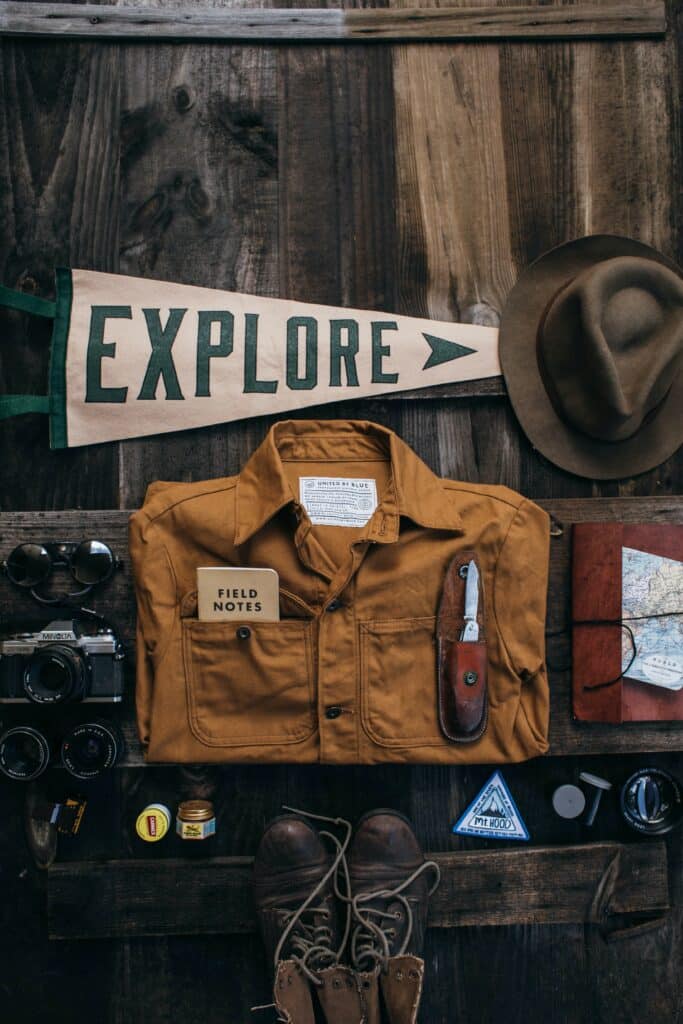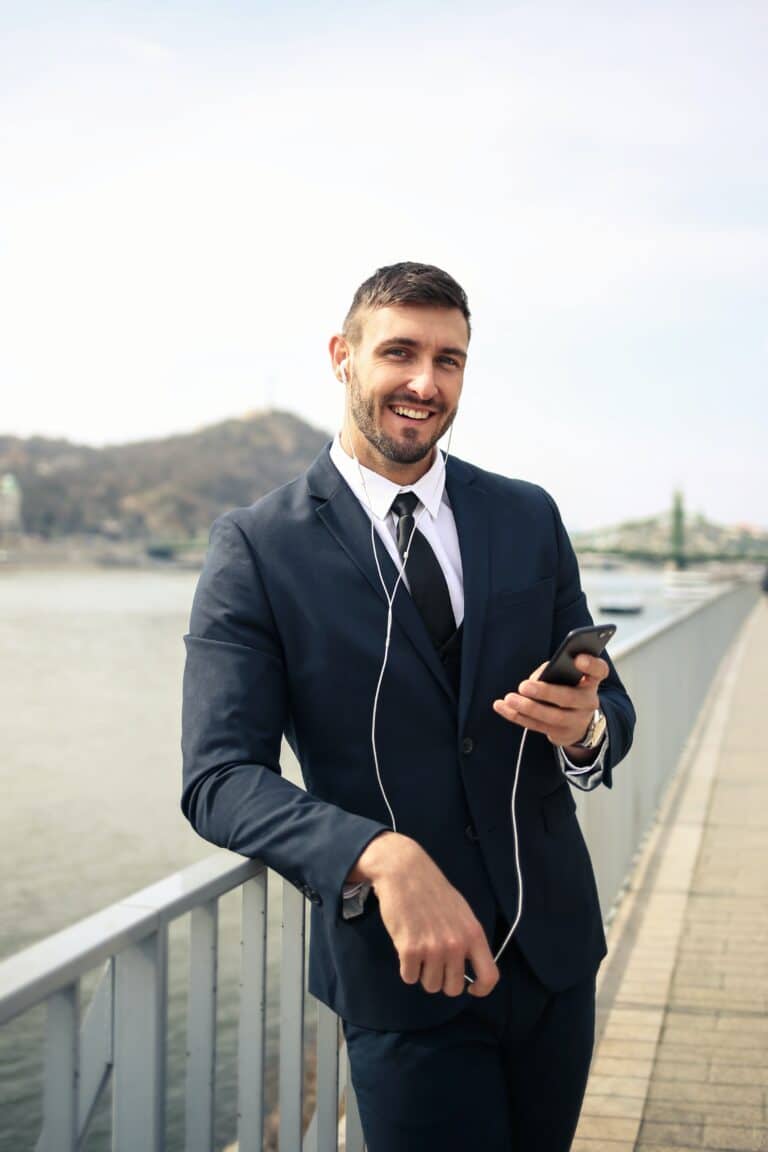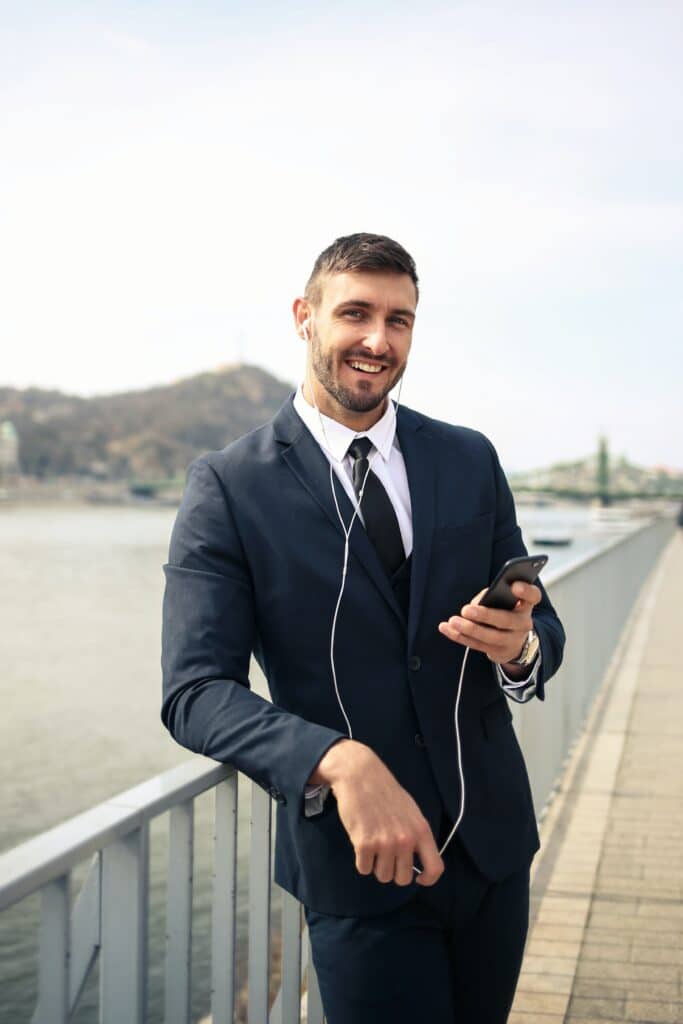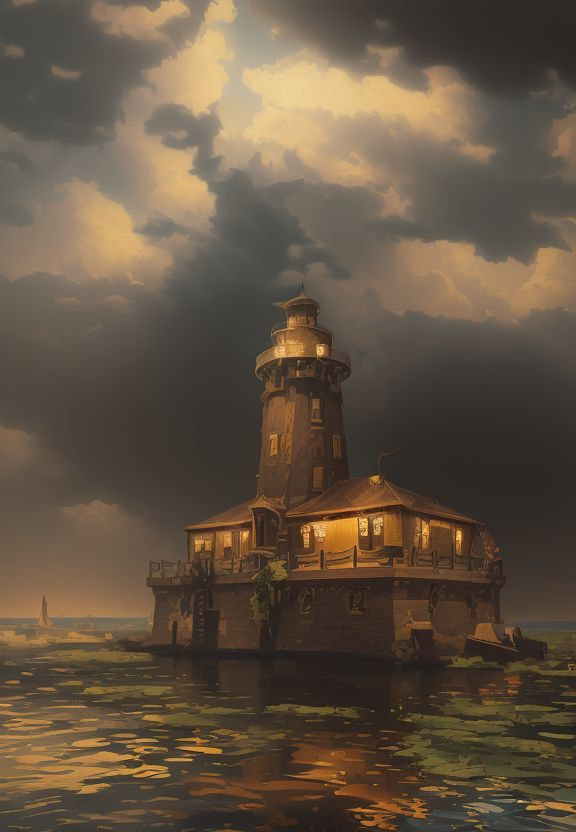 For optimal results, we recommend using the Professional model with relatively small images, particularly those with a total resolution not exceeding 2,250,000 pixels.
If the original image is too large, it will be automatically resized by default, potentially affecting the overall quality.
To avoid this, we suggest cropping the image to a smaller part before uploading it for processing.
Why is the cost of using the Professional model higher?
Our primary goal is to provide users with top-notch online services while keeping user costs to a minimum. However, maintaining the normal operation of our server engine and continuously training and optimizing the model requires additional user support.
We highly value feedback from our users, especially if you encounter any issues related to result quality when using the Professional model. Please feel free to reach out to us at feedback@nero.com. If possible, kindly attach both the original and resulting images, and we will gladly compensate you with credits as a token of our appreciation.