Upscaling a photo can be tricky, as a low-resolution image will become blurry if simply sized up, and this applies to art created by Artificial Intelligence (AI) generators as well. In some cases, it can be worse for AI art than for traditional images, as the AI generator created the art with the chosen size in mind, and that can limit the details in the image.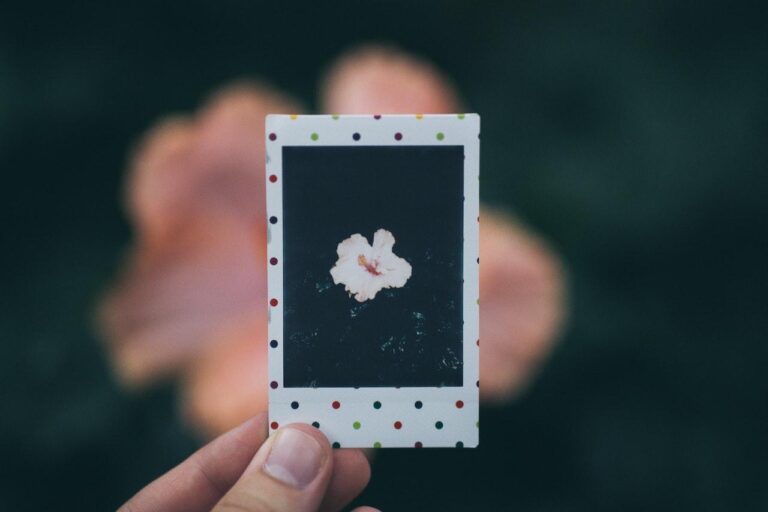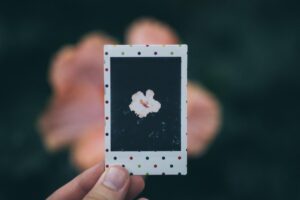 Great AI; Low Resolution
If you're a fan of AI art generators, you've probably noticed that even the best of them can only produce low-resolution images. One of the most popular, MidJourney, offers images between 512 x 512 and 1664 x 1664 pixels.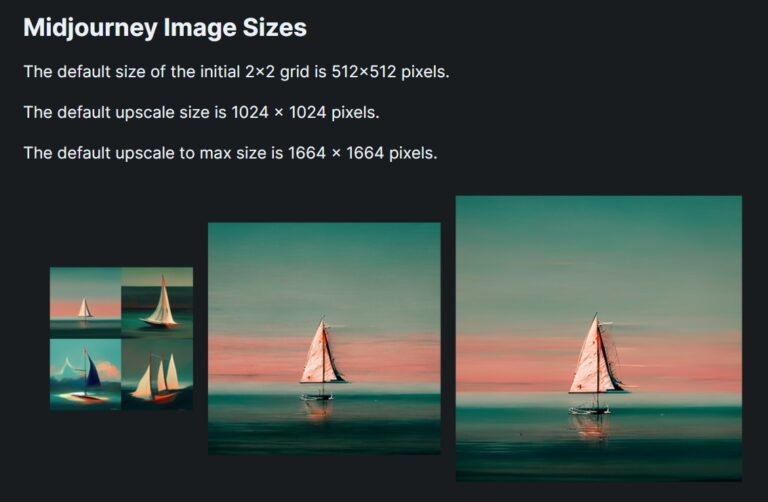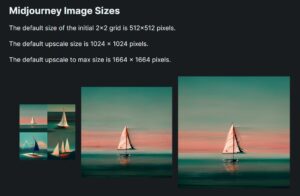 (pic from Midjourney document, https://midjourney.gitbook.io/docs/resource-links/understanding-image-size)
While it doesn't sound all that small, the detail in many images can be obscured and blurred by the lack of quality in the image size. When generating art that naturally has more detail, such as a large city, the problem becomes more noticeable.
Some benefits of upscaling include:
Increased image resolution
Larger images without reduced quality
Print images at a larger size than the original
The image appears smoother and sharper
We may not always be satisfied with the current image size of the Midjourney generated. When we are amazed by the amazing AI art that we have tried many times, we want to make larger prints or obtain higher image resolution images. We might be able to find some image upscale resolutions.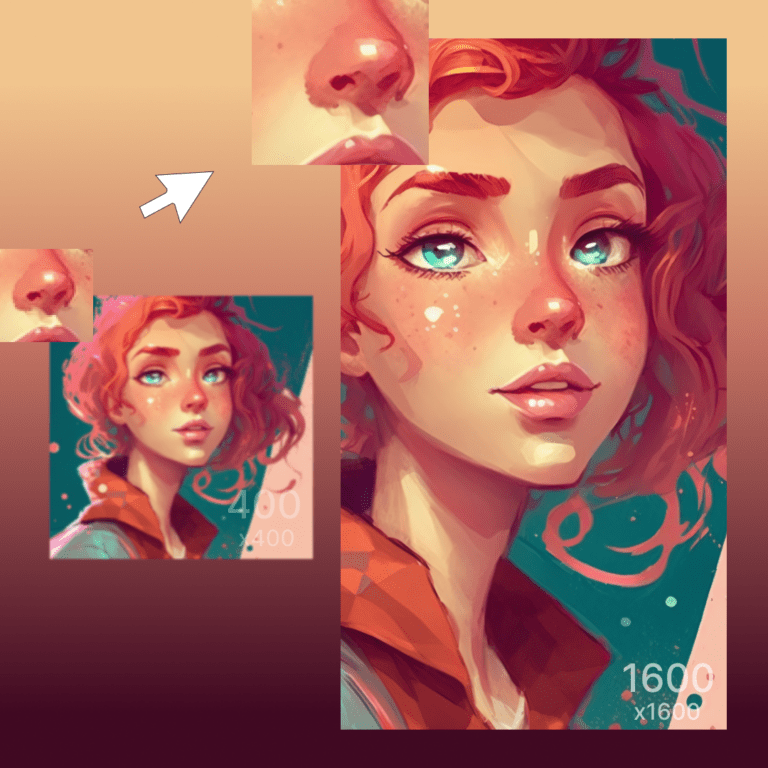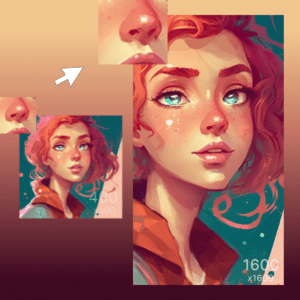 (Midjourney generated images & upscale by Nero AI, learn more, https://twitter.com/nero_lens)
What Is AI Upscaling?
While standard upscaling focuses on taking an image from one size to a larger size and improving the resolution, AI upscaling can provide more detail to the image as room allows.
For example, if the original image was a plain crown because the image quality was too low to create details without them becoming blurry, the AI upscaler can add details such as jewels now that the image has room for them to be clear.
Just like AI image generation, the technology used in AI upscaling predicts what would be in the non-detailed spaces and produces that in the image.
I assumed that most people would refer to the two mainstream products, such as
These two are at the pinnacle of image processing. There is no doubt that the cost will be high. Today, I'd like to recommend an online image upscaler for your consideration—Nero AI Image Upscaler.
How To Use Nero AI Image Upscaler
Nero AI Image Upscaler makes it easy to upscale AI art while keeping the quality and professional touch. Let's enjoy a tutorial to take a view on how to do it.
Using Nero AI Image Upscaler is easy for everyone, no matter your level of skill. Follow these steps to upscale your image.
Save the image you want to upscale to your computer.
Go to https://ai.nero.com/enhance/.
Click on the purple circle with a white plus symbol inside of it.
When the file explorer window opens, go to the folder where you have saved the image and select the image.
On the right side, choose your upscale style
Select "Start"
The process will begin, and a loading bar will display. Once it is finished, you will see both the original image and the upscaled image, and scan move your mouse across either image to zoom in and see the difference in the details.
To save the image, you can select "Download."
Midjourney x Nero AI Image Upscaler
Let's listen to a song: Yellow Flicker Beat. All of the images were created in Midjourney using the lyrics and upscaled by the Nero AI.
Upscale Avartar For Example
Recently, Avatar AI, Lensa, and ChatGPT have been going viral. I thought we could use the two related to Avatar to show how to get a larger print on Avatar by using Nero AI Image Upscaler.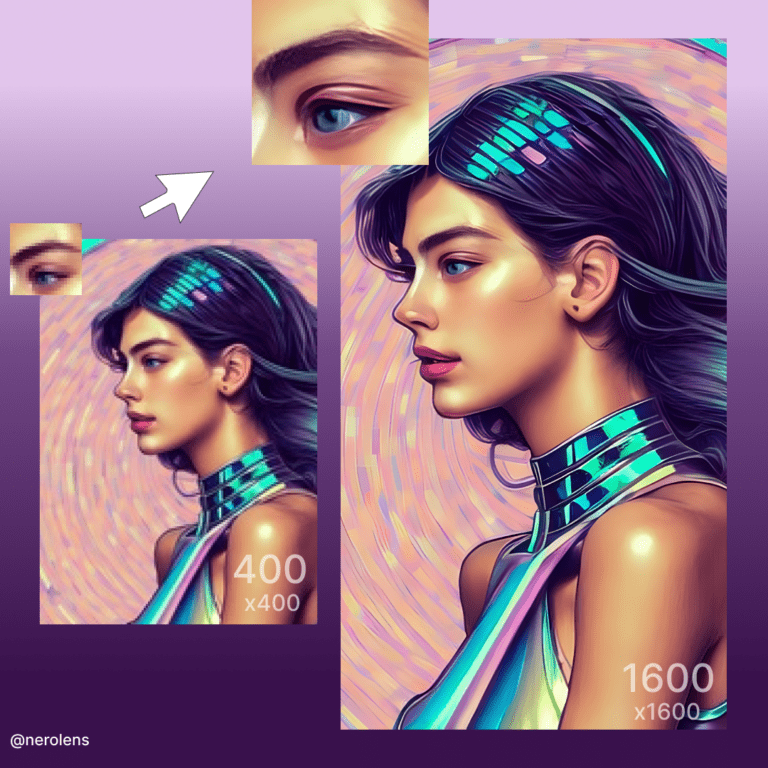 (Original pic from lensa ai official Instagram account, https://www.instagram.com/lensa.ai/?hl=en)
Try It Today
Anyone who has worked with MidJourney or other AI art generators knows that the art created by AI can be incredible and deserves to be viewed at its full potential.
The website makes it easy to upload your image and scale it to a large size while adding more details and maintaining the high quality of the AI art. I would recommend Nero AI Image Upscaler to anyone, no matter if you're a casual user of AI image generators with little computer experience or need to print a high-resolution image as a professional.