Did you know that the first digital cameras for consumers were released in the 90s?
Ever since then, it's become possible to manipulate those photos in a variety of digital ways. This includes the use of a photo enhancer. That way, you can take a low-quality image and improve it so that it looks better than ever.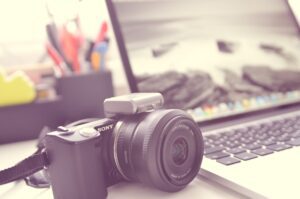 Remini is the most popular app of its kind but it has plenty of disadvantages. Are you on the lookout for a reliable image enhancer? Keep reading to learn about the top 5 Remini app alternatives.


(capture from Remini's official Facebook banner)
This app is often used by people who want to take their selfie game up a notch or two. This is accomplished by using various image quality enhancer features.
From removing blur to adding a filter, there are many options for you to choose from. It's easy to spend hours and hours looking for the perfect photo-editing combination. Sometimes it's better to get an app that can do it effectively and as fast as possible.
It also has a remini online version; submit the images to create an enhance. Their most recent update is that they have included a new feature for video enhancement.
Remini received an enormous gain (Top 1 for the app category) for their new feature AI Photos due to the advancement of AI technology in July 2023. Remini AI photos, like AI Avatars, will provide lifelike headshots, such as AI babies, wedding photos, pregnancy photos, and more than 50+ options. I had a lot of fun making professional images for my LinkedIn page; the results are incredible and quite realistic. Many people, including myself, are afraid of being photographed in front of a camera.
Also, they update the AI filters, such as applying a Barbie filter to selfies. Very wonderful to use with Remini.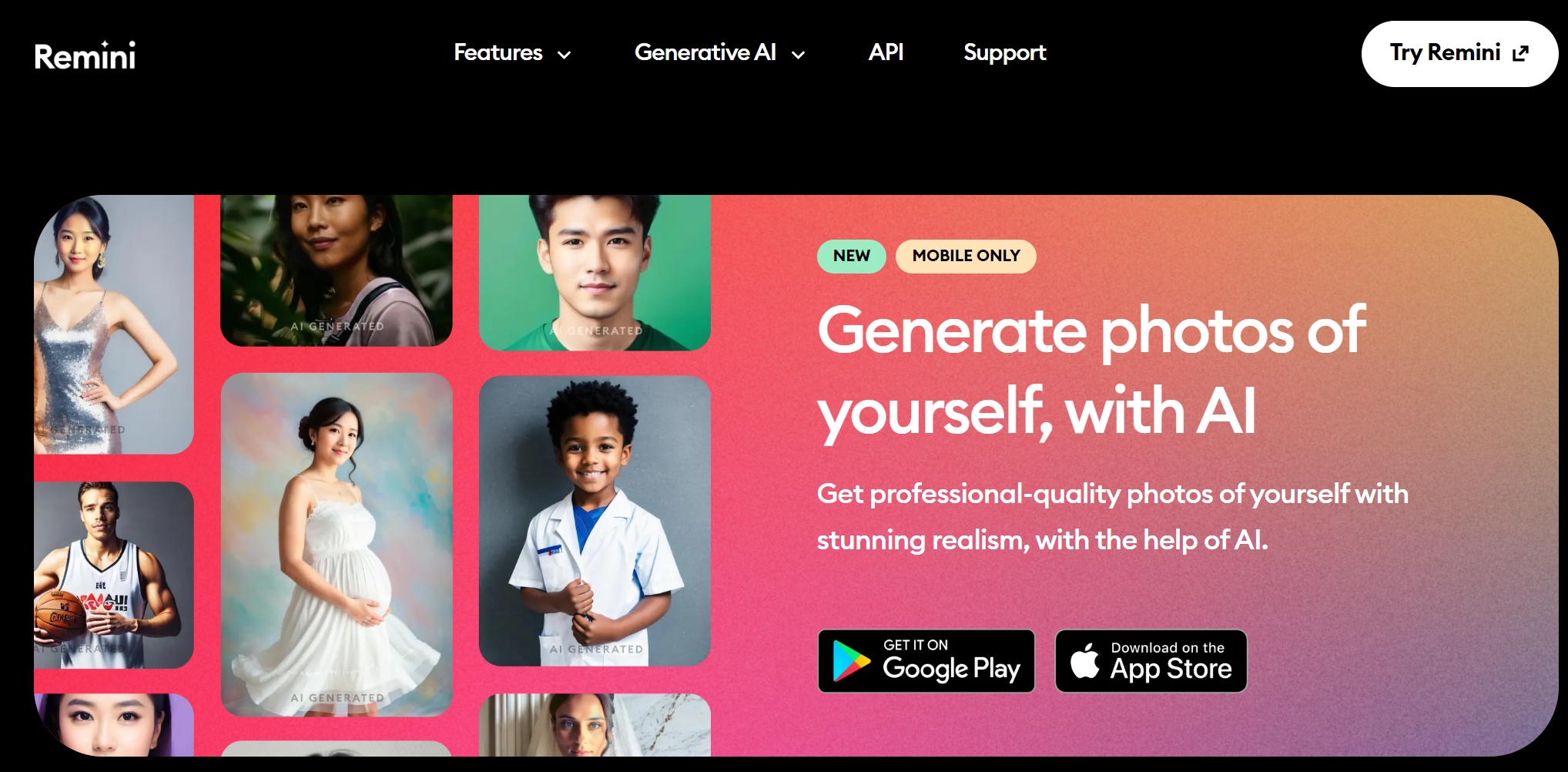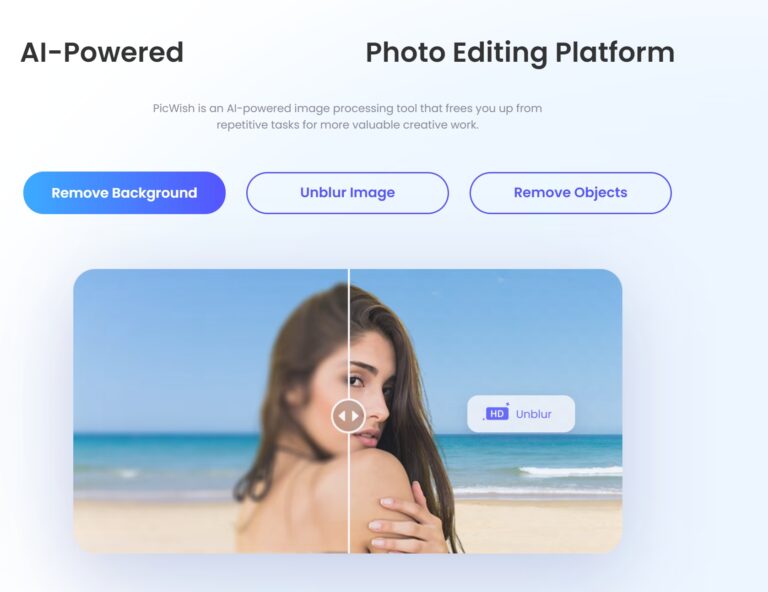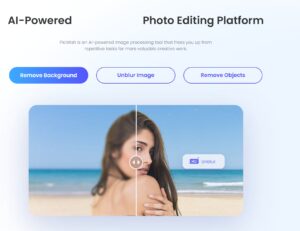 (capture from picwish official web)
Picwish is another photo enhancer app that can help you get the job done. You can either do one image at a time online or download the software so that you can enhance a batch of up to 100 images in one go.
You can enhance a photo by as much as 200% or even 400%.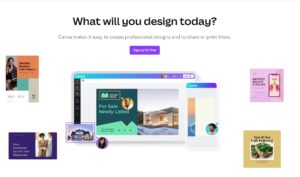 (capture from canva web screenshot)
Whether your photos are dark and blurry or oversaturated, you can fix that and more with the Canva image enhancer app.
From adjusting the brightness to increasing the resolution, there are many ways Canva can take your mediocre images to a whole new level.  We can all benefit from using Canva, as it is a fantastic design tool that can simplify the process of creating promotional images, videos, and gifs. I'm completely smitten with it.
There's no denying that the Lens image upscaler is one of the best Remini alternatives around. As the name of the image enhancer software suggests, Nero AI uses artificial intelligence to increase the resolution of your image without sacrificing its quality. That way, you can go from a small and blurry image to a big and beautiful one.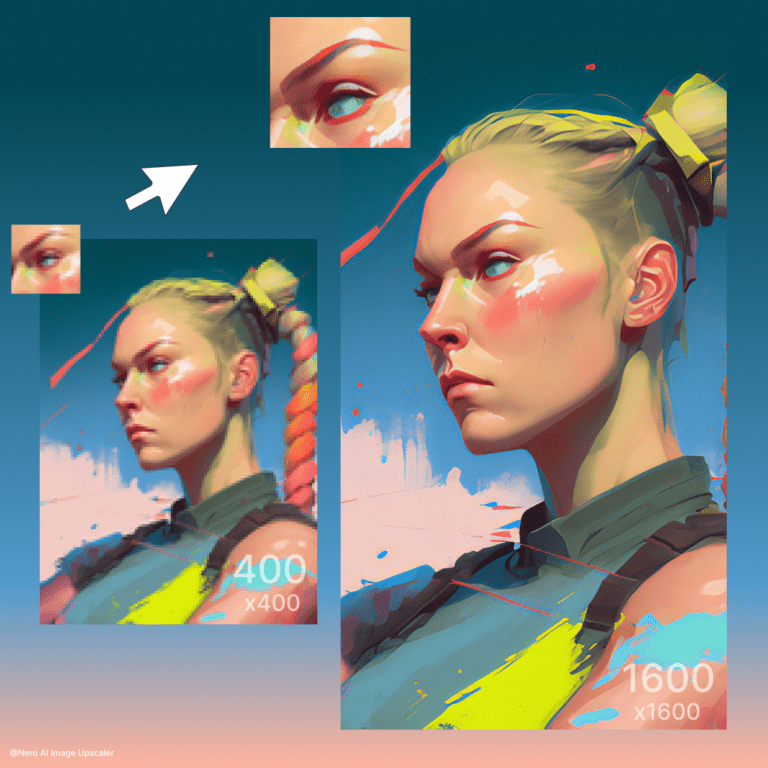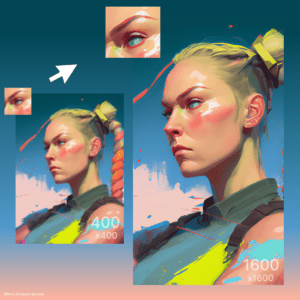 (AI-generated by Midjourney, AI-upscale by Nero AI Image Upscaler)
You can upscale photos up to 16 times their original size and quality. Aside from this, you can improve skin textures on selfies, restore vintage photos, and make AI art 4k.
I thought the two names in Nero AI's AI image upscaler might cause some confusion, so I'll clarify it.
New updates for Nero Lens, Not only the upscale photo, but also the colorized photo, the descratch photo, and the Ai Art photo similar to Remini. Now you can utilize a great style for free. It only requires you to input one photo, then apply the AI style, and it will return one ai photo to you.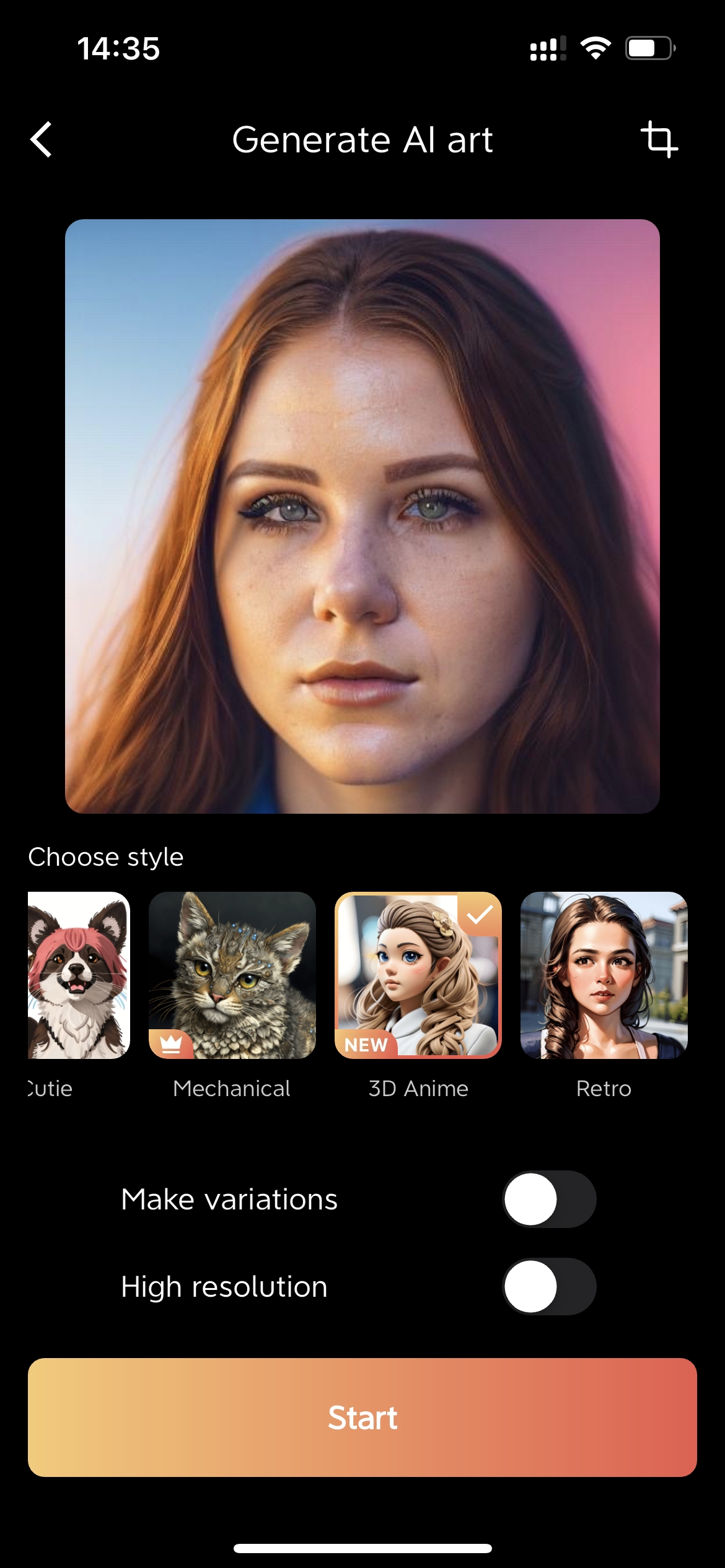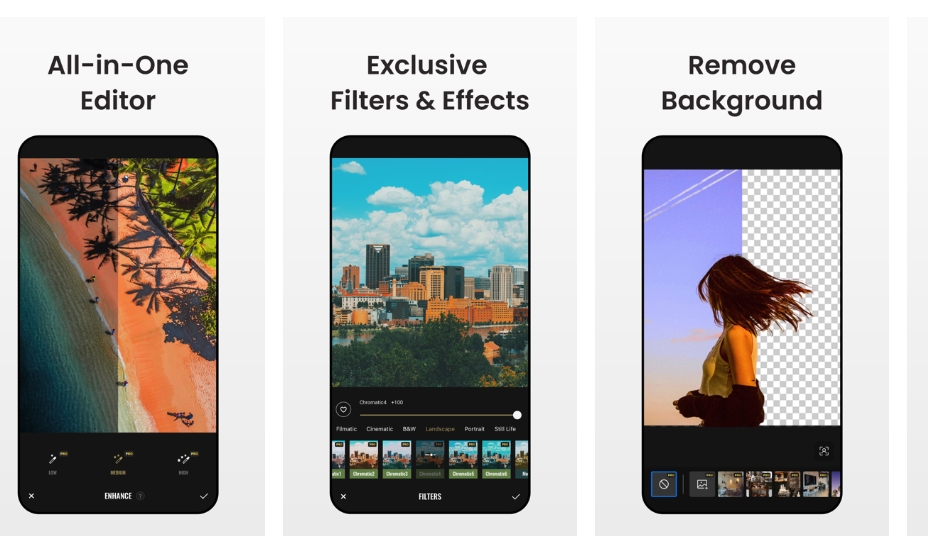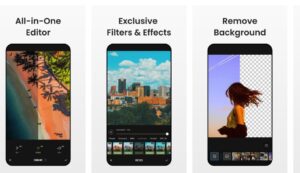 (capture from fotor app store screenshot)
Like Canva, Fotor is a comprehensive piece of photo enhancer software. They use similar methods for enhancing the quality of your photos while also offering a wide range of other options,
From making collages to optimizing images for social media, you might feel overwhelmed by everything that's available.
5. AI Enlarger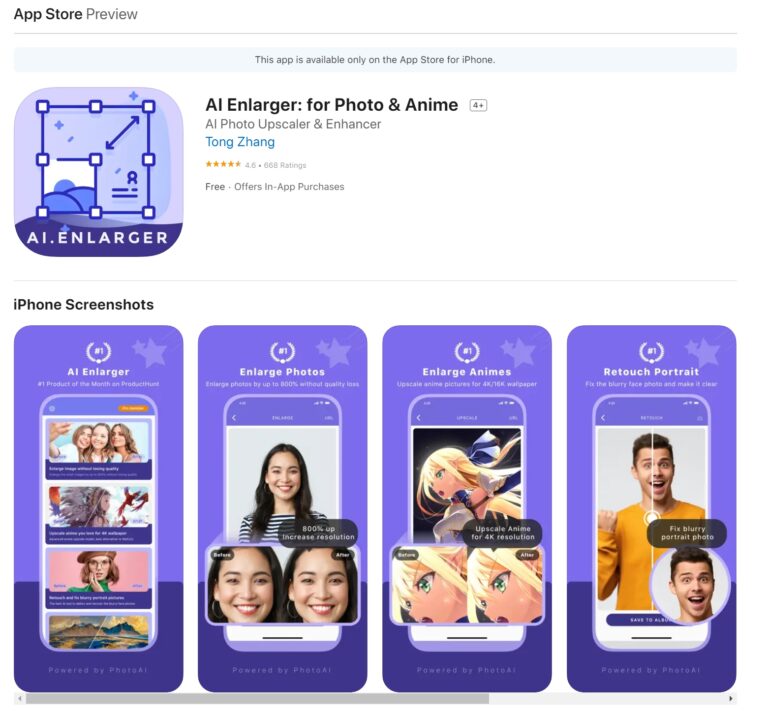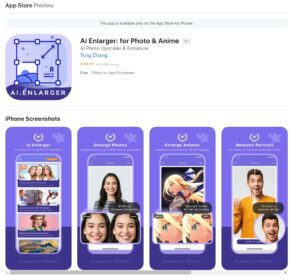 (capture from ai enlarger app store screenshot)
The icon is very clear to see the small picture grow into a larger picture. It also has an online and mobile version,
imgupscaler online: https://imgupscaler.com/
imgupscaler mobile. AI Photo & Anime Enlarger
They have a lot of positive feedback on 【ProductHunt】.
Are You Ready to Use a
Reliable Image Enhancer?
Now that you've learned all about the top 5 Remini app alternatives, other like Icons 8 also deserves to try. You can heighten all of your favorite images and then some. Aside from personal use, this kind of image enhancer software can be useful for professional blogs, websites, social media accounts, and so much more.
We're proud to offer you the best Remini alternative. Lens is software that you can always rely on to tap into the potential of your images and make them as clear and as beautiful as possible.
Best of all, you can try it online for free or get it from App Store, Google Play.