We are Brand New!✨
Make sure you're always in the know about the latest and greatest features, enhancements, and improvements we've whipped up to take your Nero AI experience to the next level. Stay tuned for all the exciting updates!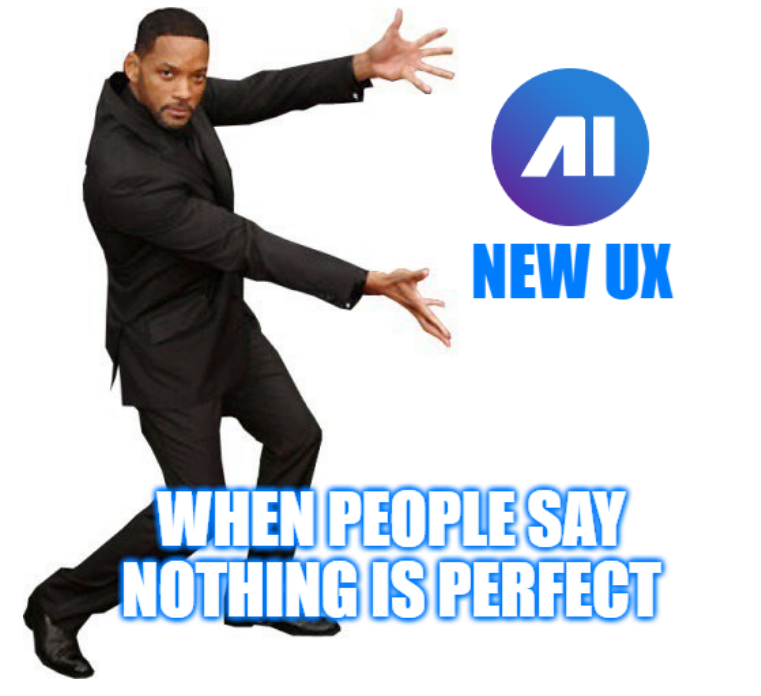 We're super excited to drop some big news – Nero AI just got a major upgrade, and it's all about making your experience even better.
🆕Check out what's new:
⭐Fresh Interface Design
We've given our interface a serious makeover. It's sleeker, cleaner, and just plain easier to use. Say hello to a more polished and user-friendly look.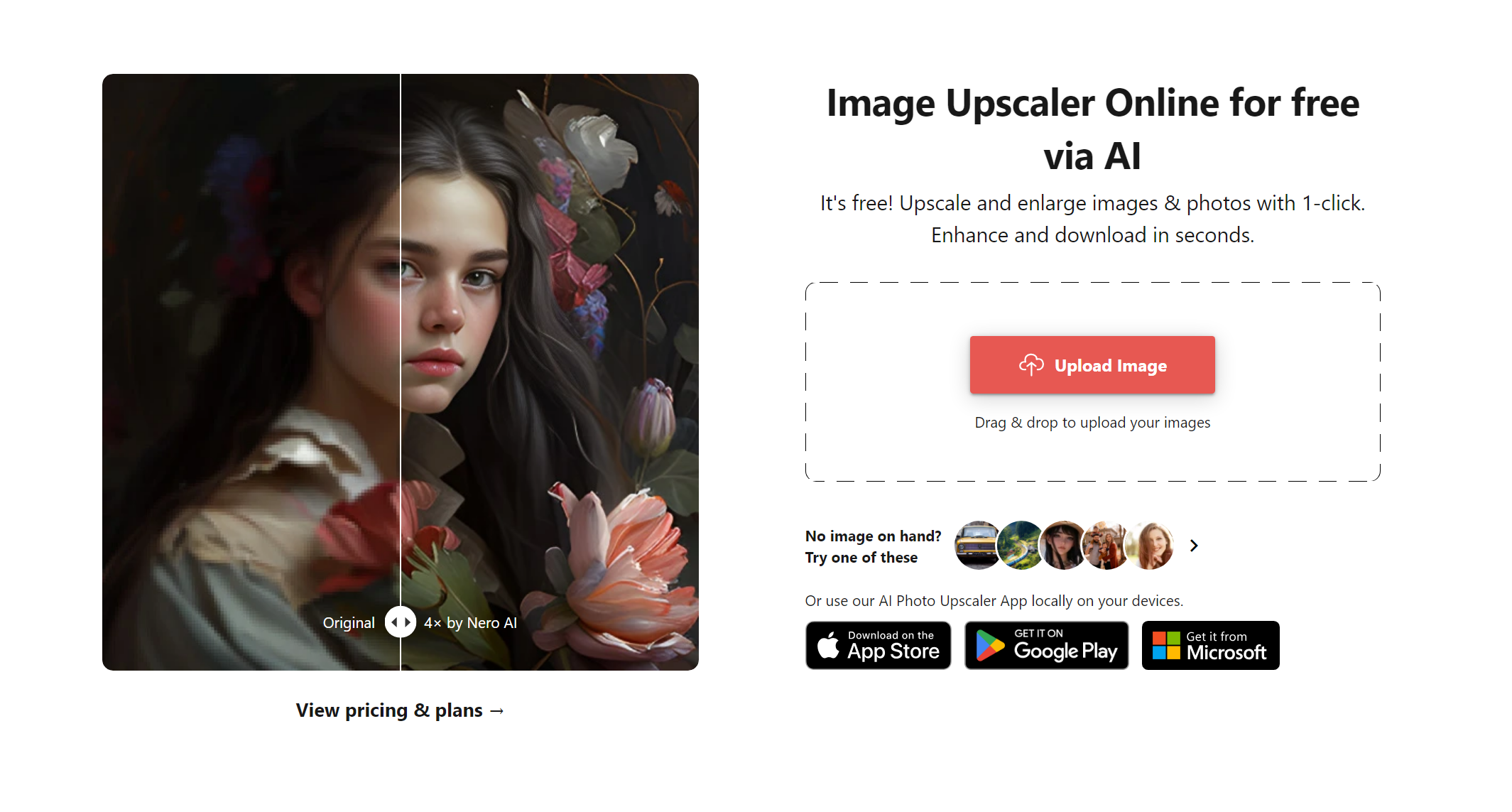 ⭐Fast Entry
There is no need to create a second entry for ai.nero.com/enhance; simply drag the photo to the ai page, and the image upscaler will begin automatically.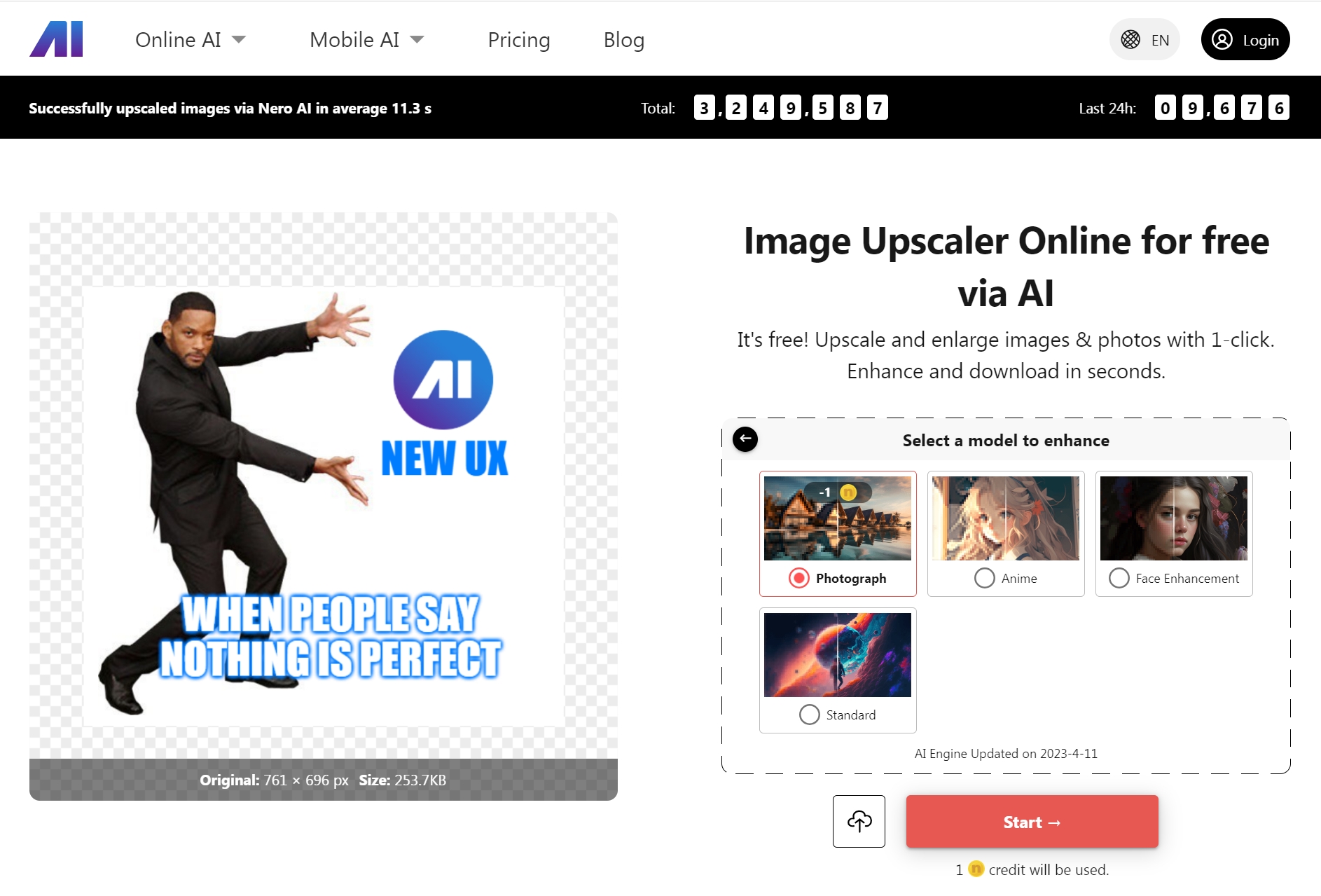 Do you like our all-in-one dashboard? Please share your thoughts with us.
😎Upgraded Face Animation
If you love playing with face animations, you're in for a treat. We've dialed up the effects to make your creations look even more impressive!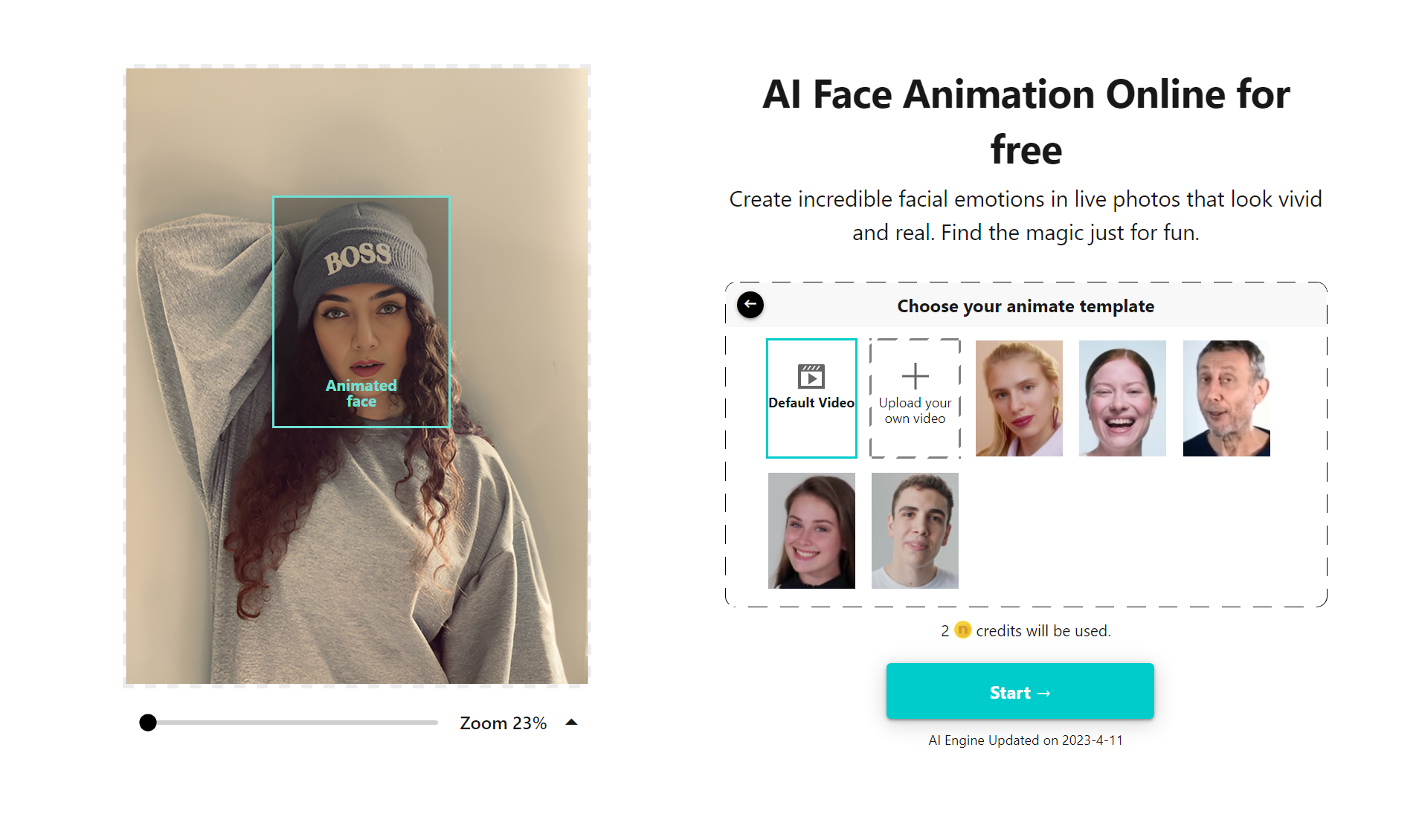 😎More Animate Template 
Not only can you find one smiley animate template, but you can also find additional templates for your choosing, more humorous to go.
By the way, if you have any stock and self lively favorites, you can directly upload the video, and then train your own animated face.

Need to shrink those image sizes without losing quality? We've got your back with our new Image Compressor. Faster loading times and smarter storage use – it's a win-win.
If you need to reduce file size without sacrificing image quality, need to load images faster, save bandwidth, and boost SEO, Nero AI image compressor will come in handy. Completely free, with no upload limits. It is simple to get started and easy to download high-quality photographs that are small in size.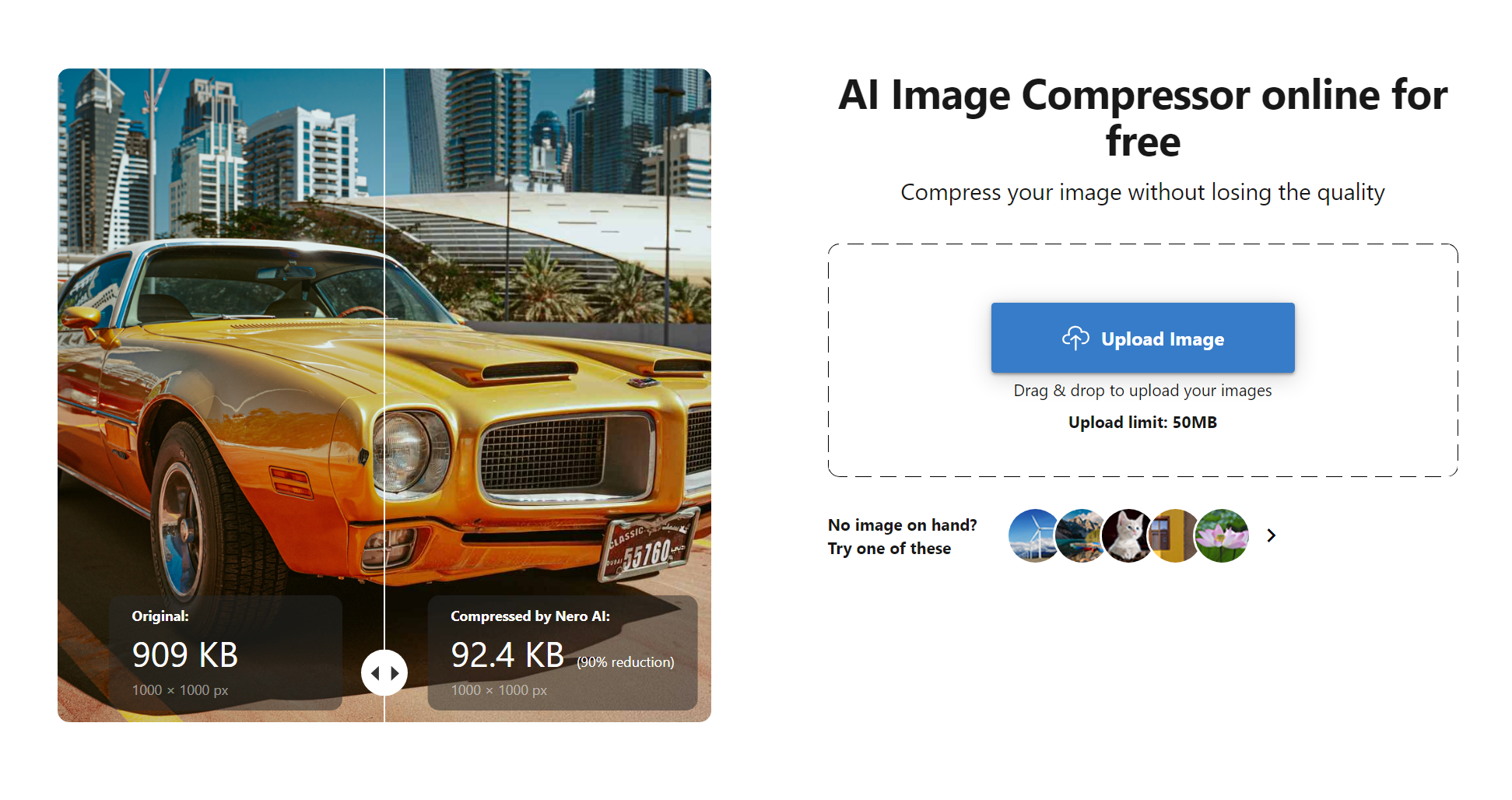 We can't wait for you to try out these fresh features and enjoy the slick new interface. Just log in to your Nero AI account and start exploring.
💕💕💕
Your feedback means the world to us, so don't hesitate to drop us a line with any thoughts or ideas you have. We're here to make your Nero AI experience awesome! Keep creating and having a blast with Nero AI!