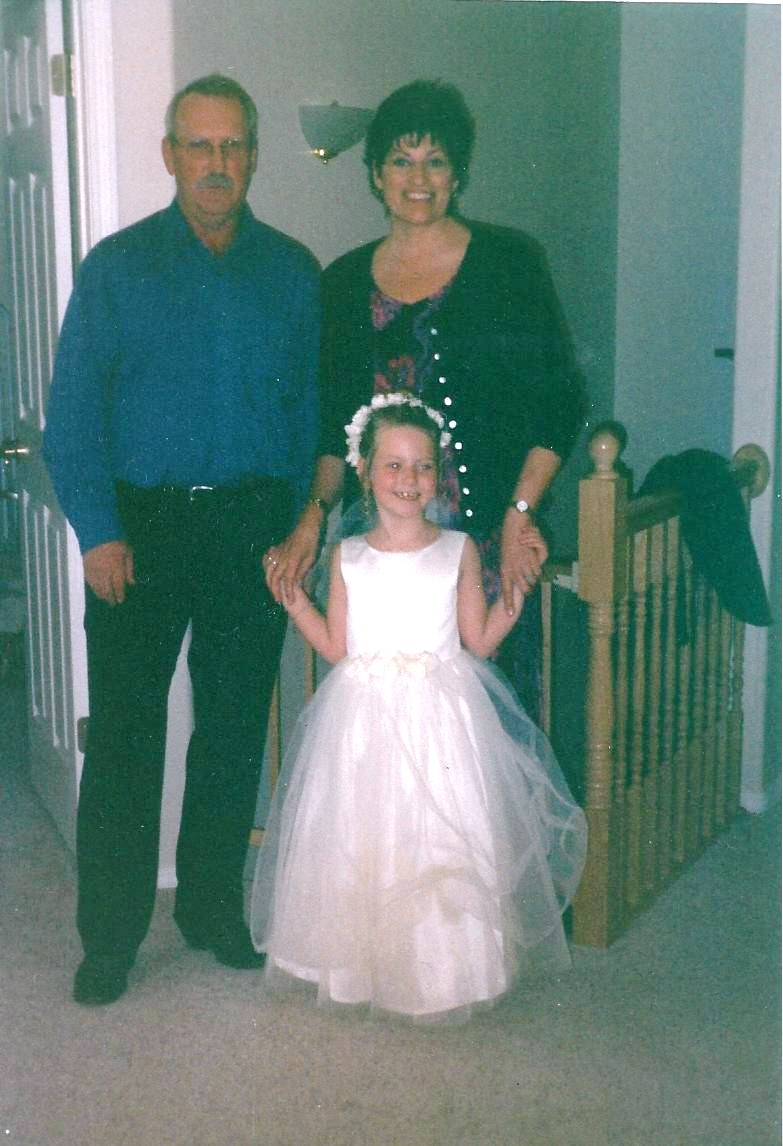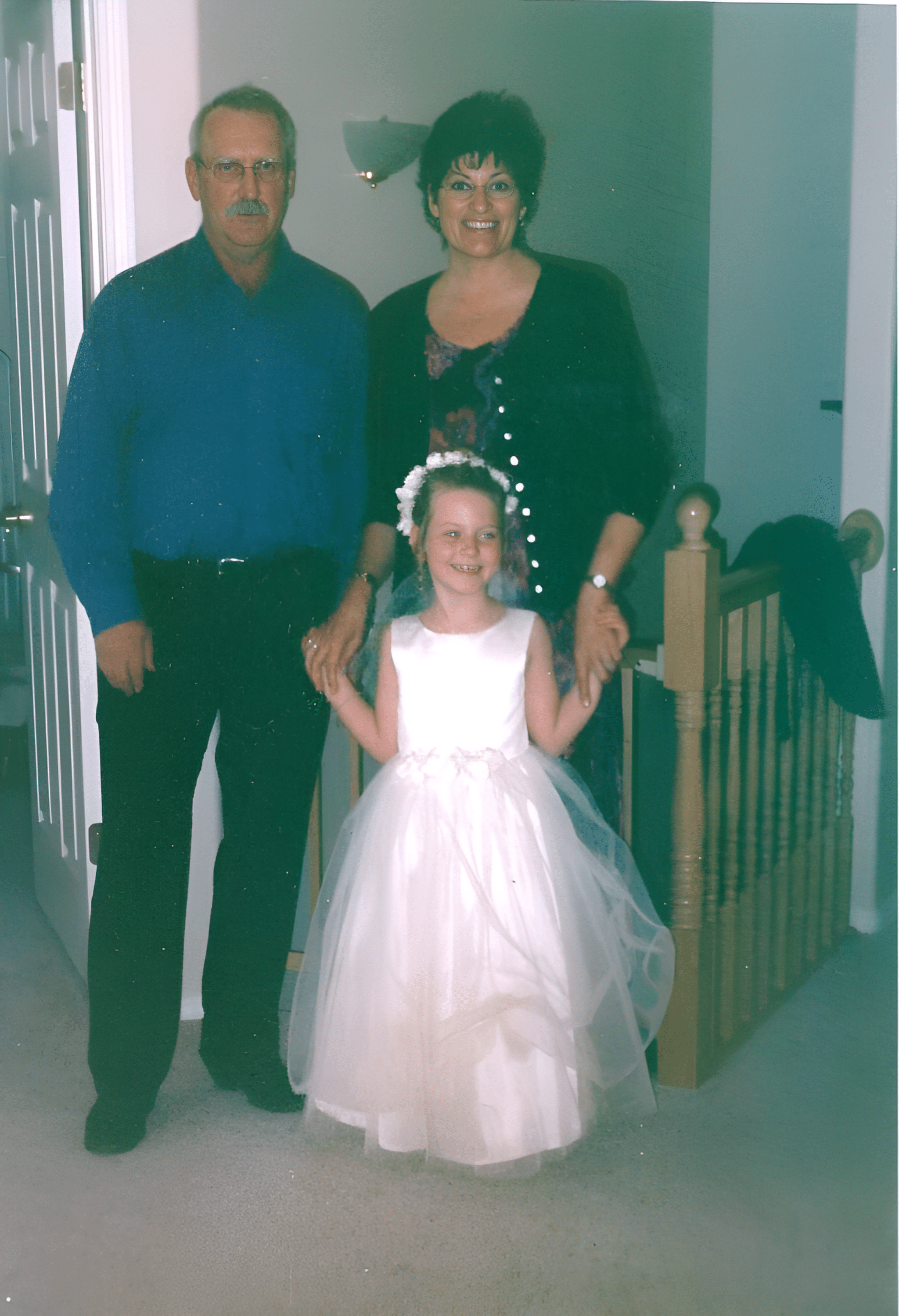 The Face Enhancement model is designed to improve the quality of blurry faces, making them appear high-definition.
It enhances the clarity and distinctiveness of facial features and contours.
What types of images work well with this model?
This model is most effective with small or old photos that have blurry faces.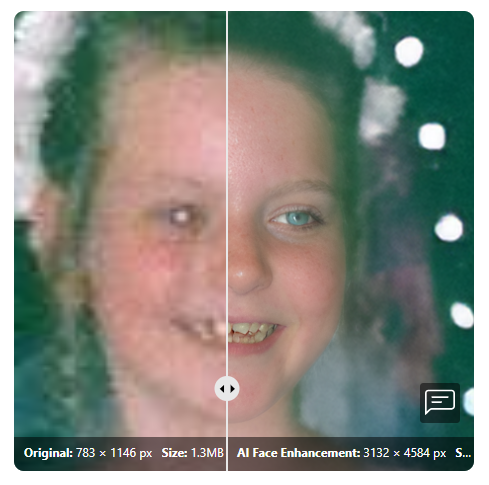 However, it may not produce optimal results for professional headshots with a resolution of 4K and above.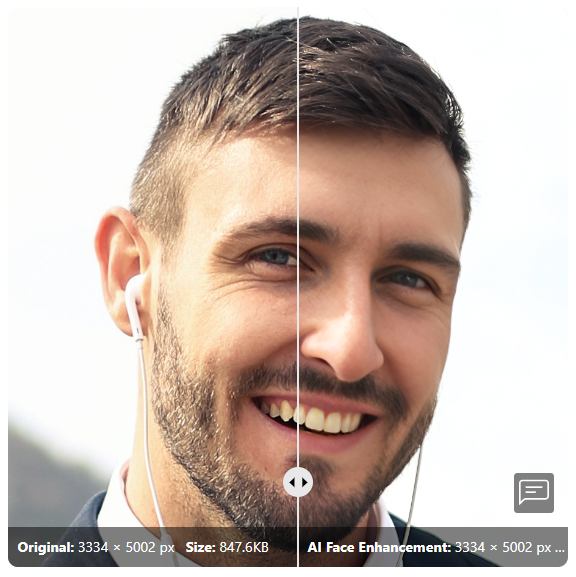 What should be considered?
Avoid using high-definition portraits, especially if the resolution is already higher than 4K. The improvement will not be obvious because the quality of the original image is already excellent.
Avoid using photos that contain a large number of human faces. Some bad examples may be like this: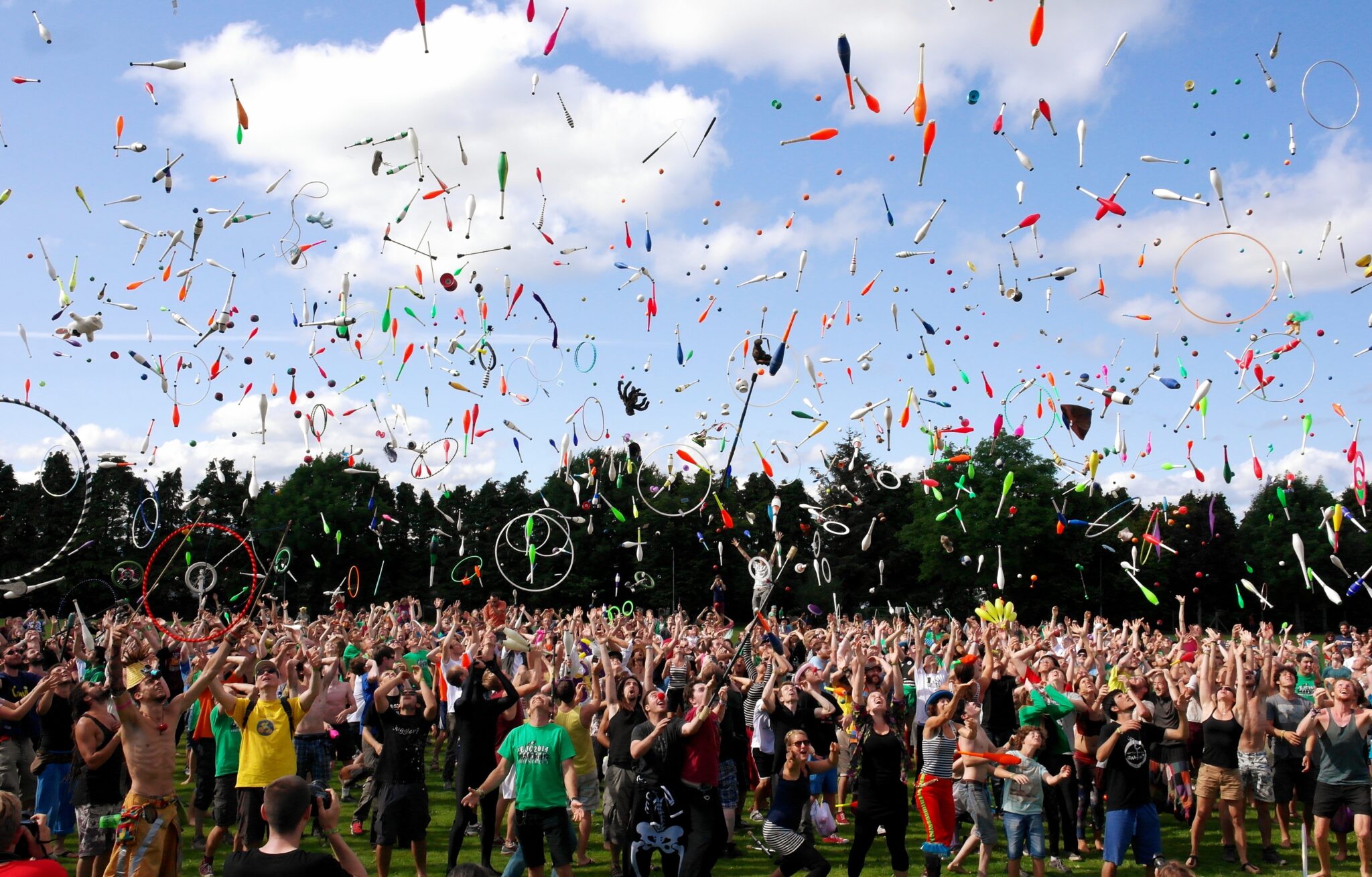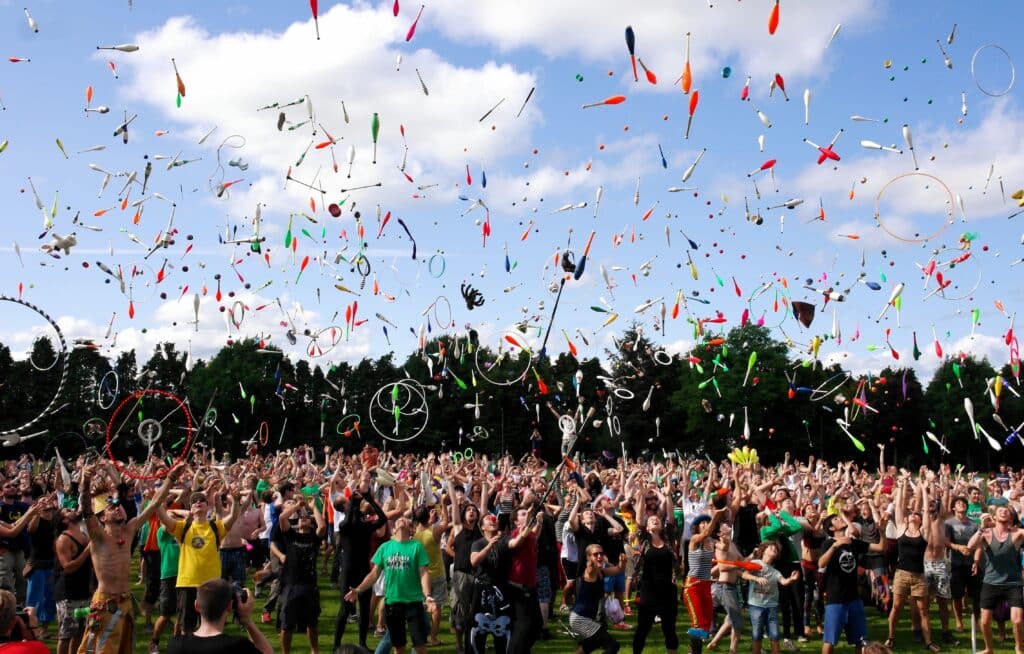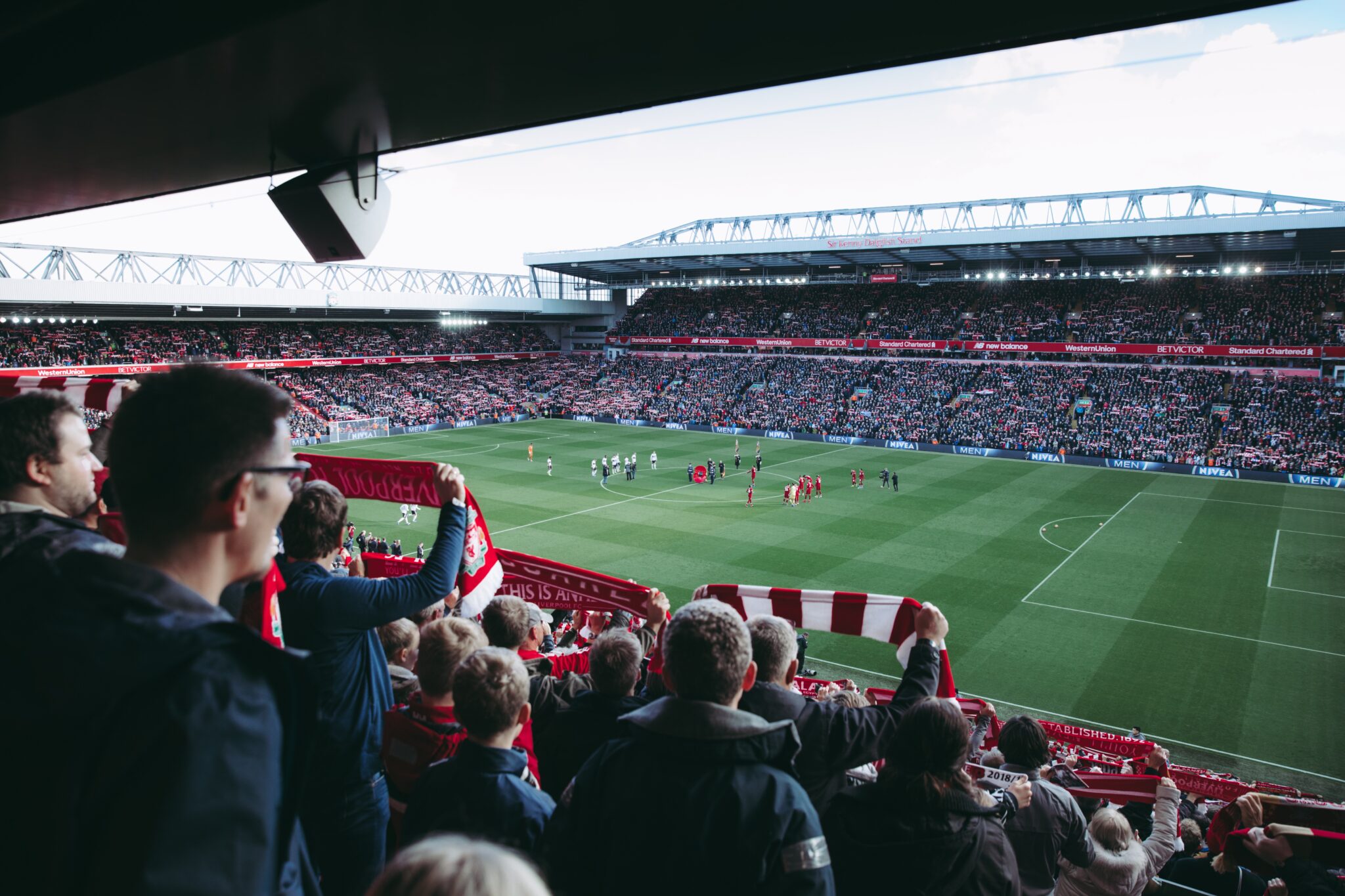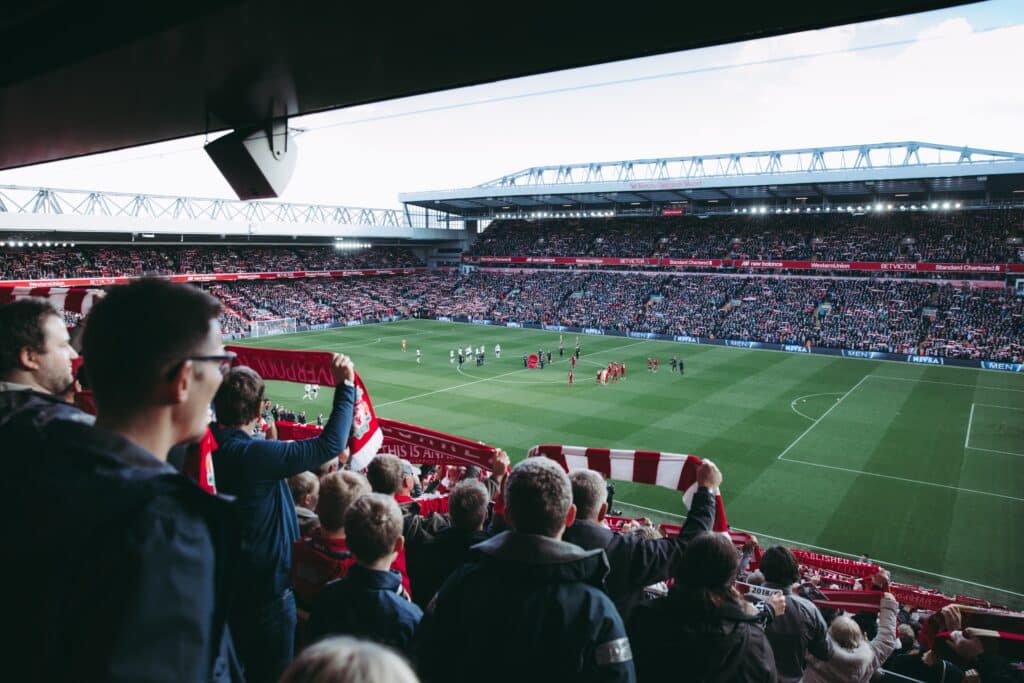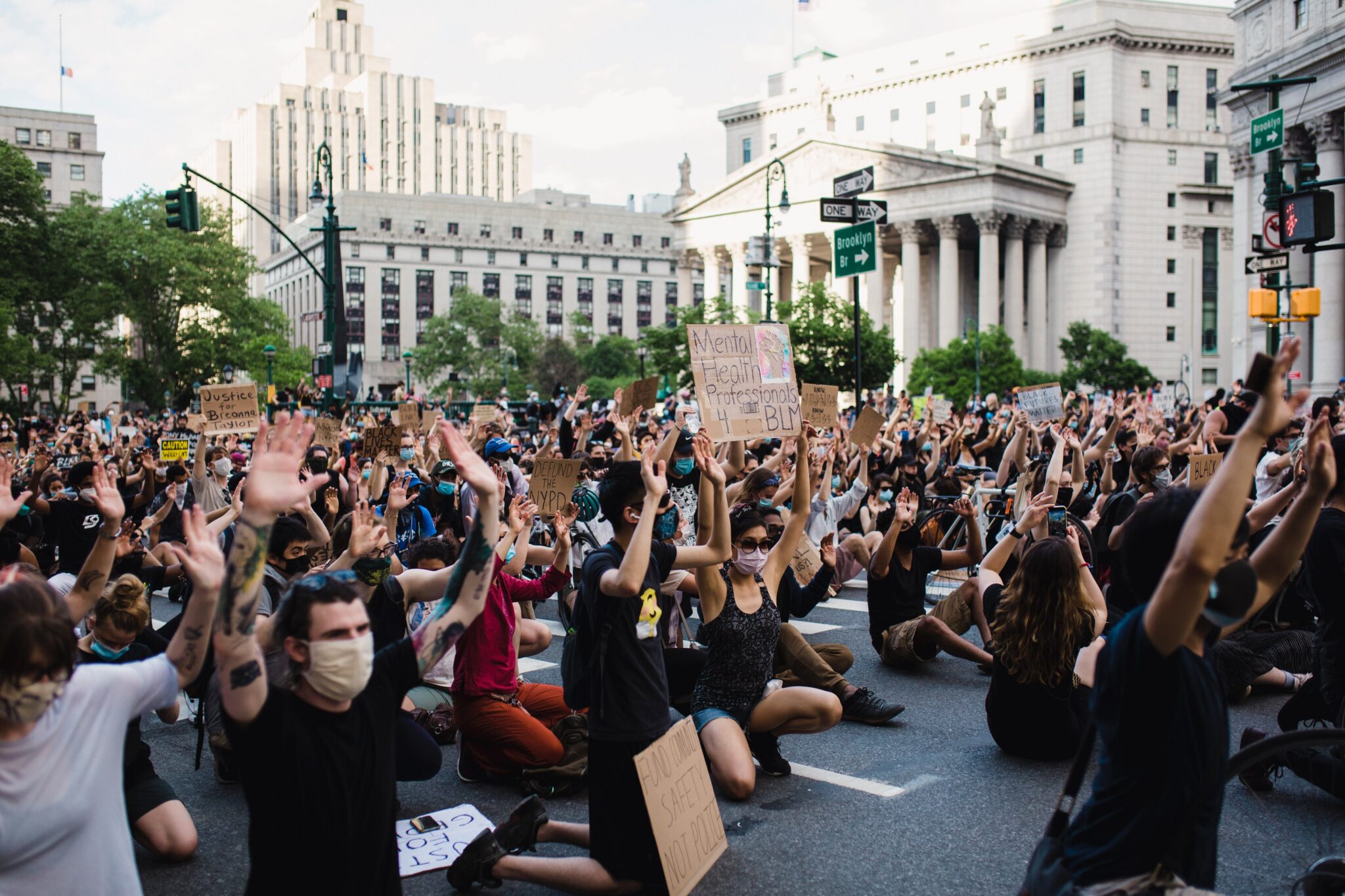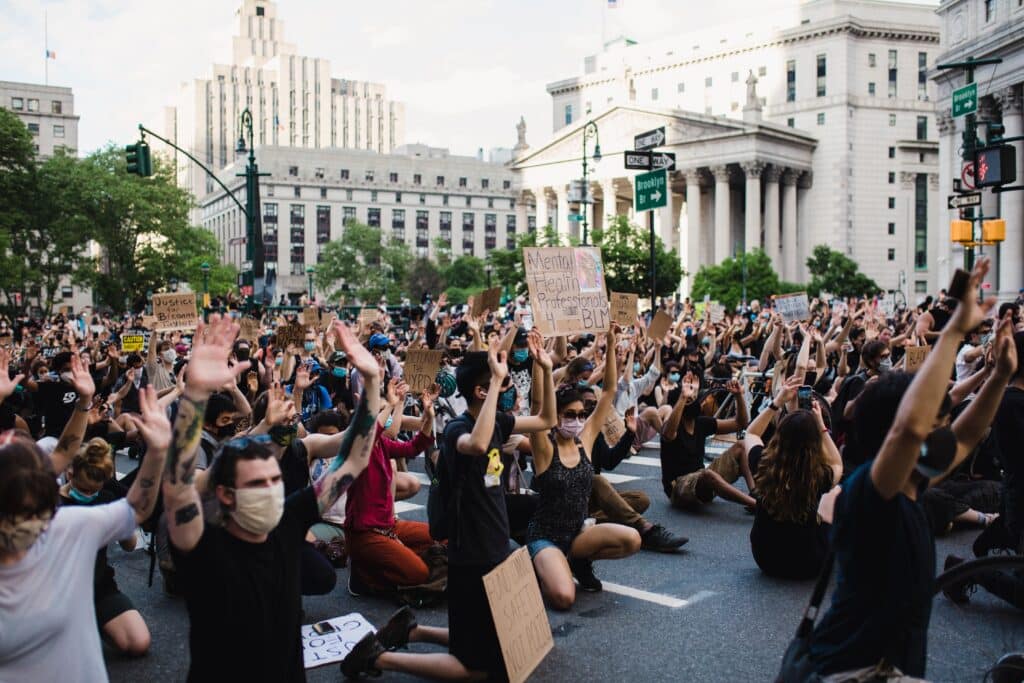 Additionally, please note that the maximum resolution of the resulting image is 16,000,000 pixels.
If you attempt to upscale a large image, the final result will be resized so the upscaling ratio is not 400%.
How to restore blurry faces?
Restoring blurry faces is easy with our web service.
Just follow these steps:
Go to the Image Upscaler Online website.
Upload an image with blurry faces.
Choose the AI model called 'Face Enhancement'.
Wait for the magic to happen.
Download the result and share our page on your social media if you like the result!
You can also try this feature with our Mobile App – Nero Lens.
Here's how:
Run the app on your mobile device.
Tap 'Try now' from the banner video.
Choose an image with blurry faces.
Select model 'Face Enhancement' and press 'Start'.
Wait for the magic to happen.
Download the result and post it to your social media if you like it!