Are you tired of blurry and low-resolution photos that fail to capture the true beauty of your precious moments? Look no further than Nero Lens, the revolutionary AI-powered photo enhancement app developed by Nero AI. With its advanced algorithms and cutting-edge computer vision technology, Nero Lens transforms your ordinary photos into stunning, high-quality masterpieces.
Whether you want to upscale your images, restore old photos, or even turn your pictures into anime, Nero Lens has got you covered.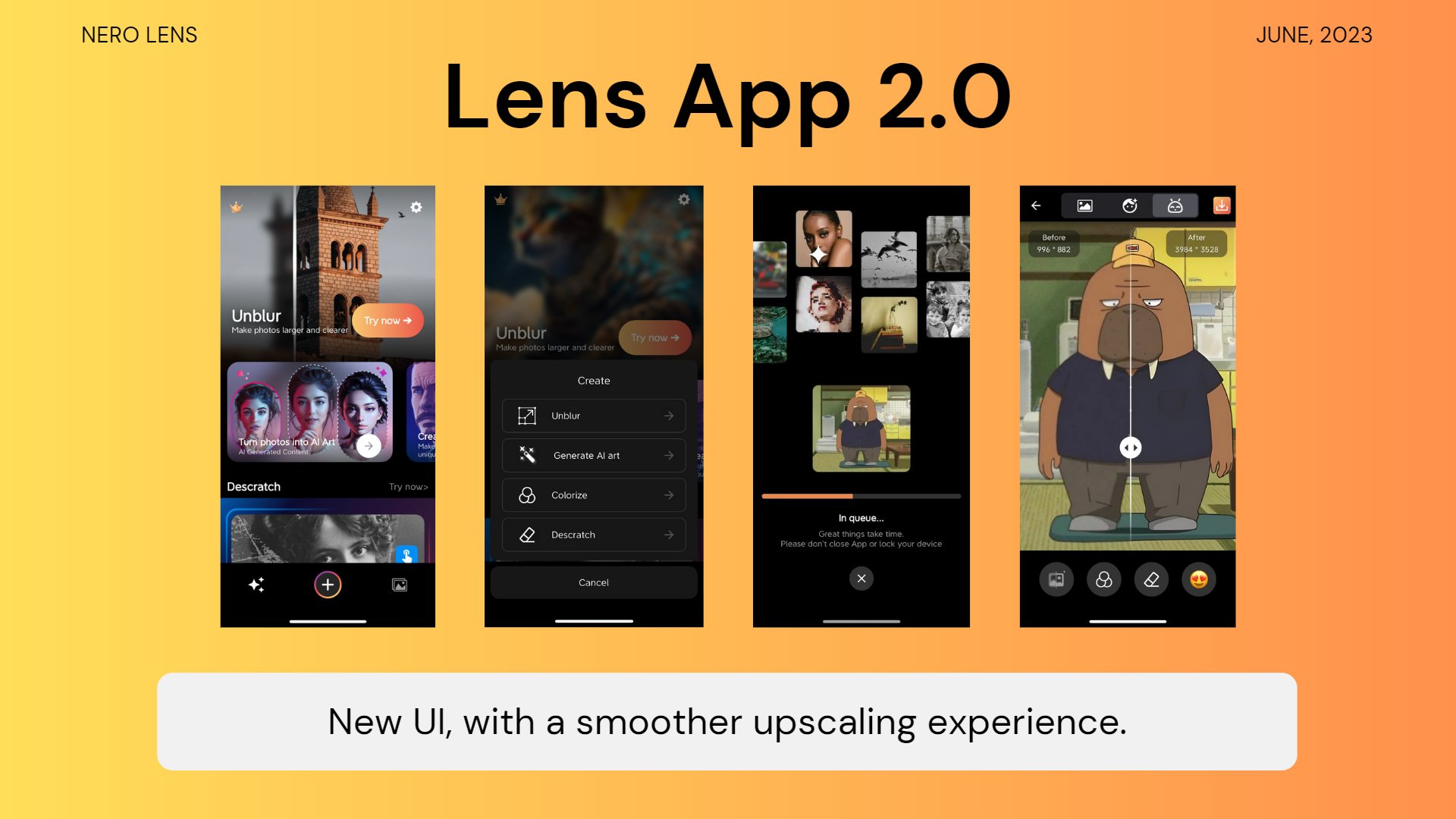 The Power of
Nero Lens
Nero Lens offers a wide range of features that cater to all your photo enhancement needs. Let's explore some of the key features that make Nero Lens the go-to app for transforming your images.
Improve Photo Quality
Sharing photos on social media platforms often leads to the loss of image quality due to compression and low resolution. Nero Lens tackles this problem by upscaling your images, ensuring that they retain their original clarity and detail. Say goodbye to pixelated and blurry photos, and welcome a whole new level of visual excellence.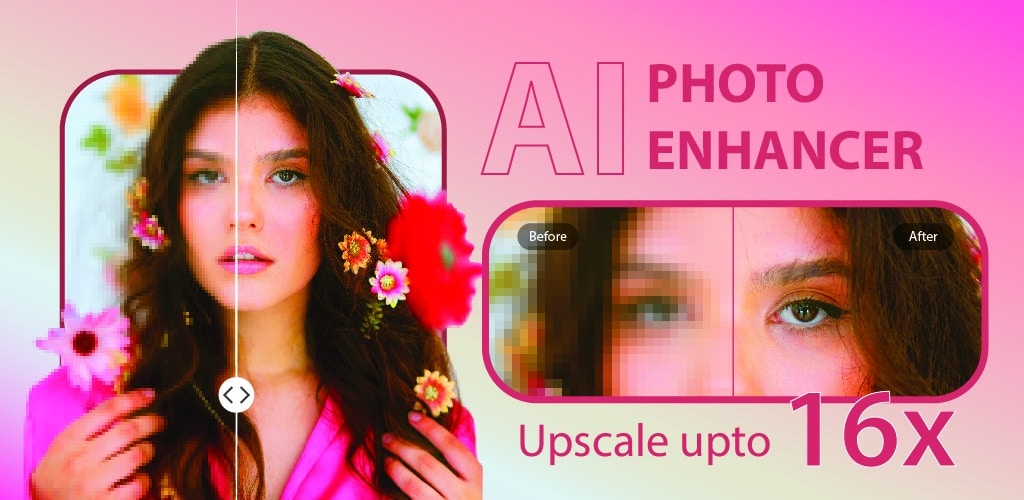 Enlarge Images Without Losing Details
Sometimes, you may come across small-sized images that you wish to enlarge without sacrificing the quality and clarity of the details. Nero Lens utilizes its powerful AI model to increase the resolution of your images by up to 4 times. This means you can enlarge your photos while maintaining the integrity of the image, preserving every tiny detail.
Yoimiya – Sunny Beach #GenshinImpact #原神 #水着 #宵宮 #Yoimiya #AIGC Special thanks to@nero_lens to upscale the image, FREE upscale website to upscale: https://t.co/azPpWzcPyE pic.twitter.com/uQwDoDZzsl

— Komi (@Komi_AItest) June 5, 2023
Restore Old Photos
Do you have cherished old photos that have deteriorated over time, losing their sharpness and clarity? Nero Lens comes to the rescue with its automated advanced AI technology. With just a few clicks, you can enhance low-resolution images, remove scratches and blemishes, and breathe new life into your treasured memories.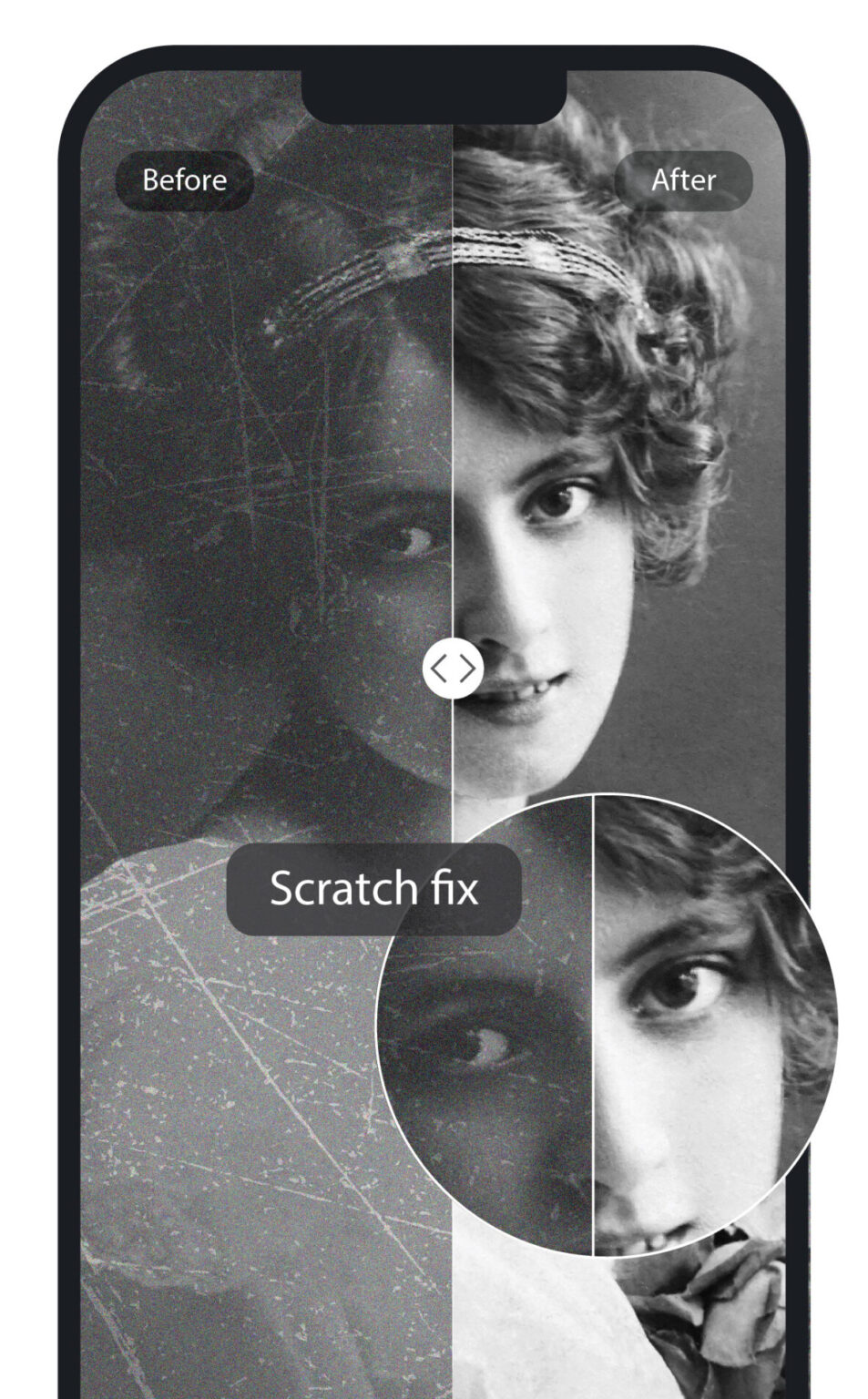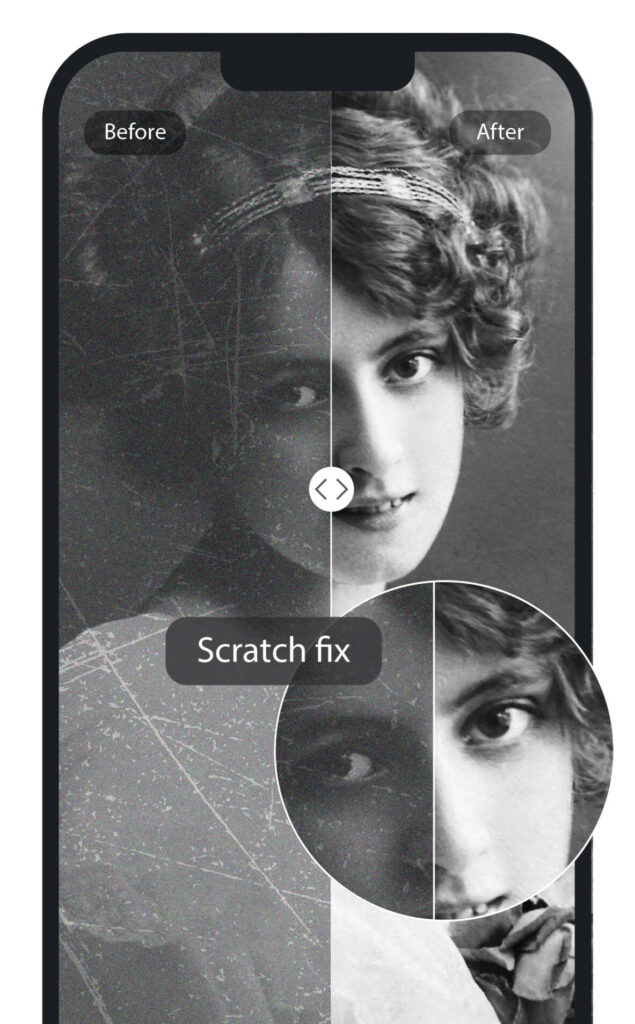 Colorize Black & White Photos
Have you ever wondered what your ancestors or historical figures looked like in color? Nero Lens brings history to life by using AI image colorizing technology. Now, you can add vibrant colors to black-and-white photos, giving you a fresh perspective on the past. Dive into the rich tapestry of history and explore a whole new dimension with colorized images.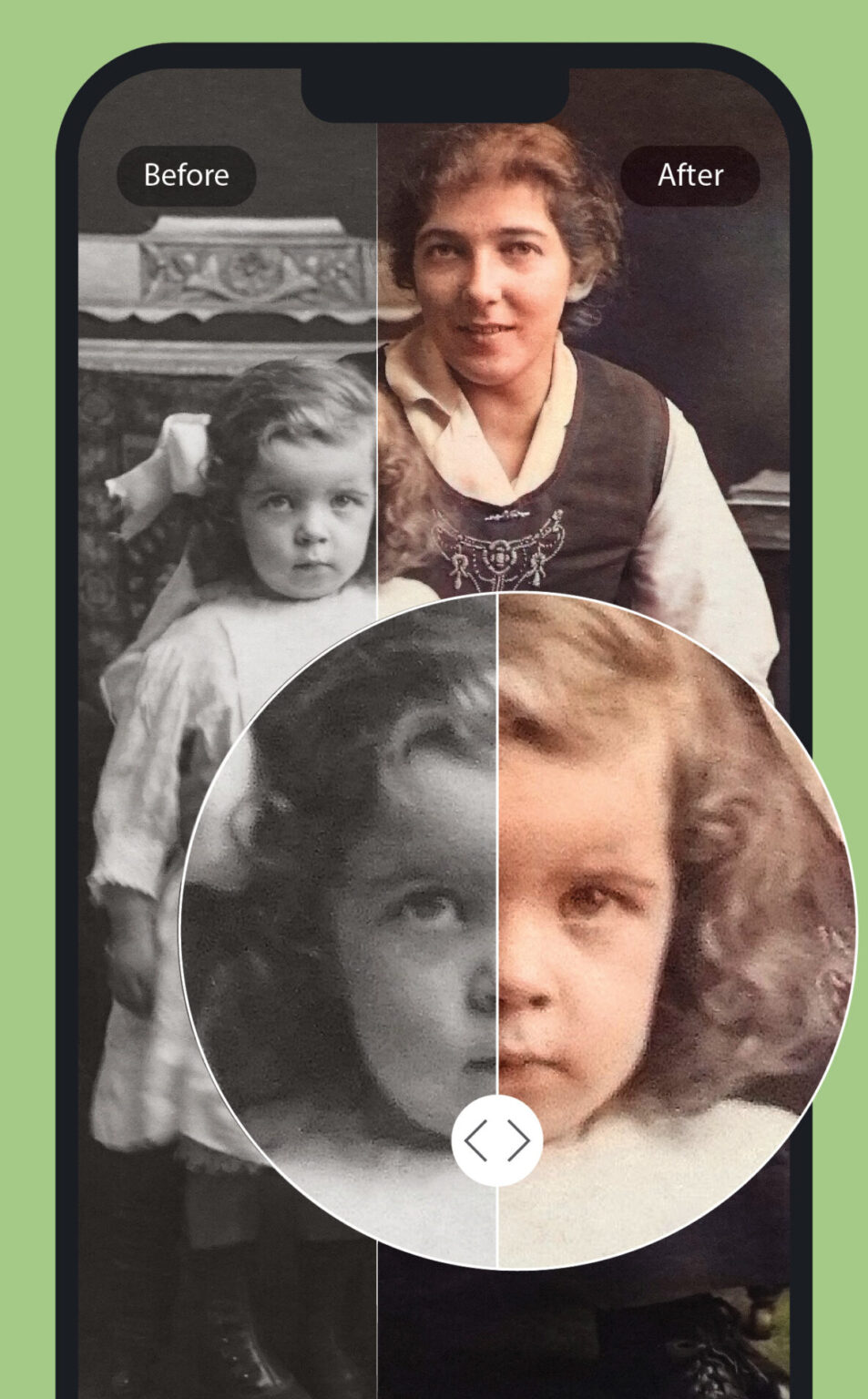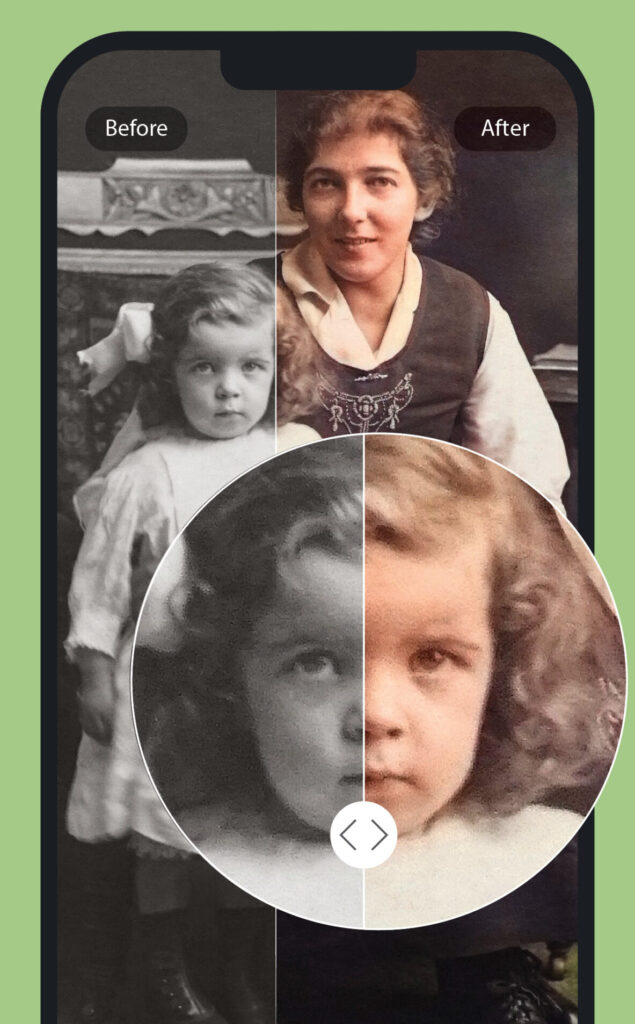 New Features: Anime Transformation and AI-Generated Avatars
Nero Lens is constantly evolving, bringing you exciting new features to enhance your photo editing experience. With the latest update, Nero Lens introduces the ability to turn your photos into anime masterpieces. Simply import your photos, and watch as Nero Lens transports you to the captivating world of anime in a matter of seconds.
In the near future, Nero Lens will also launch the highly anticipated AI-generated avatar feature. Get ready to create personalized avatars that reflect your unique style and personality. With Nero Lens, your creativity knows no bounds.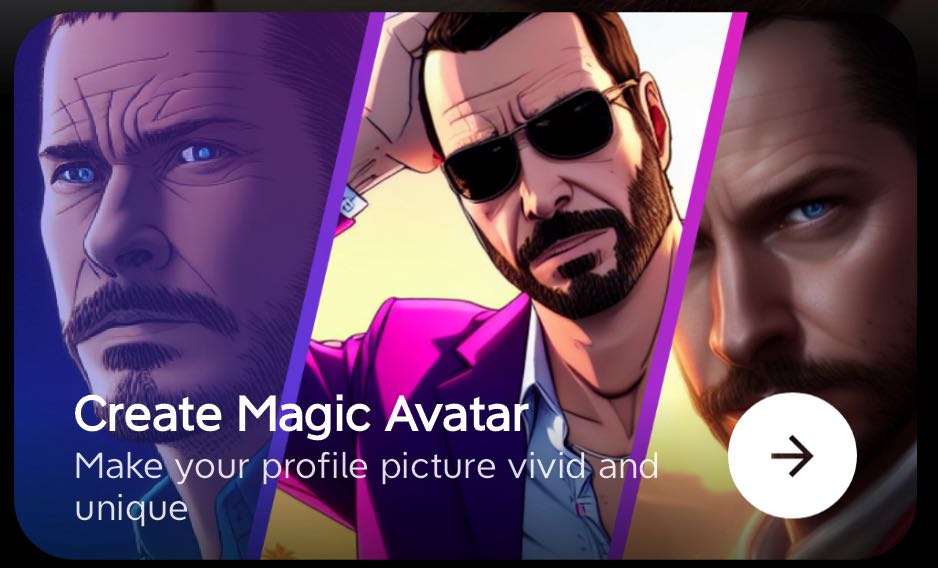 Nero Lens: Where Art Meets Technology
Nero Lens is not just a photo enhancement app; it's a platform for creative expression and exploration. Join our vibrant social community and share your latest AI-generated artwork with fellow enthusiasts. Connect with like-minded individuals, exchange ideas, and stay up-to-date with the latest trends in the world of AI art generation.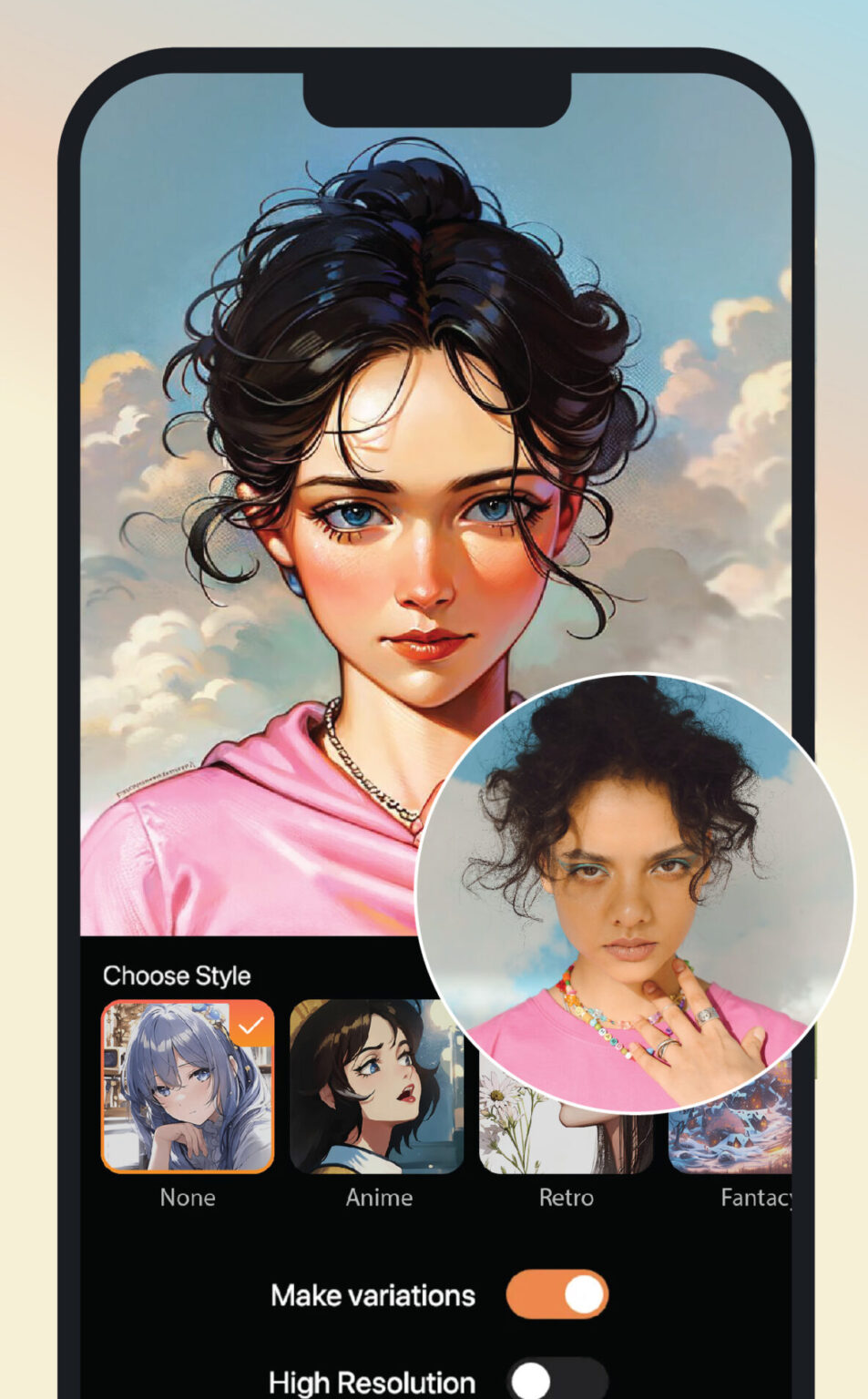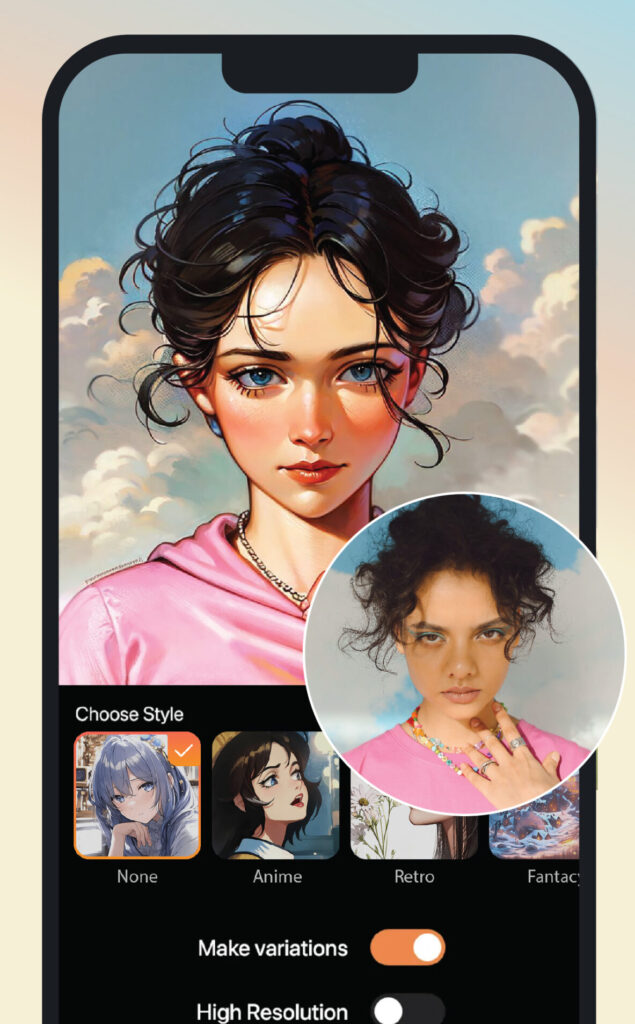 How to Use
Nero Lens
Using Nero Lens is a breeze. Simply download the app from the App Store or Google Play, and immerse yourself in a world of limitless possibilities. The intuitive user interface and user-friendly design make it easy for both beginners and professionals to navigate the app seamlessly.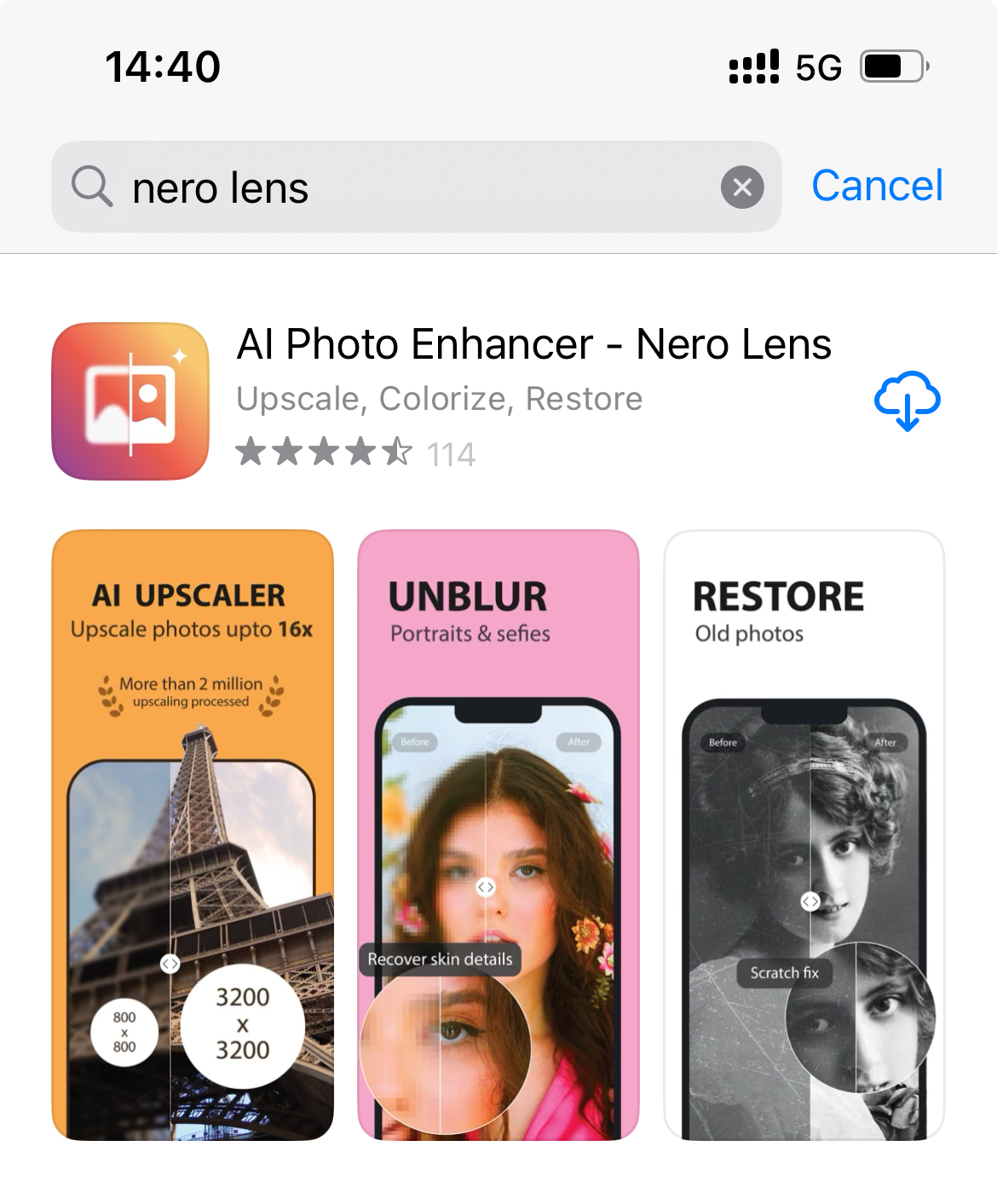 To enhance your photos, follow these simple steps:
Open Nero Lens and create a new account.

Import your desired photo into the app.

Choose from a variety of enhancement options, such as upscaling, restoration, or colorization.

Customize the settings to achieve your desired result.

Preview the changes and compare the before and after versions.

Save and share your enhanced photos directly from the app to your favorite social media platforms. 

Updates for July 2023
– More AI Art generating styles: We've brought you statue/3D Anime/Cutie… and other styles to make photo editing more fun. pic.twitter.com/XujJNUWYpg

— Lens | Nero AI Upscaler (@nero_lens) July 28, 2023

Get
Nero Lens

Today

Unlock the full potential of your photos with Nero Lens. The app is available for download on the App Store and Google Play. With its new UI and exciting features, Nero Lens 2.0 promises an enhanced user experience like never before. Upgrade your photography game and discover a world of endless creativity with Nero Lens.
Follow Nero Lens
Remember, Nero Lens is brought to you by Nero AI, a leading innovator in AI technology. Trust in the power of AI to transform your photos into works of art. Don't settle for mediocre images when you can unleash the full potential of your visual memories with Nero Lens. Try it today and experience the difference for yourself.