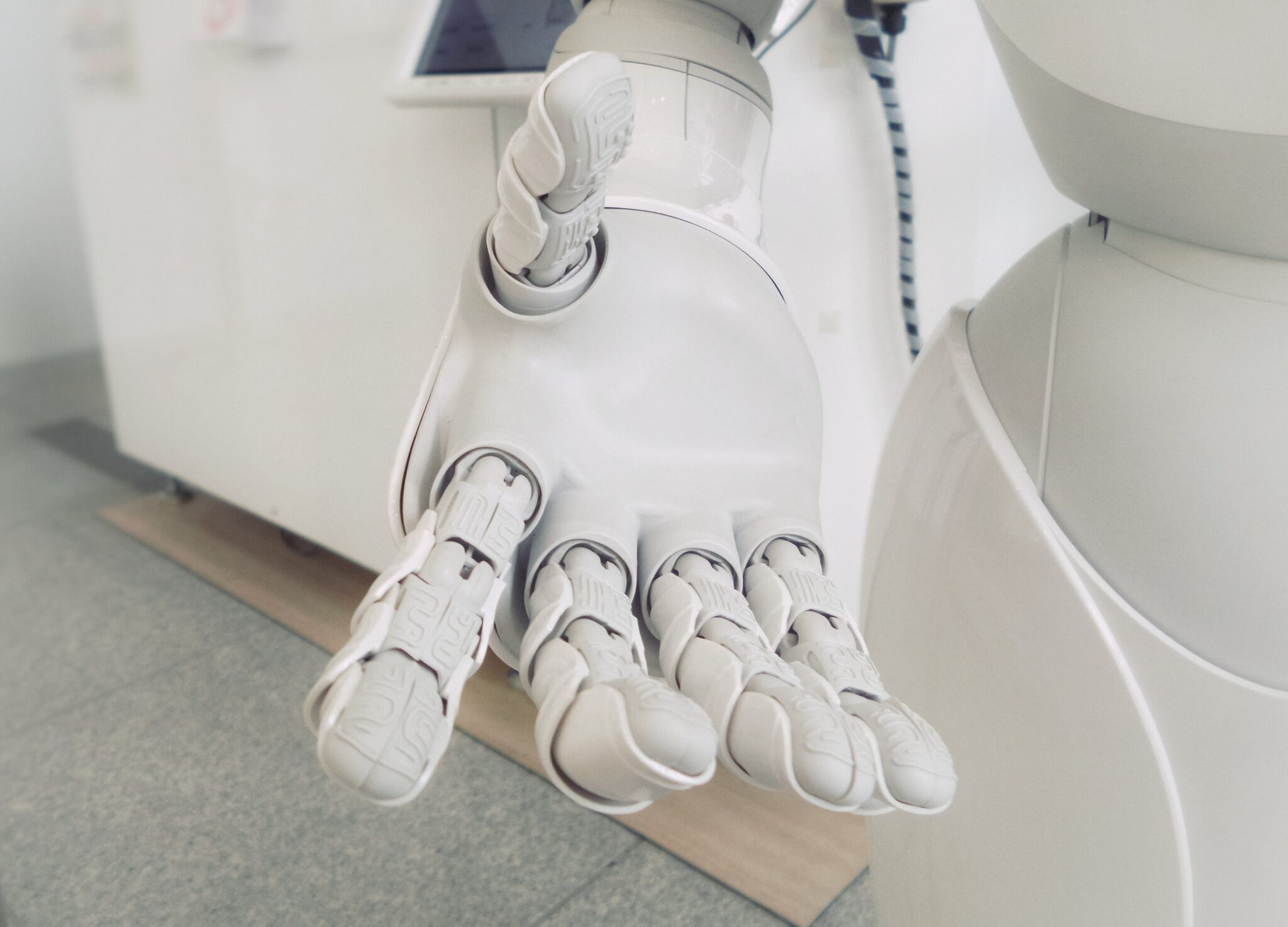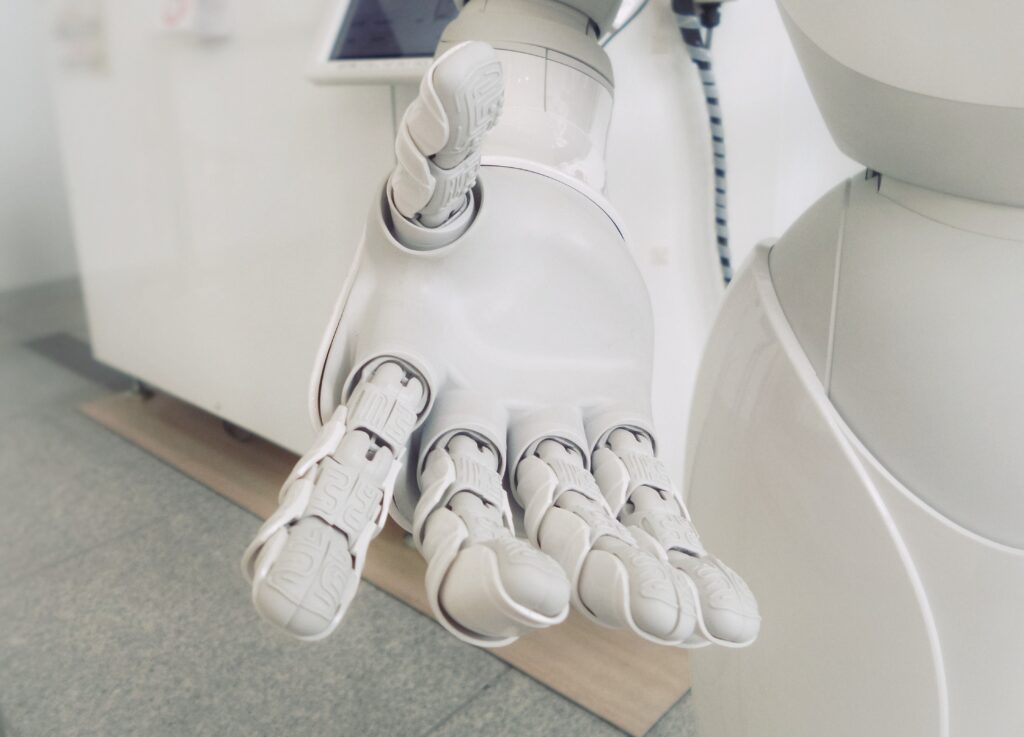 Our era has witnessed the rapid development of AI technology, which can be applied to help us in our daily lives. Nero AI, empowered by high-tech exhibits and information, will be a helpful assistant in the study, work, and life.
For instance, when worrying about enlarging a picture downloaded from the Internet but not clear enough, you can turn to our convenient online tool Nero AI Image Upscaler to solve your problem.
If you are an anime lover, AI can also bring you some surprises. Want to know more about it? Welcome to read our article!
Do you lament that time flies and go back to the memory of sitting in front of the TV watching anime? Do you always recall those classic images that were not clear and vivid due to technological limits?
You may also wonder, whether we can refresh those traditional cartoon images and bring us back to the good old days. Maybe this article can give you the answer!
Travel Back to the Old Days with Nero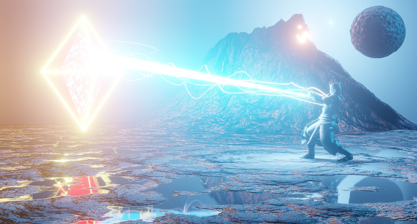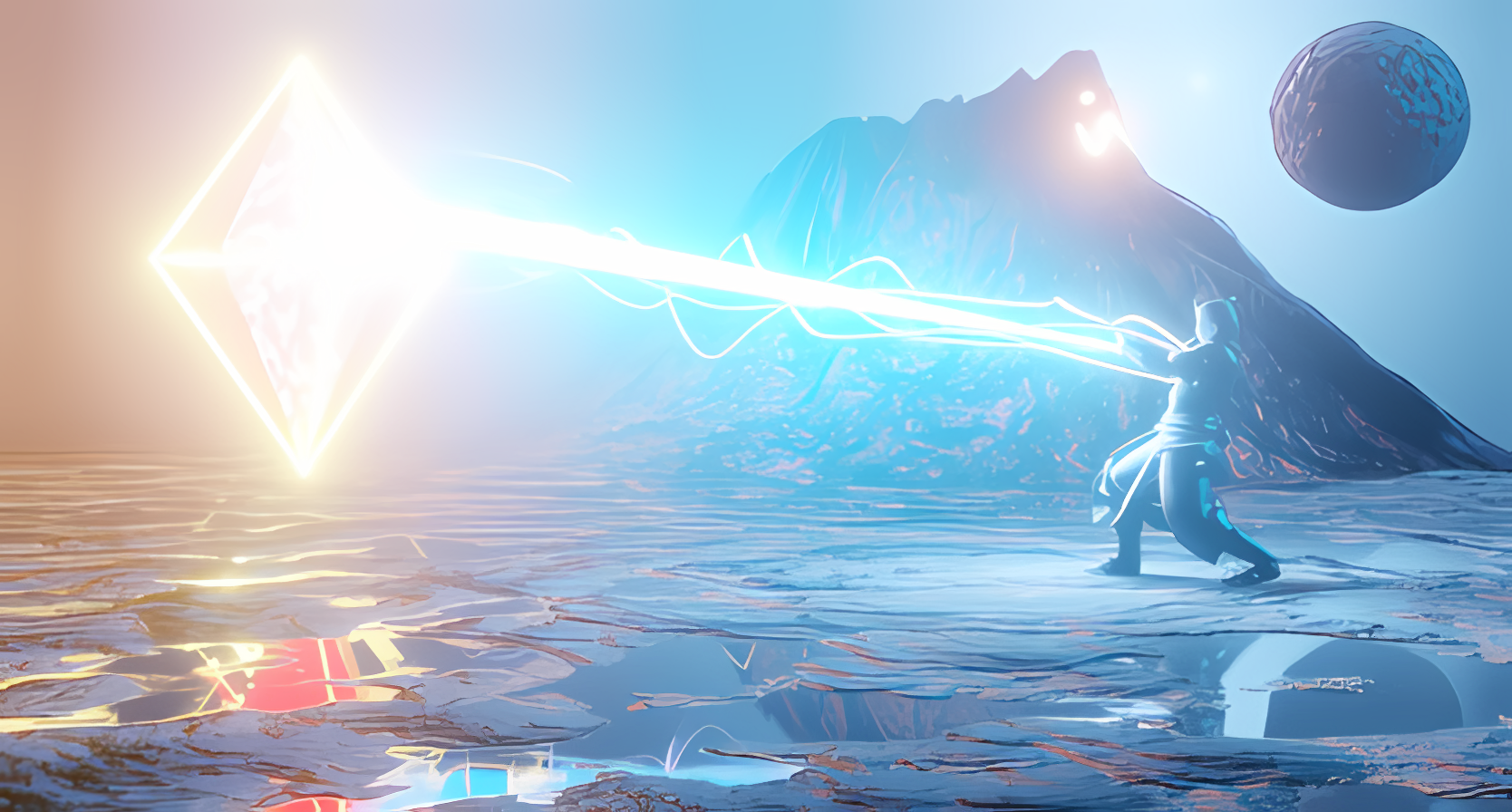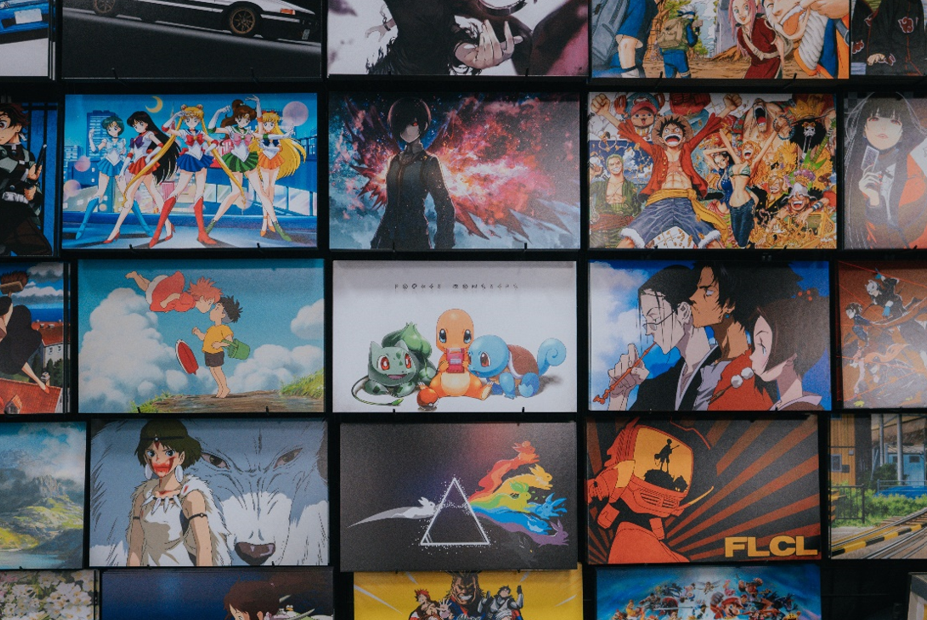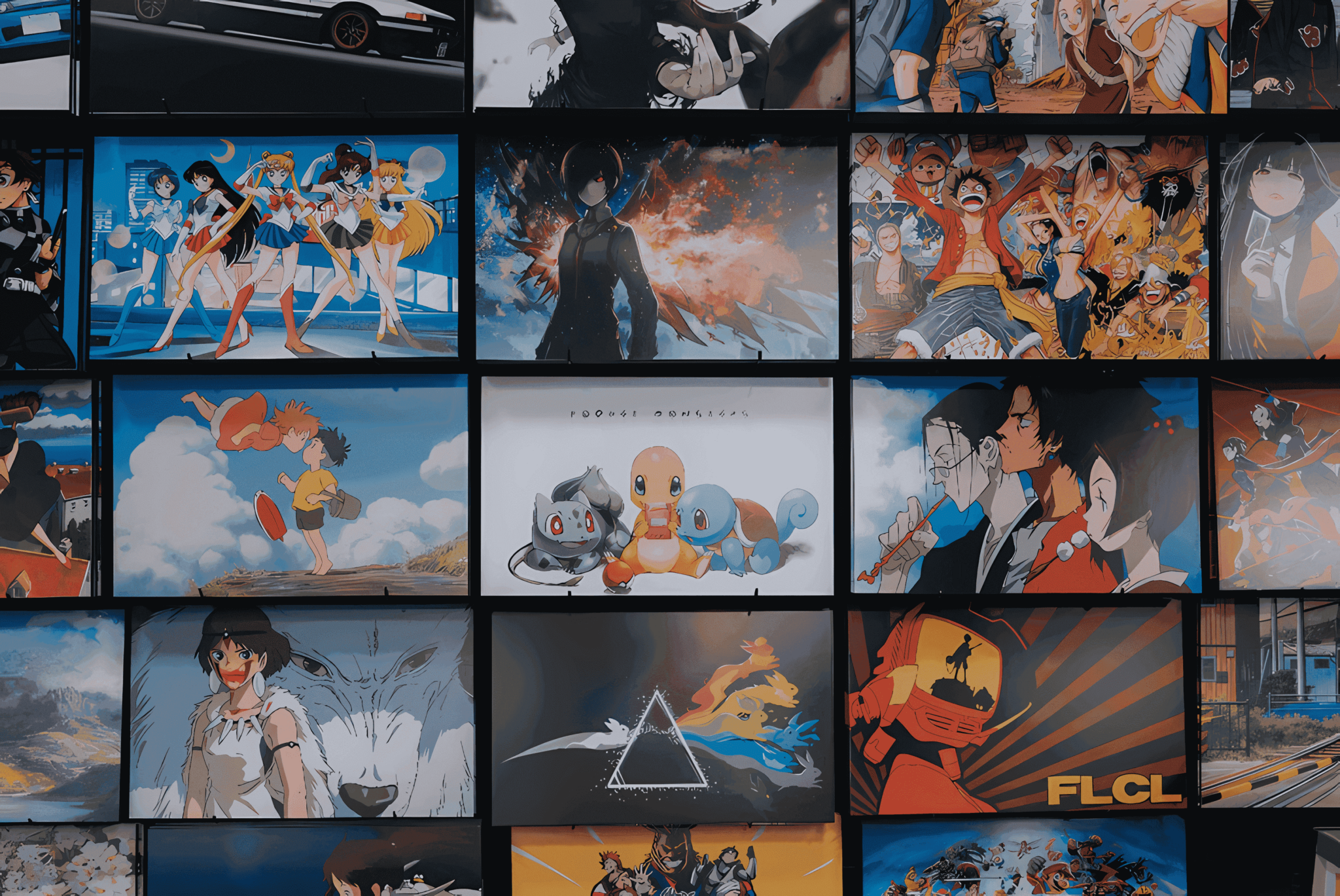 Those anime names you are familiar with, One Piece, Sailor Moon, Dragonball Z, Doraemon, Princess Mononoke, Ponyo on the Cliff by the Sea, and other Ghibli animation series, Samurai Champloo, Pokémon, Love, Death & Robots, SPY Family, etc., maybe we have grown up and those images are not clear because of the age, but we now offer a way to make those pictures instantly clear and modern to refresh your memories.
Even a Screenshot Can Become Clear and Full of Details
On our website, we currently provide two upscale types on the platform, cartoon, and standard. Both of them can achieve the ideal enlargement effect.
Cartoons are mainly designed for cartoon characters, animation, illustrations, and comic pictures, or you can get cartoonish real pictures by using Nero AI Image Upscaler. While standard models are more suitable for dealing with more realistic models, including cityscapes, natural landscapes, group photos of people, etc.

The main principle is to recognize the subject, lines, textures, etc. in the image and to enlarge the details in the image without distortion while enhancing the content of the image. Since our models and services are on the server, there is no requirement for computer performance.
Examples of Cartoon Models
Provides realistic portraits with more cartoonish lines and adds vibrancy to photos.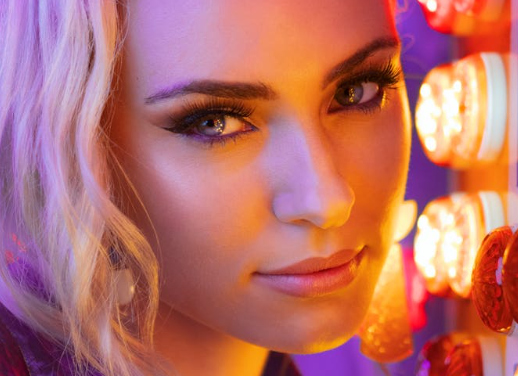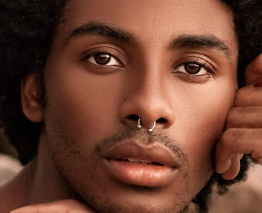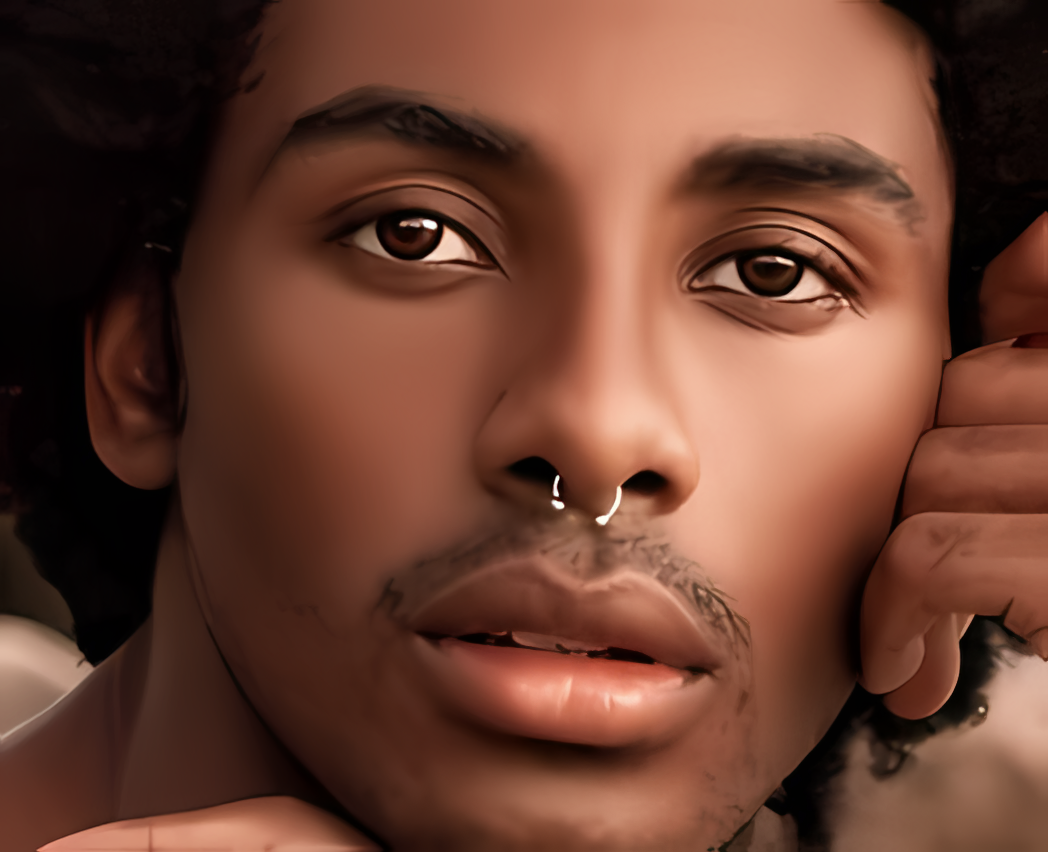 Sharpen images with refined details and texture.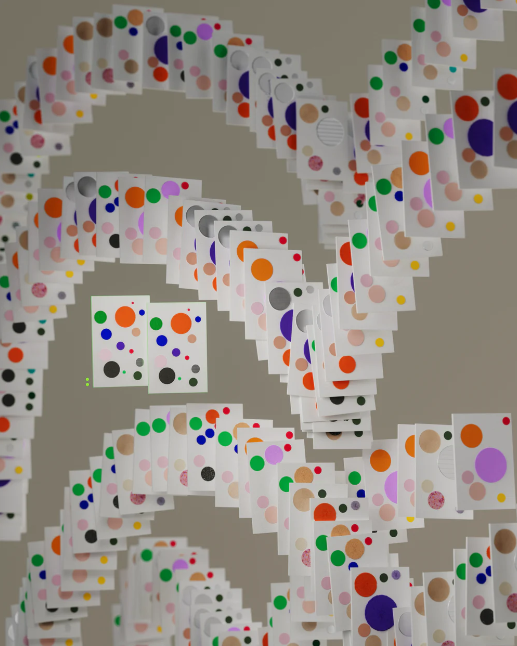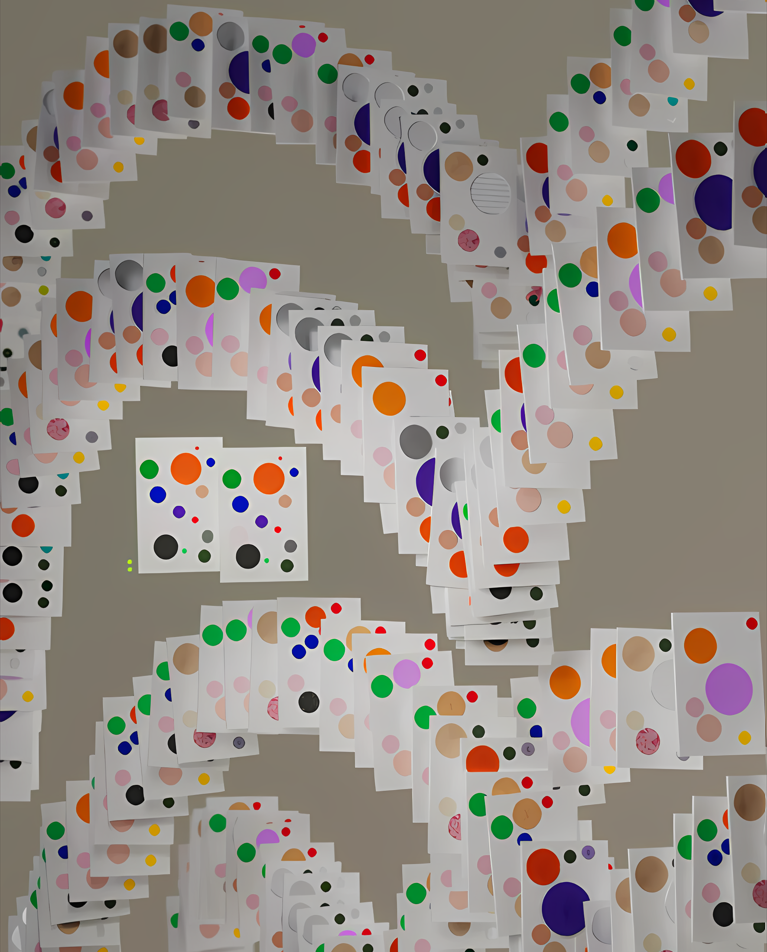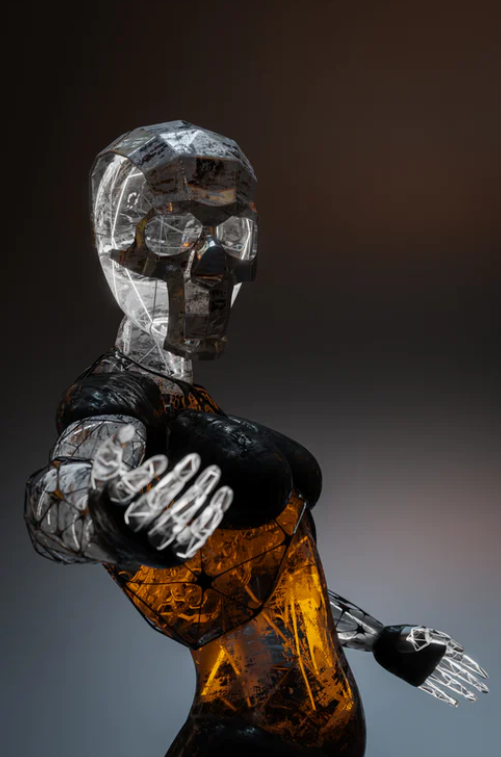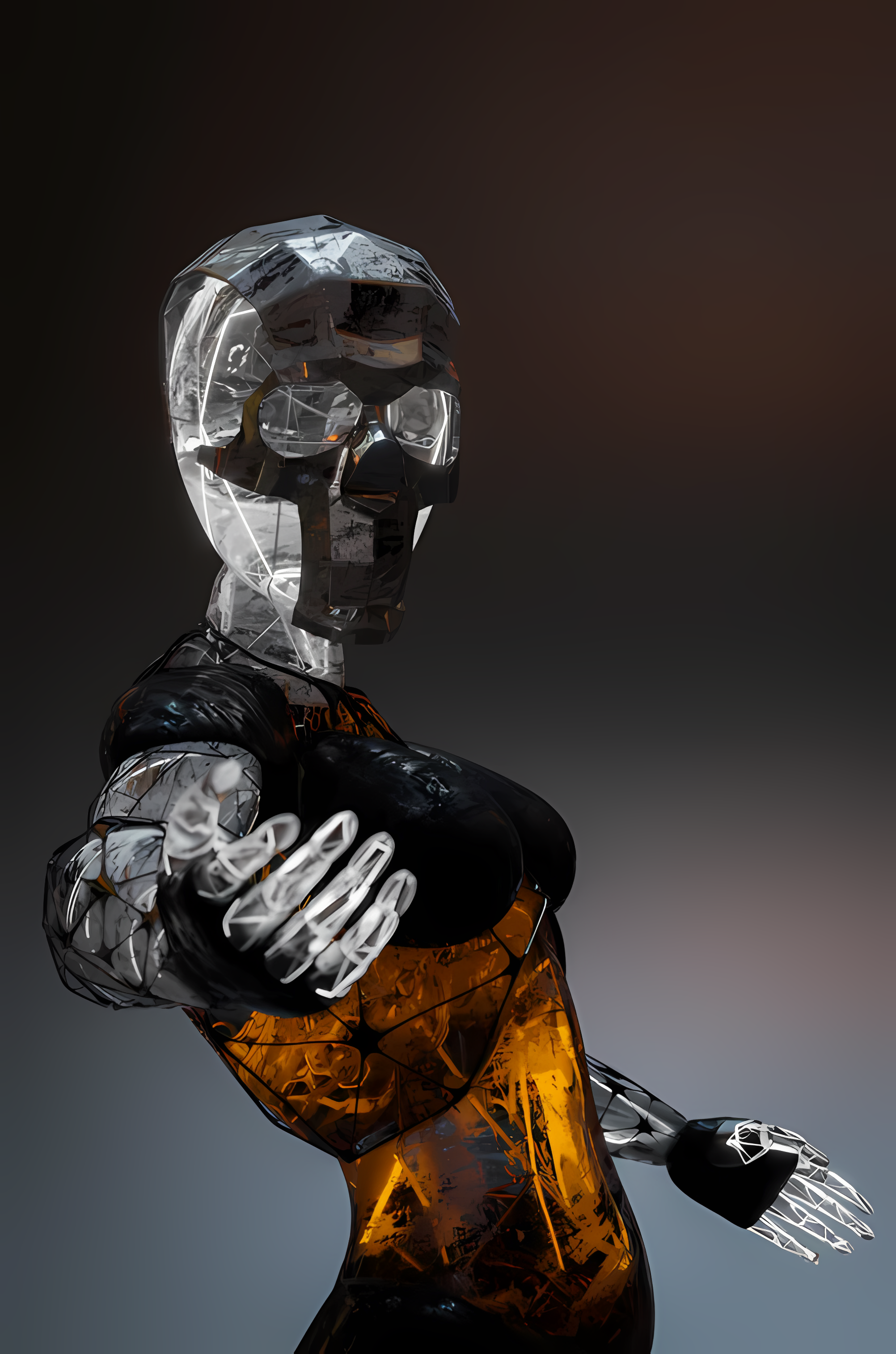 Want to use your favorite anime characters or illustrations as avatars? Upscale it!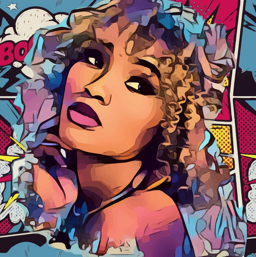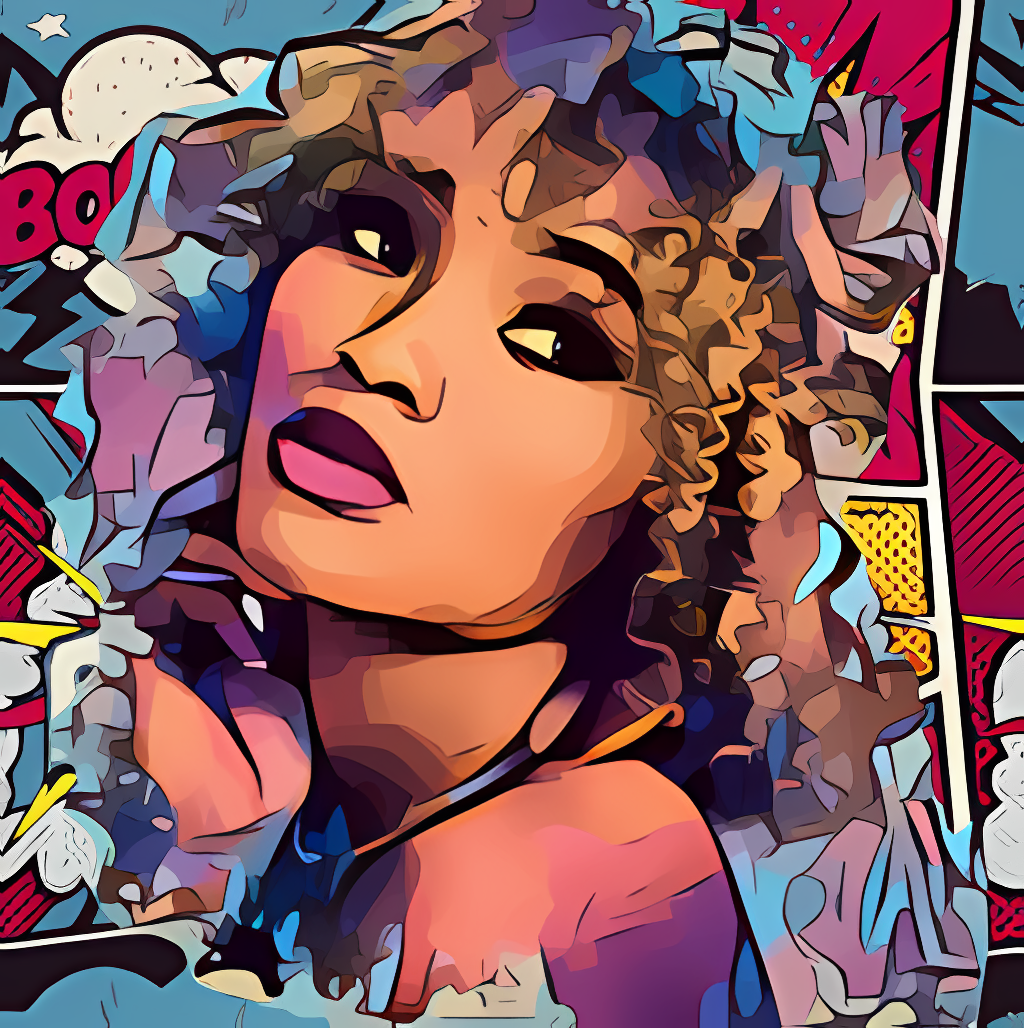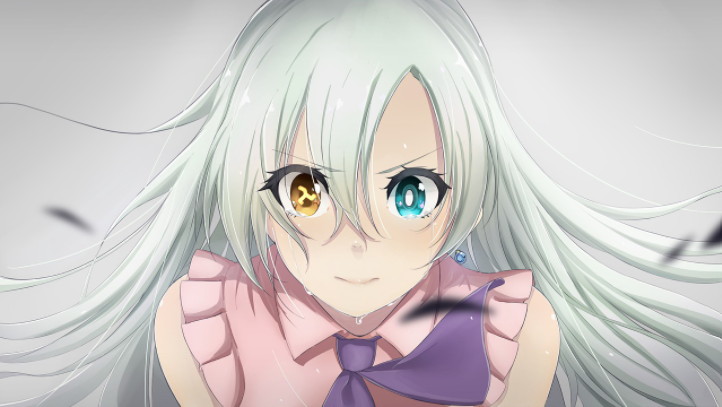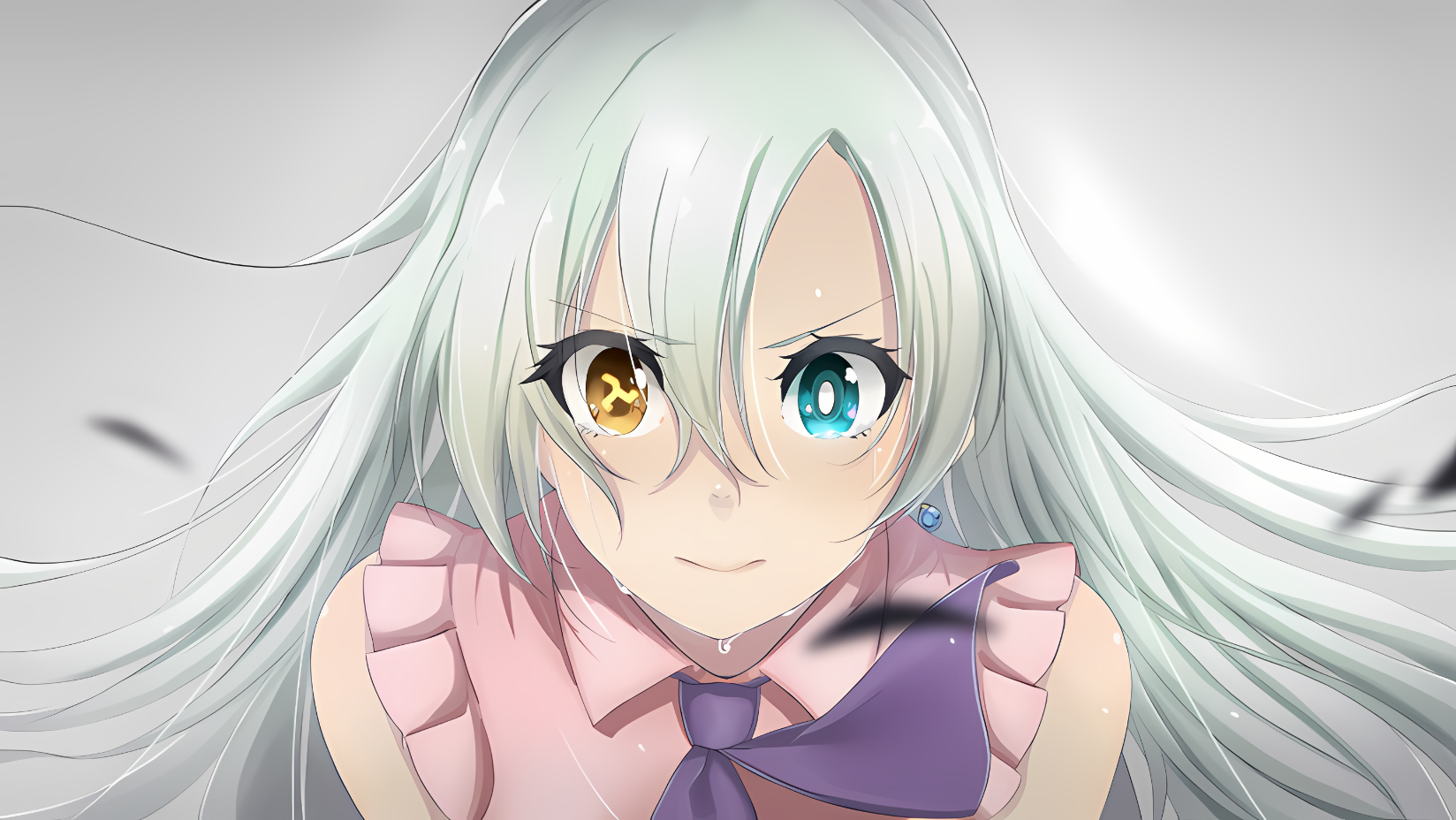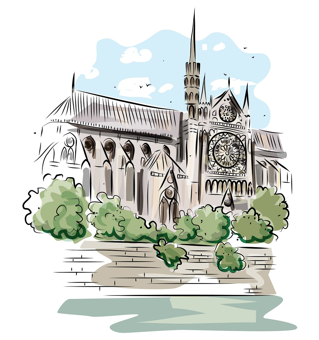 When you download a picture of your favorite anime character and desire to share it with your friends and MSNs, burry images can be annoying. Don't worry, the following three steps will help you get a clear picture.
Click here or Search Nero AI Image Upscaler in Your Browser
Our website provides Free online services.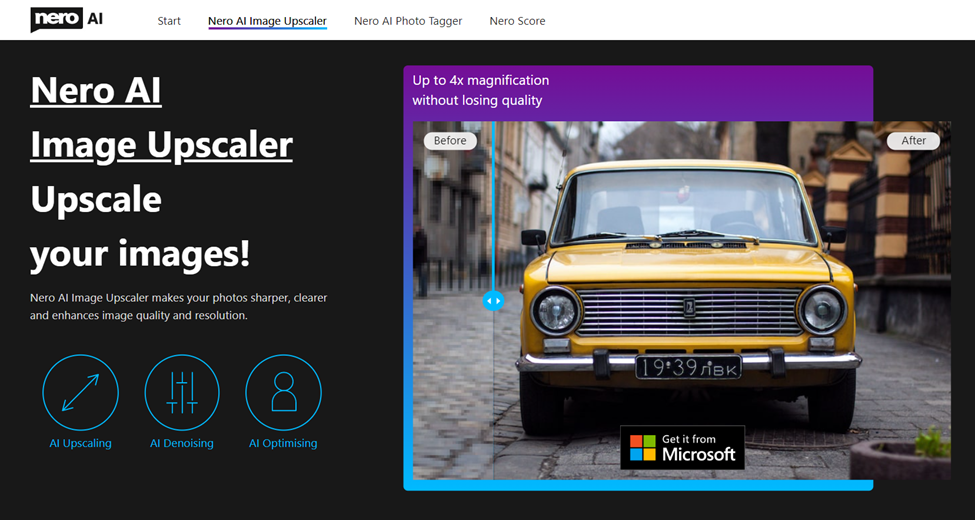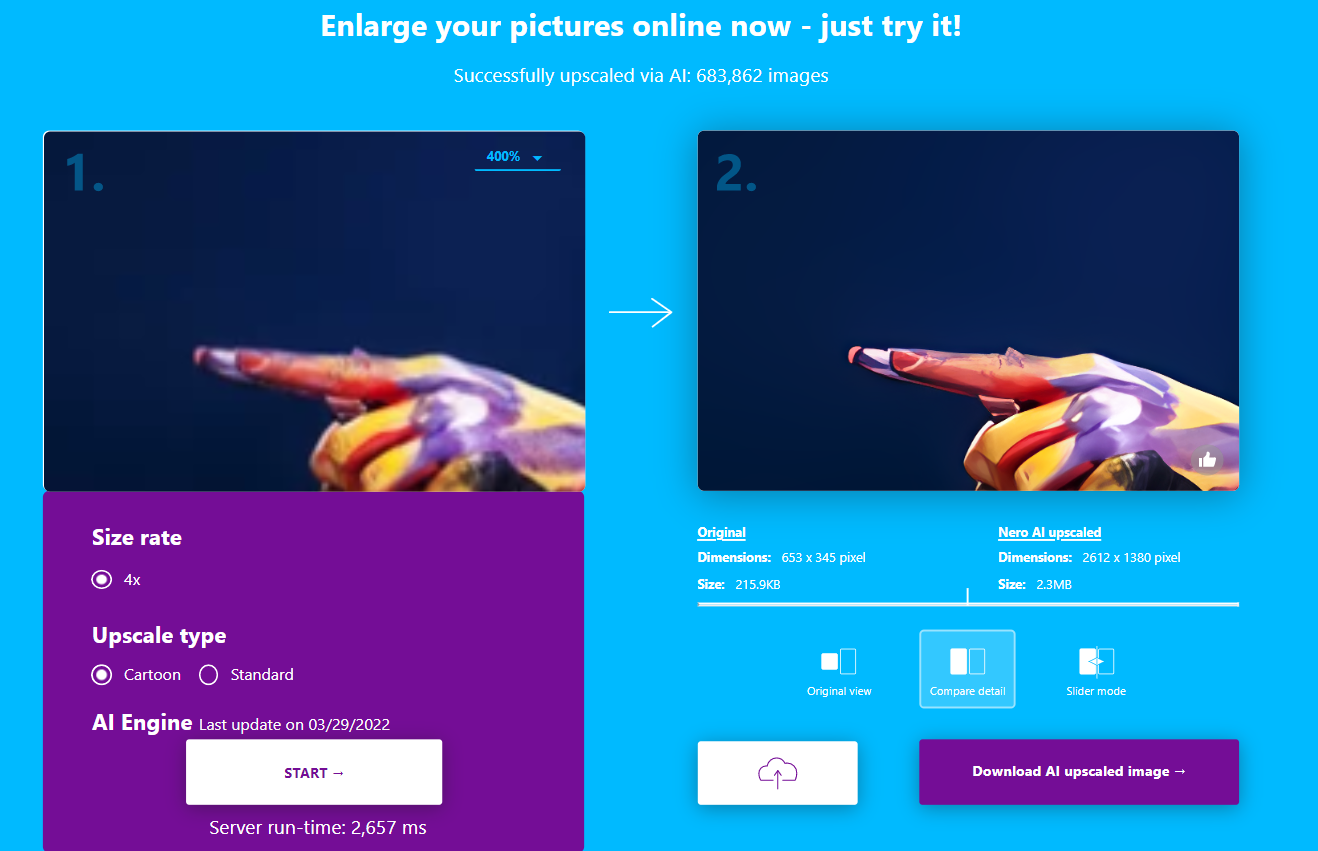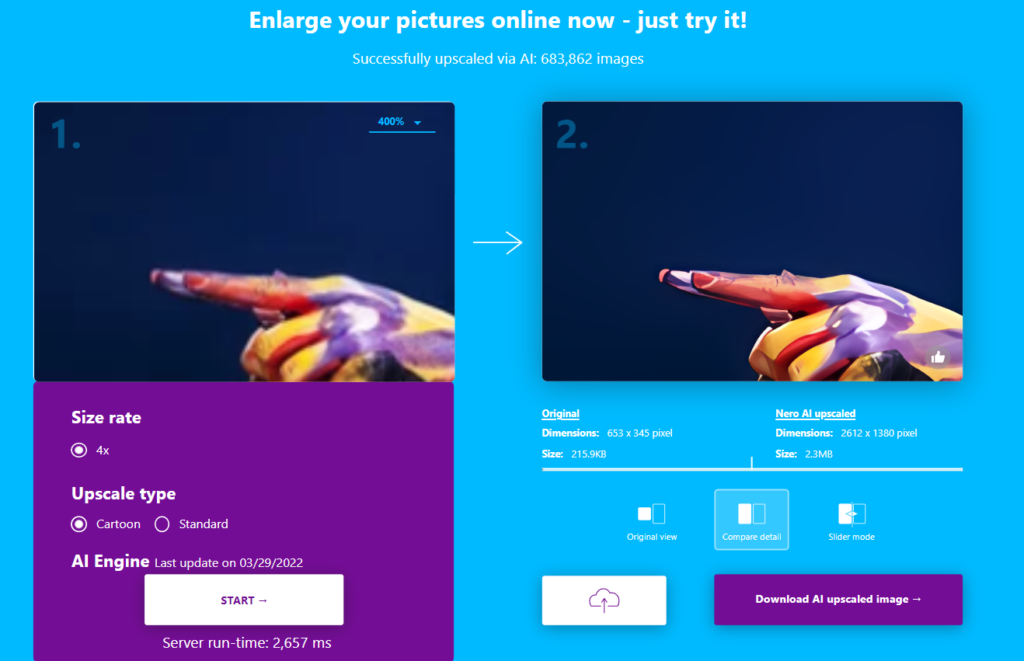 Step1: Upload your image, any anime or cartoon image you want to enlarge and upscale.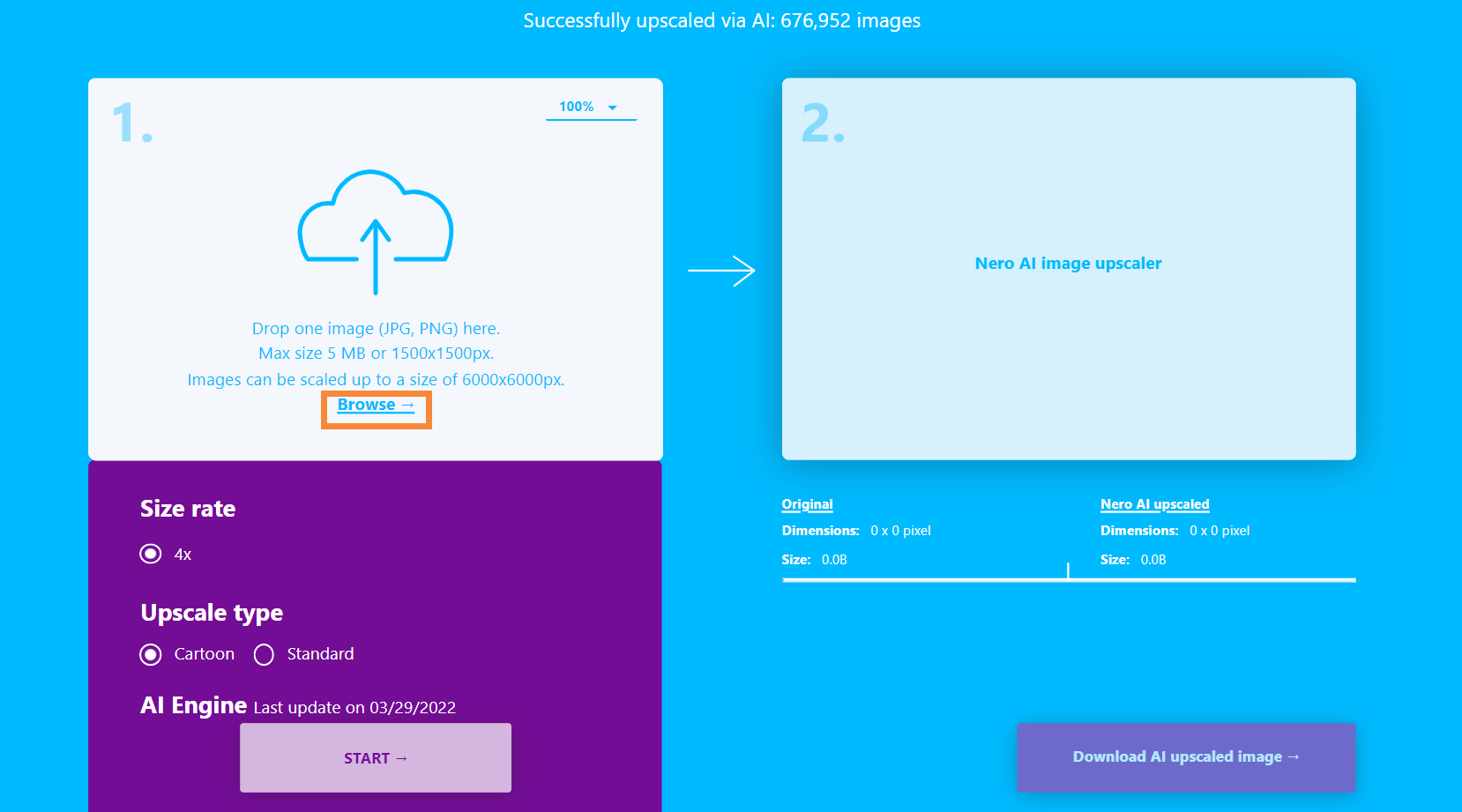 Step 2: Choose the Cartoon type to process the image.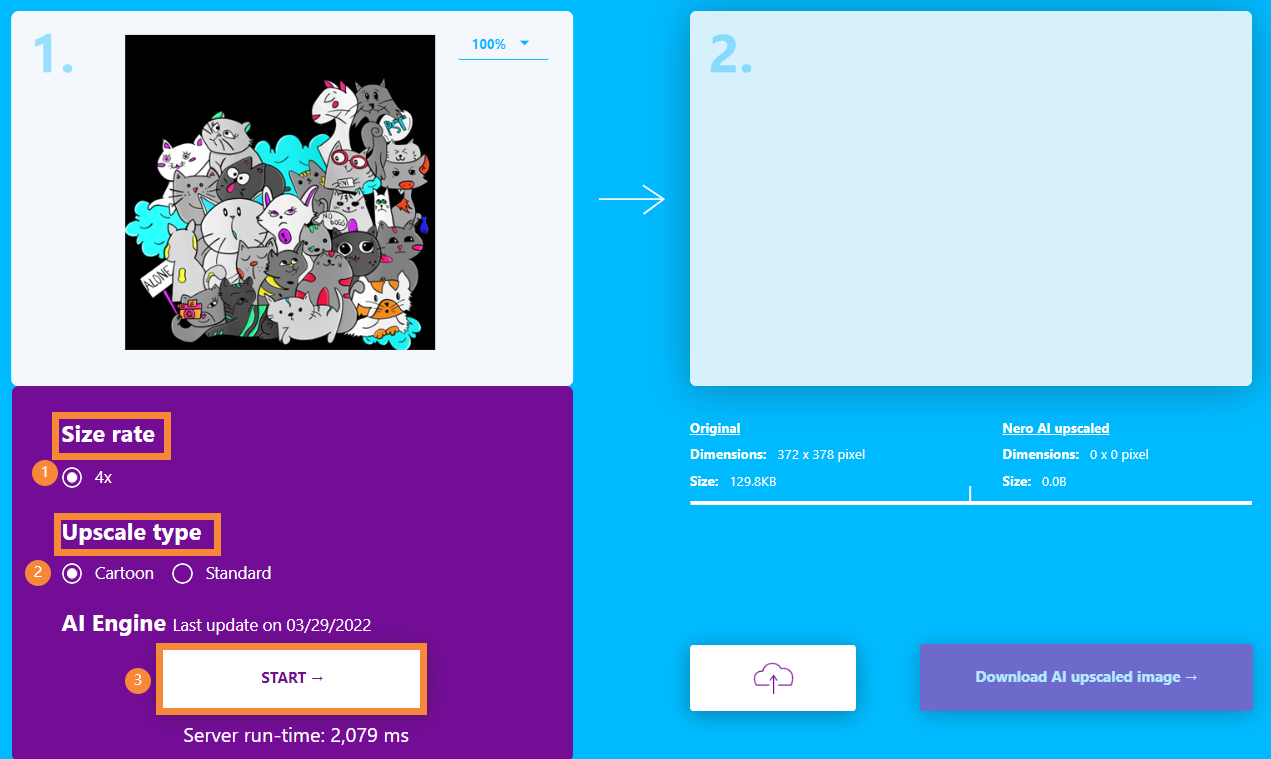 The cartoon model is specially designed for anime or cartoon image processing, where we can select this model to enhance the details of the image, click the START button, and the image processing task will start.
Just be patient for a few seconds and this image will be automatically enlarged four times, making all the details and lines clearer and closer to the perfect picture you have in mind.
Step 3: Check the magical result!
Now you can check the processed image, We can compare every detail of the picture after zooming in through the zoom function, and we can see that the lines and contours are clearer, giving the whole picture a more modern sense. We support mouse dragging to view different areas of the image.
We can compare every detail of the picture after zooming in through the zoom function, and we can see that the lines are clearer and the contours are more defined, giving the whole picture a more modern feel.
Compare Detail
The zoom function can adjust five modes: Fit, 50%,100%, 200% and 400%. The "Fit" option adapts to the size of the uploaded image. And the "50%" is for the small picture view mode while 100% is the original image size, 200% and 400% for the view mode that enlarges the partial. If you want to compare the details more clearly, you can adjust to the 400% mode.
We can easily notice that the facial features and lines are more clearly defined.

In this mode, you can compare more details and can also click the Feedback button to provide feedback on the processing result.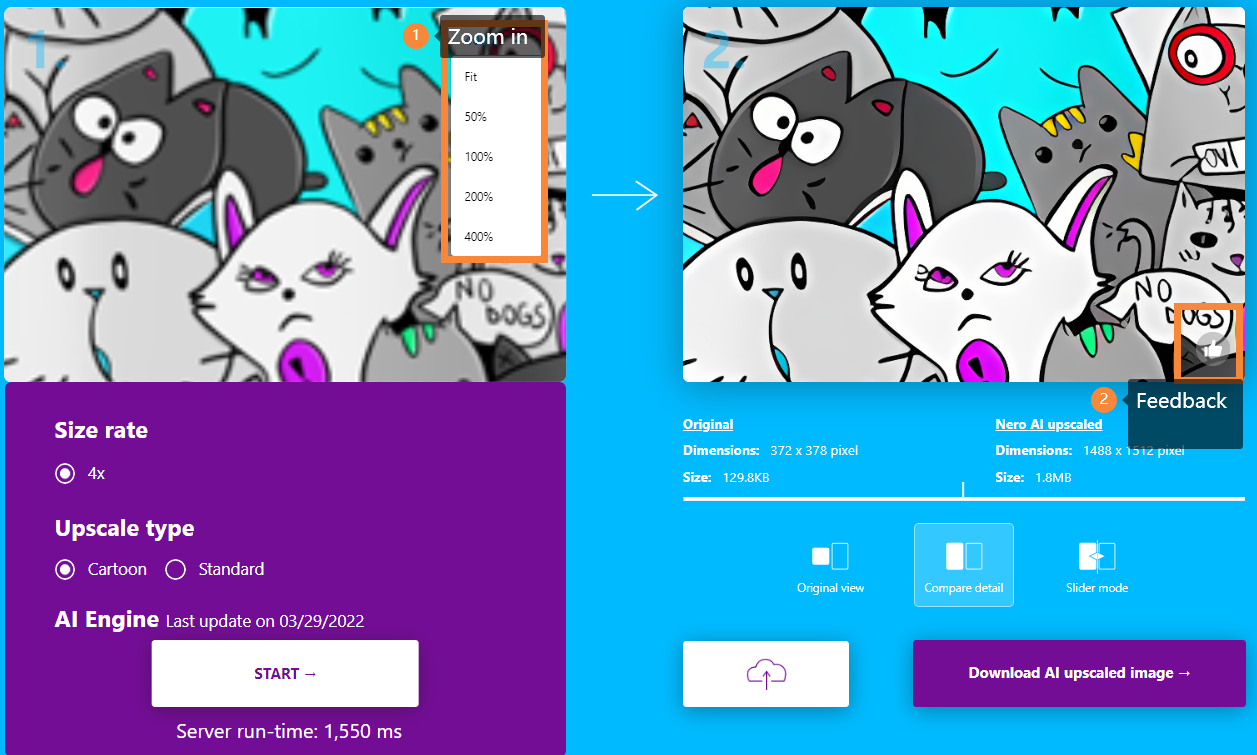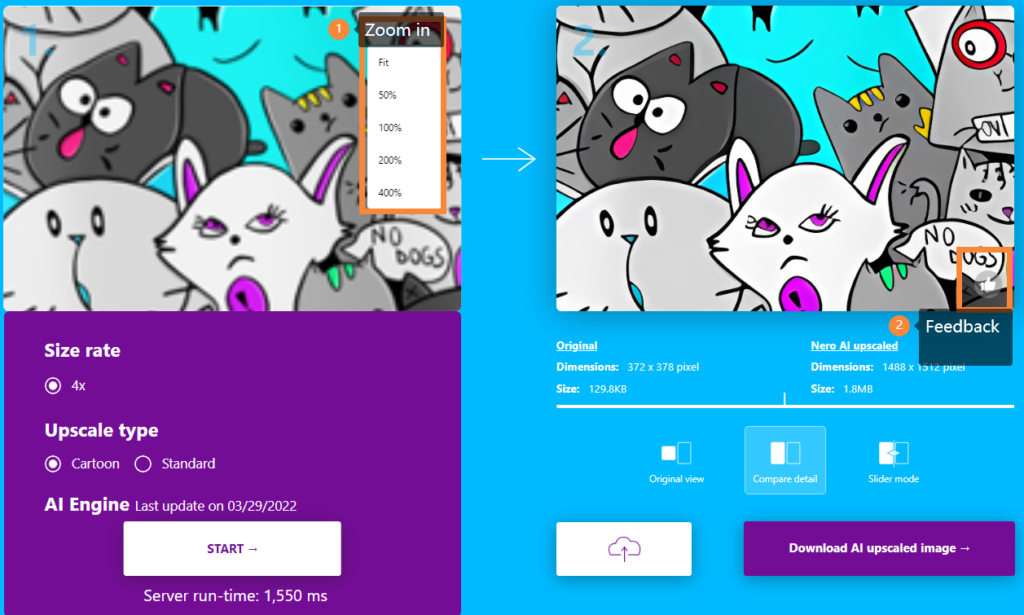 It is very valuable for us to receive more feedback, and every comment of our users motivates us to keep exploring and optimizing our model. We look forward to hearing your feedback!
Slide Mode
When you switch to slide mode, the Image Upscaler will support you compare the before and after images. Dragging the vertical bar left and right, you will find the blurred images of the past magically becoming clear.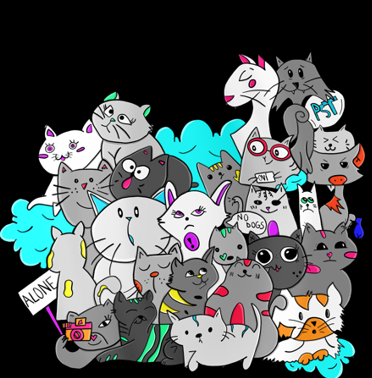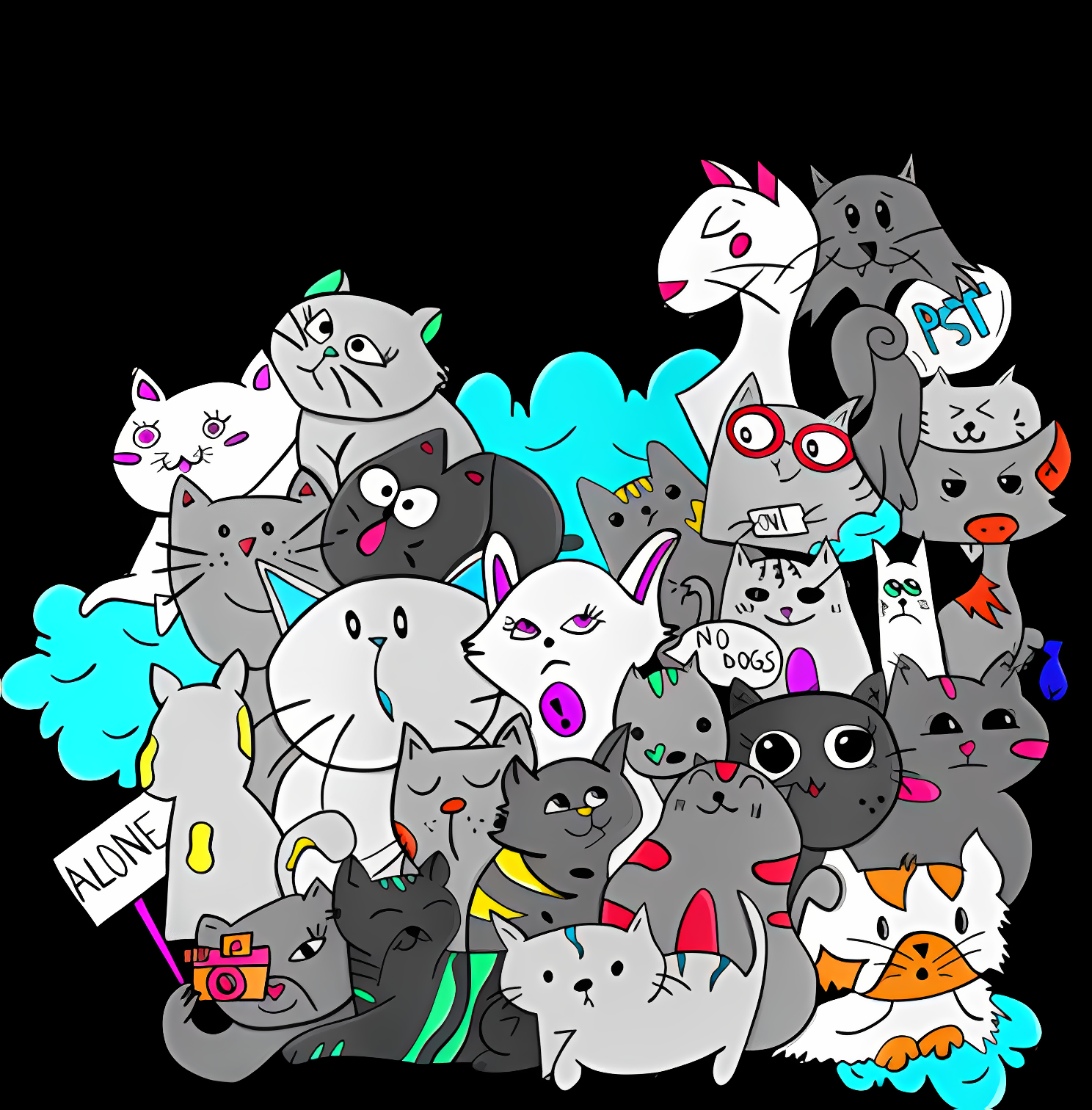 Step 4: Preserve your digital artwork.
Click the download button to save the image to your PC if you are satisfied with the image after processing.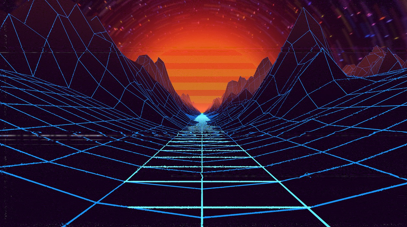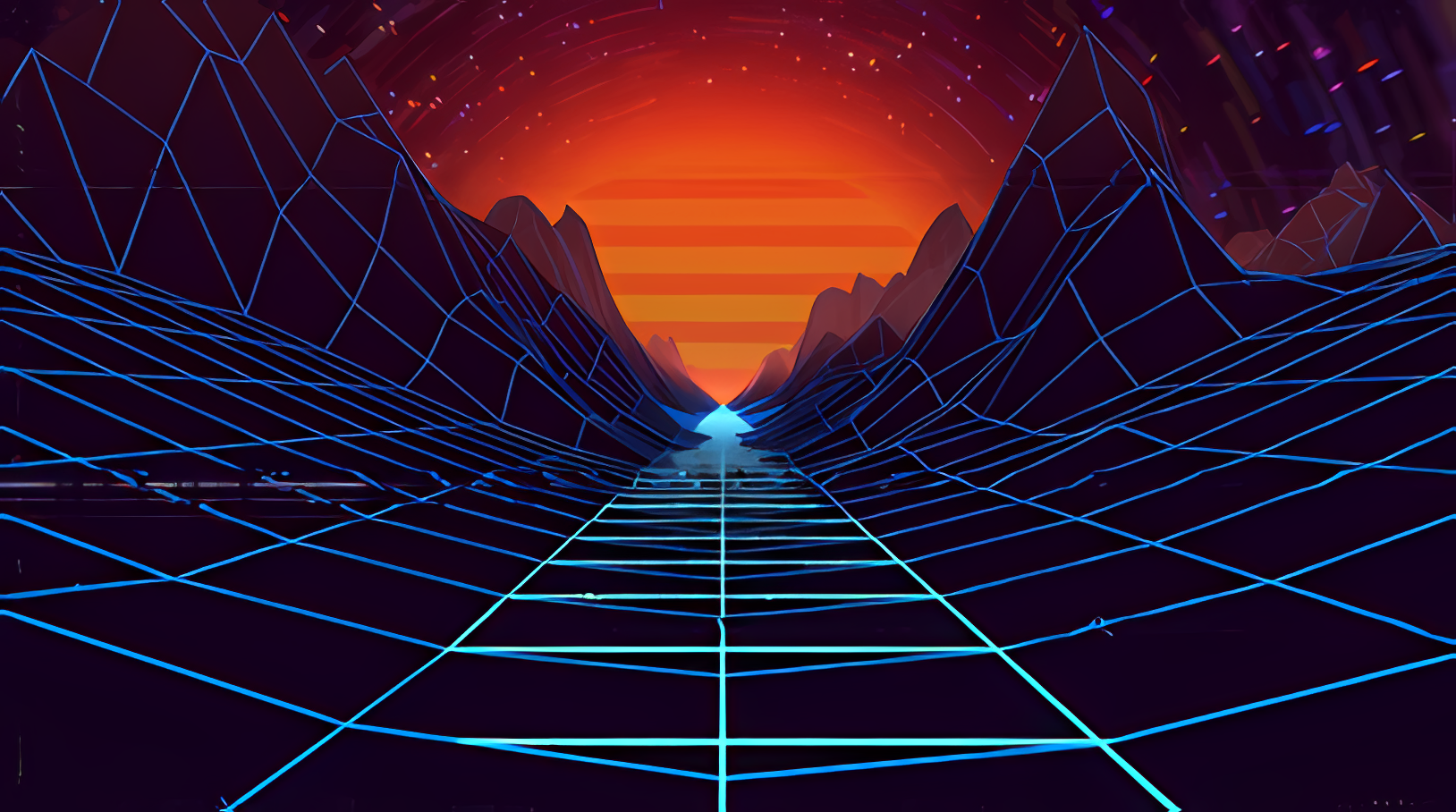 Our Service
PC Software
We provide PC software with the same name Nero AI Image Upscaler in Microsoft store. Click here to GET more information!

Mobile Apps
For easy editing of images anywhere, we also offer a mobile app: Lens, both for Google Play and Apple's App Store:
Search Lens and you can get it!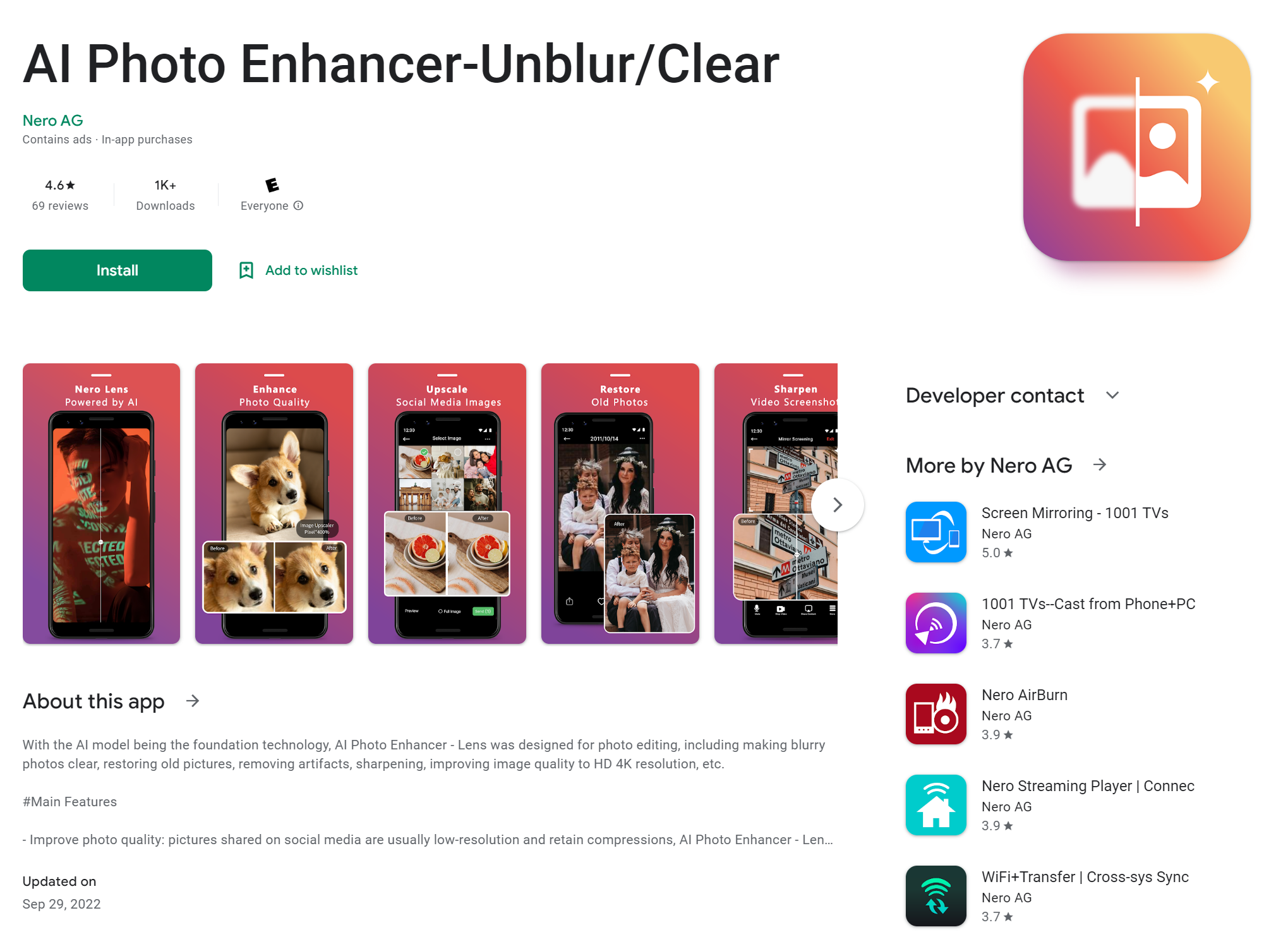 Feel free to try it online, please refer to our official website. More surprises will be updated on AI technology.
Try Our Online Products: