Nero AI Image Upscaler – the Ideal Solution for AI-Generated Upscale Imaging Enhancement
Craiyon, formerly Dall-E, is an AI imaging model that can draw images from any plain text description! Whether you want a picture to be Dali-esque, Picasso-esque, or Deviant Art, Craiyon can create those images from simple language input. And now, with the Nero AI Image Upscaler, you can move to the next level of artificial intelligence and enhance those images to meet your advertising goals, promotions, or artistic renderings and make them usable in 4K, 8K, and ultra-HD displays.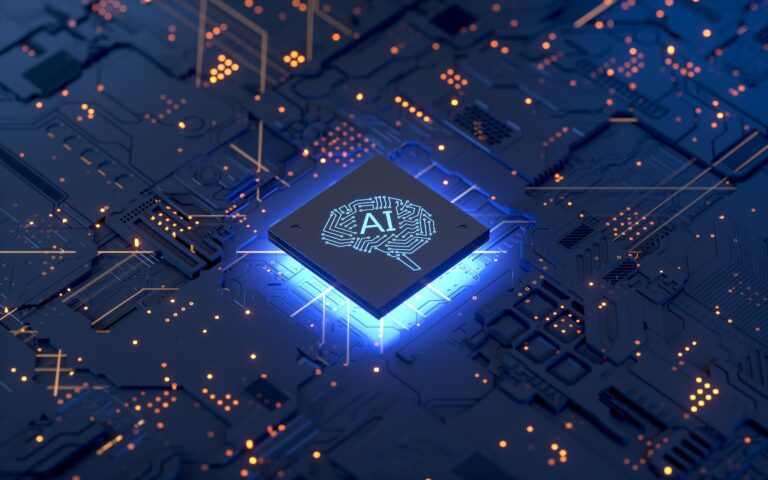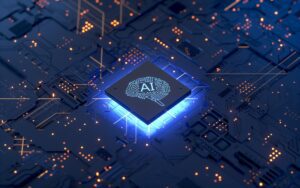 Whether you are an aspiring artist, a freelance photographer, or an online retailer, generating high-quality images with a single click and turning your low-quality images into estimable original creations is as much fun as it is easy! This explores everything you need to know about image upscaling.
Make First Impressions Count
Photo quality is vital to any viewing experience – photos can capture viewers' attention and entice them to read further.
Supported by machine learning algorithms, artificial intelligence (AI) can easily and quickly enhance natural detail, clarity, and overall visual quality; AI-image upscaling can be very transformational. The new, upscaled image can be used in numerous imaging applications, from 3D printing to online marketing and digital photography.
Successful upscaling relies on a good balance between adding new details and preserving the image's finer points and features for zoom-in applications.
Lets me Give your an Example
I typed the keywords "Halloween, jack o lantern, digital painting, dark, concept art, HD" in the Craiyon keywords bar area, and the final results show as displayed,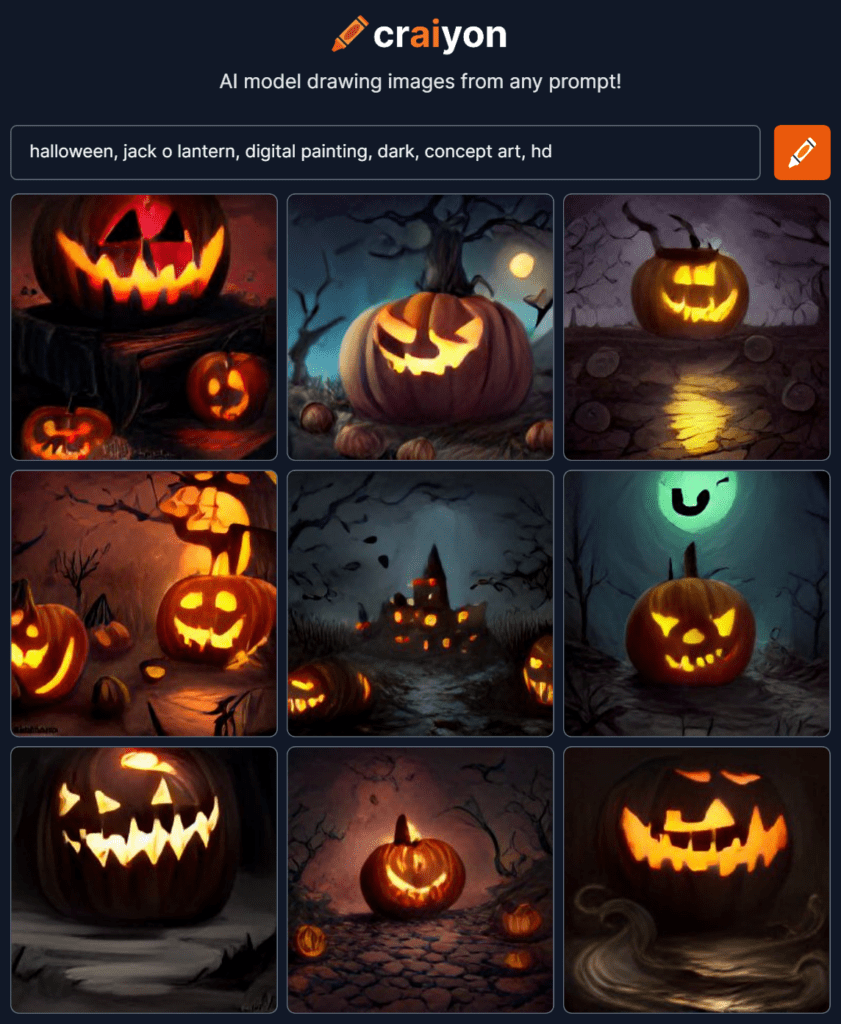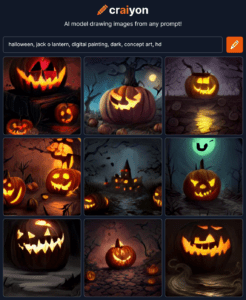 (From Craiyon)
Let's have a look at how the pumpkin image is magnified by 4x. The ultimate results are somewhat shocking. If you've tried any other good materials with Nero AI Image Upscaler or our software Lens, don't forget to share it on our social media (Ins & Twitter) or add a hashtag for #NeroAI #Lens.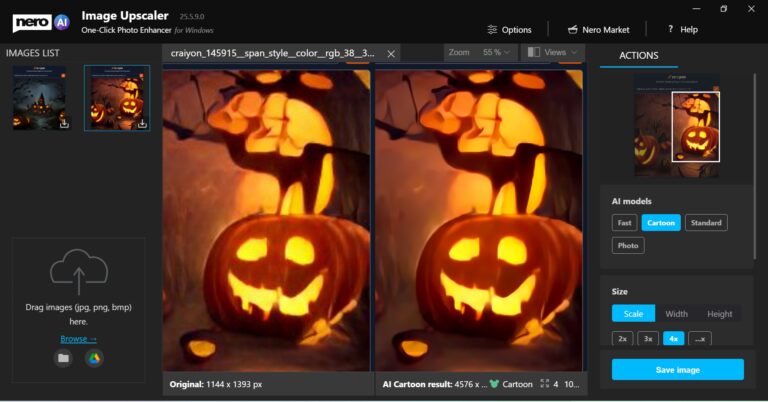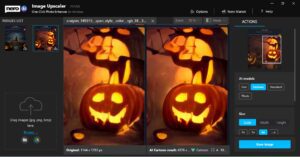 Upscaling Techniques Pros and Cons – Why AI Upscalers Are Preferred
‍Bi-cubic algorithms:
Pros: Increases acuteness and preserves fine detail better than bilinear algorithms.
Cons: Can cause clipping or pixelation and degradation (artifacting), resulting from editing/saving JPEG images multiple times, making images look fuzzy.
Lanczos resampling: Used when identifying detailed features, increasing detection of edges and linear elements.
Pixel replication method.
Pros: Help preserve sharp image details.
Cons: may introduce irregular qualities to previously smooth images.
‍AI image upscaler:
AI-generated image upscaling can enlarge images by 2X- 4X-8X without compromising image quality. Converting low-quality images into high-quality photos produces astonishing output images with their original details intact.
‍Highlights of Our Nero AI Engine
iOS/Android: Download the App on your smartphone or upscale images via the website.
Automatically tag and classify 161 scenes with our Nero AI Engine.
Remove JPEG artifacts in one click.
Powerful AI technology uses state-of-the-art AI technology in the upscaling process without losing the natural photo elements.
Download images in various formats, including JPG, JPEG, PNG, and WEBP.
Boosts printing, presenting, and social sharing workflow by pre-setting the upscale rate, targeted width, or height; with just a few clicks, you have professional-quality images.
‍Try It Out
Here we've explored the many aspects of the image upscaling process and things to know. We invite you to see how easy it is to improve the visual quality of your pictures with Nero AI. Download the app–Lens (AI Photo Enhancer &Upscaler) and give it a try! It's FREE!