According to a report published by IDC, 90% of commercial apps will use Artificial Intelligence as a key feature by 2025. And we have seen some examples of how Artificial Intelligence assist people in their daily lives and work. So, what is Artificial Intelligence? Artificial Intelligence (AI) is machine-display intelligence that simulates human behavior and thinking and can be trained to solve specific real-life problems.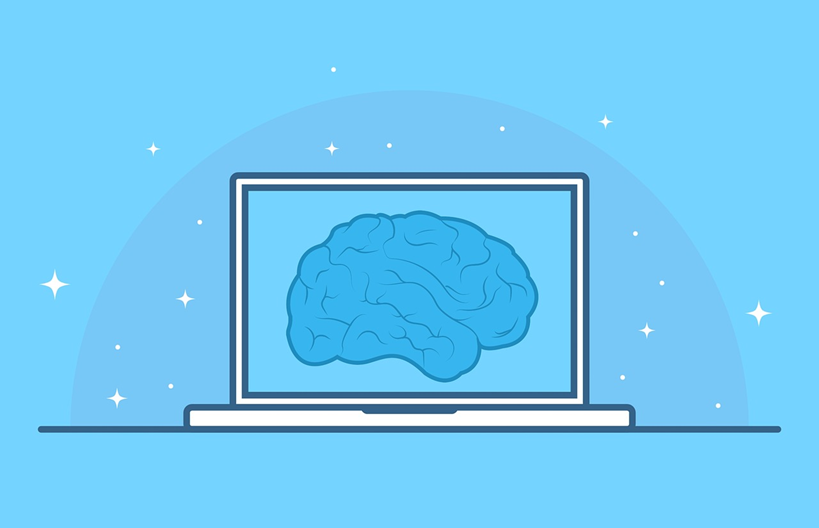 1. Translator–DeepL
A person can't speak all the languages in the world. But with AI's unlimited storage and breakneck calculating speed, we can travel worldwide without hesitation. AI translator is a digital tool that assists with translating different languages, either written or spoken, into the language of choice with the help of AI. In translation, AI reconstructs the words and phrases using the data it collects to make a precise sentence in the chosen language.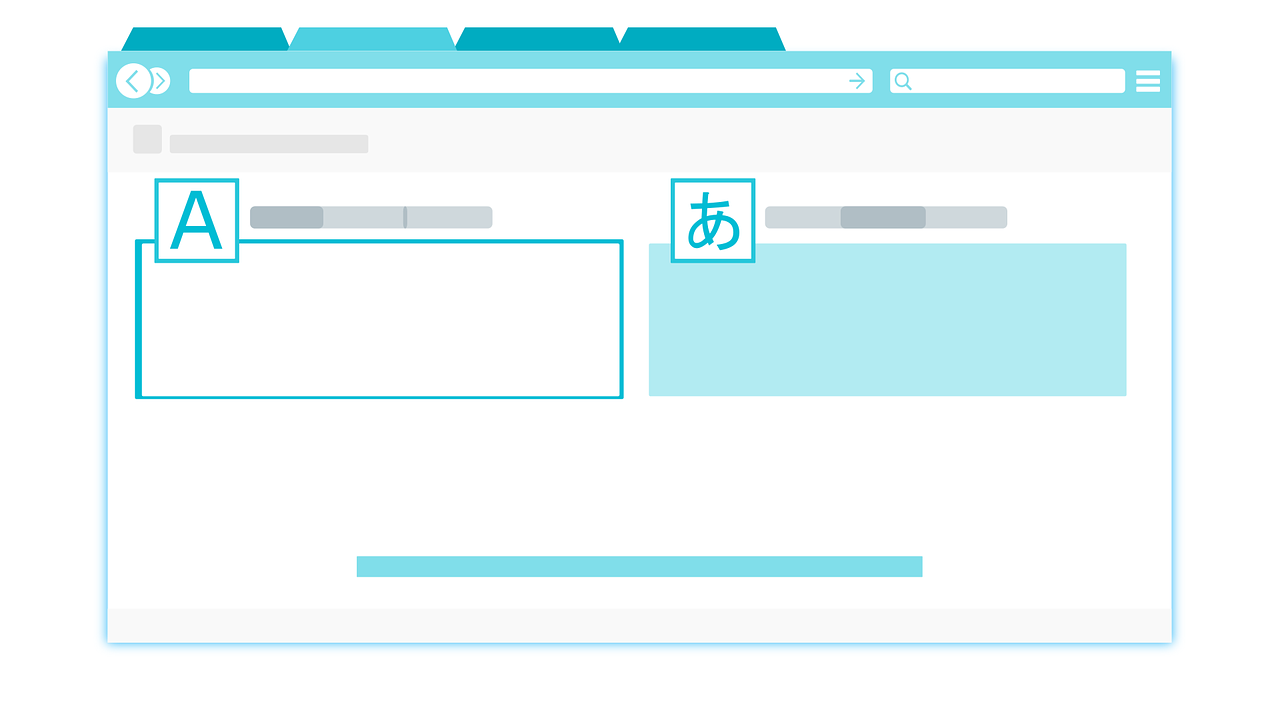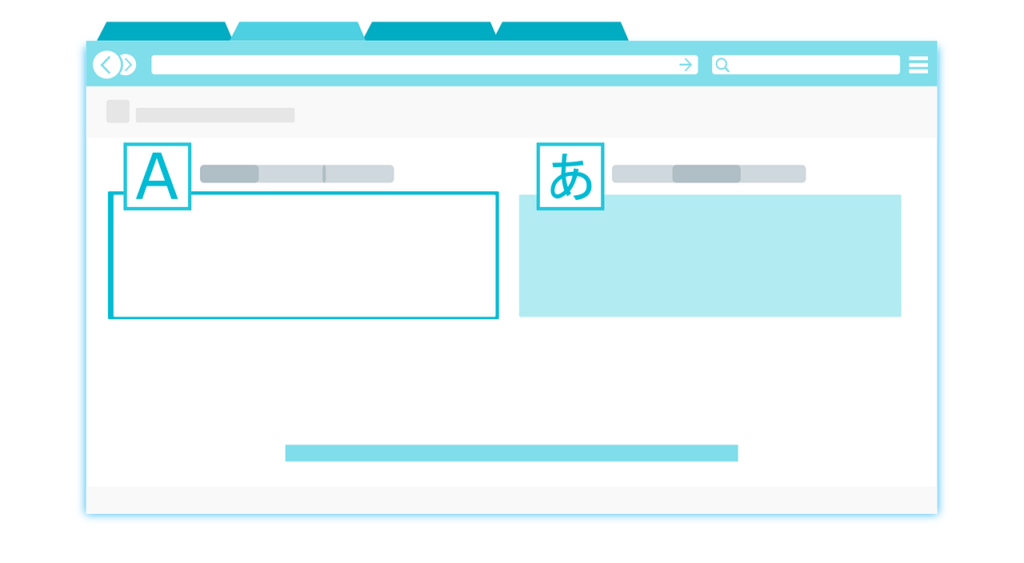 Apple's Siri, Google translator, and DeepL are examples of this technology. Among them, DeepL is one of the best machine learning translators in the world. With the ability to translate 26 languages accurately and to customize the translations, the users can maintain reasonable control over the translation. Therefore, it attracts many customers in the world.
Have you ever had the experience of taking a picture of your favorite view, only to find out that it is completely blurry when you are checking out on your screens? Or maybe your product's emotional to show the most appealing part of your products on your websites. If you are looking for an answer to all the questions, the AI image upscale tool may help you.
AI image upscale is a technology powered by AI. And it uses the AI neural networks to complement the noise and jagged parts to achieve lossless enlargement of the image.
Take the Nero AI Image Upscaler, for example, one of the best AI image upscalers on the market.
What can Nero AI Image Upscaler do?
Upscale small images by up to 400% and obtain a high-quality, high-resolution picture.
Easy to operate with only a few clicks.
No limitations on the number of upscaling.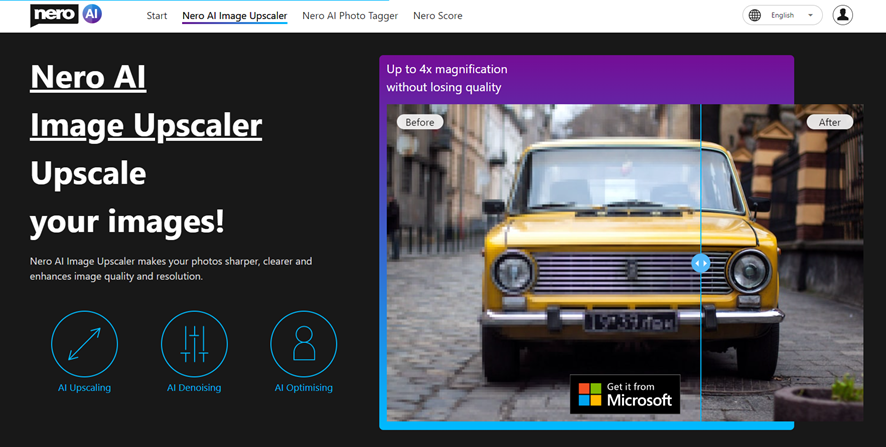 Are you troubled by hours of hard work to add a record the narrative for your Tiktok videos? Maybe you choose the wrong way to do that.
Meet the Speech synthesis technology! Speech synthesis is the artificial production of human speech. A text-to-speech(TTS) system converts normal language text into speech
A well-known website like Stream Speak can easily convert text from text to audio. Using machine learning algorithms to give you the best voice generation technology! Moreover, It is an entirely free tool for everyone with an easy-to-operate interface for every new beginner. New customers can generate voice clips up to 300 characters and 1000 characters when you log in.
4. AI Email Assistant–Email Tree
Organizing your email box is painful. And now AI can help you with that! AI can liberate you from the annoying email-based chores. Using smart email websites with AI and clever built-in triage tools—you can get closer to inbox zero, remind yourself of assignments from professors, or have scheduling handled for you.
One of the top AI tools is the email tree. To be specific, It can automatically propose tailored email responses in a few clicks, which will take seconds for your customer support staff to reply. This tool can analyze every communication in any language to fulfill your customers' demands better.
AI chatbots are trained to converse with humans using natural language processing (NLP). With NLP, the AI chatbots can understand human language in written form. This allows the AI to reply more or less on its own.
In other words, chatbots can understand human language outside their program. And the more they communicate with a human, the better they can be at talking naturally.AI bots can be seen on various websites, especially eCommerce. They will answer customers' questions about transportation, after-sell services, and price.
Therefore, i want to introduce the intercom. Intercom chat robot is a leading customer service platform that helps companies study and improve customer interaction.
Features of the Intercom chatbot include:
Track and analysis customers' behaviors.
Powerful, intuitive message editor allows you to build messages in minutes.
You can use A/B testing to improve your email.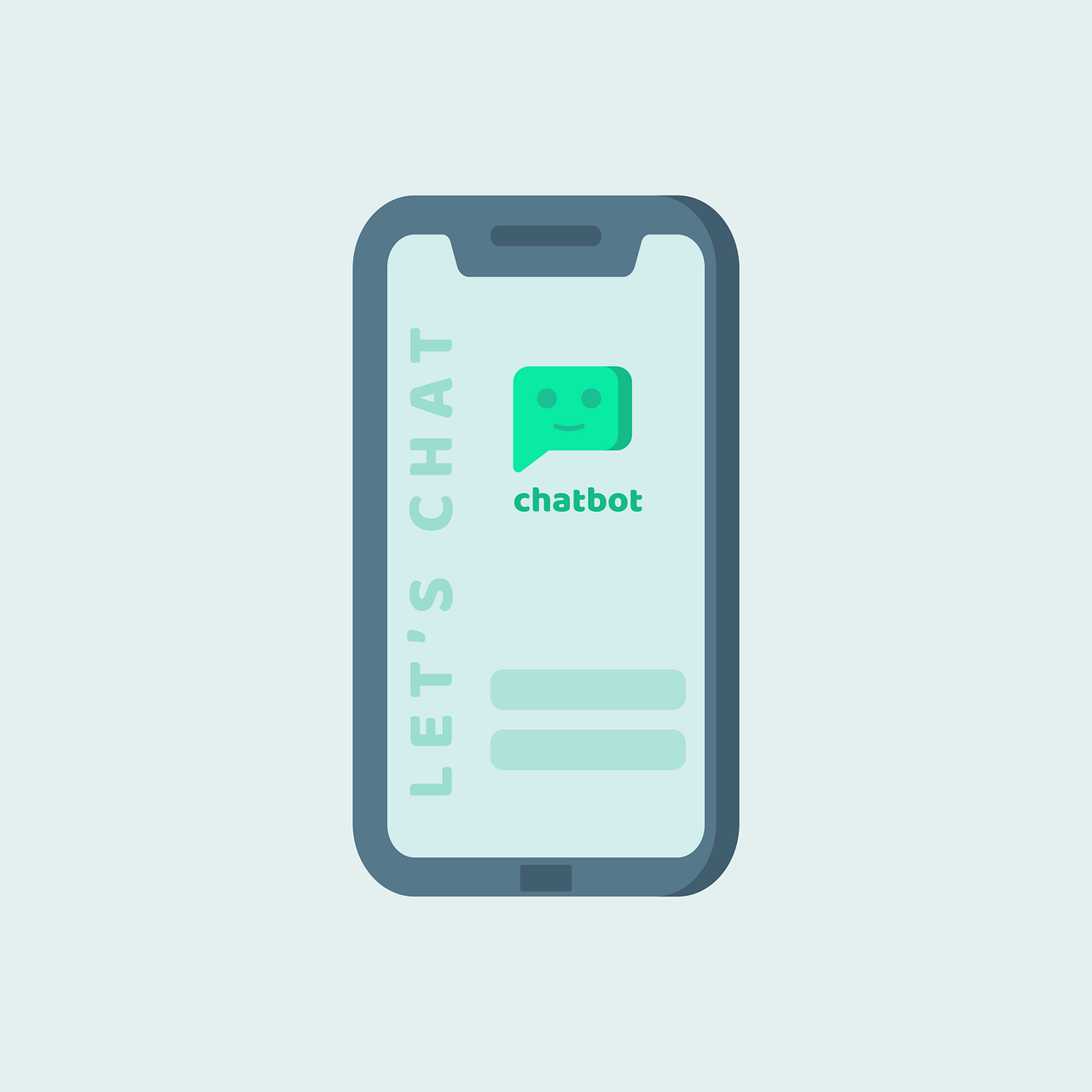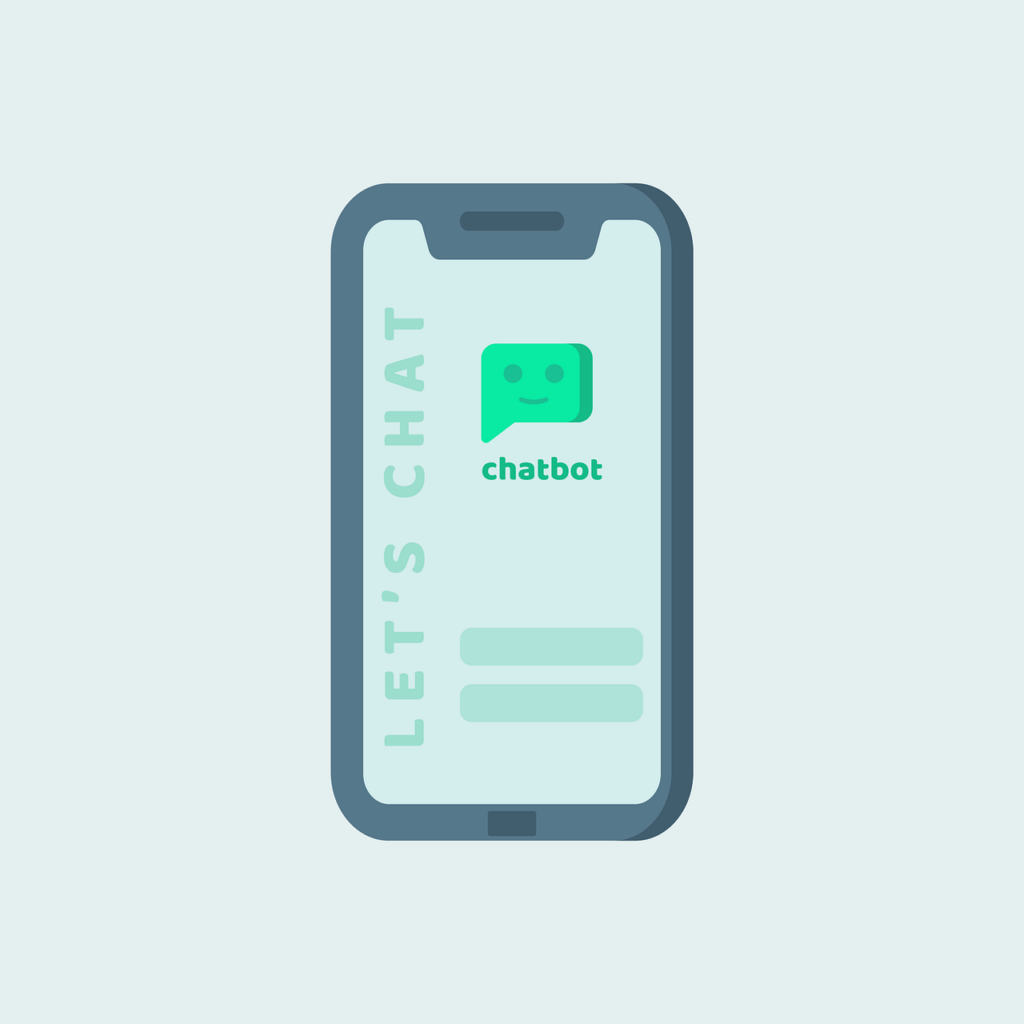 6. Websites Design–Wix ADI
Designing a good-looking website was very challenging in the past. And it is impossible with the traditional website development strategies to satisfy customers' growing demand. Even if it were possible, it is not affordable. And that's where AI comes in.
Generally speaking, AI can help website designers and developers to shorten the process. These website builders assist in building websites in a fraction of the time. Because they use an extensive knowledge database. It can achieve sophisticated processing at a much lower cost.
You describe to them the type of company you run and the style of website you desire. Simple information like your company's name, address, logo, and the materials you want on your website should be shared.
It can generate a well-designed website in minutes. As one of the best AI-based website builders-Wix ADI can create a full-featured website with a few clicks. And coding is not requied for users.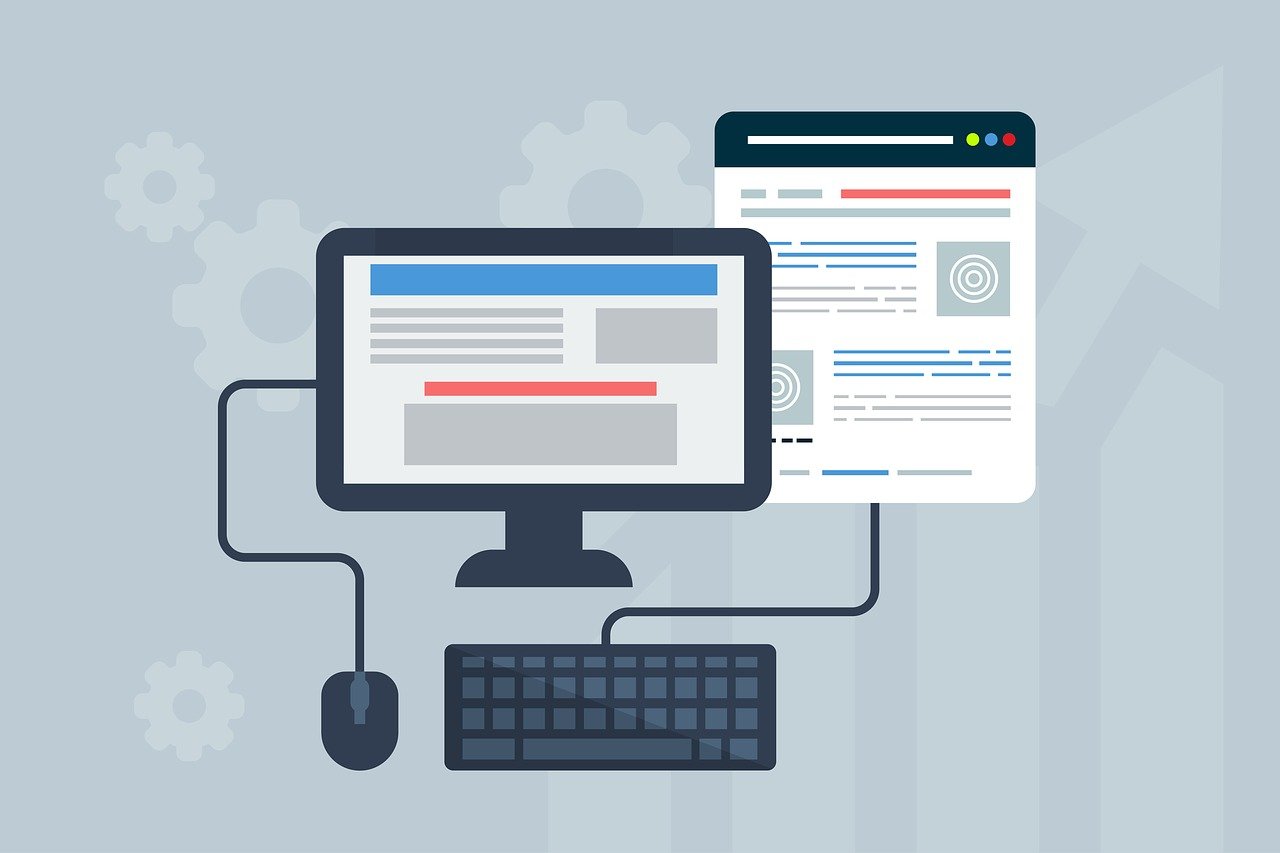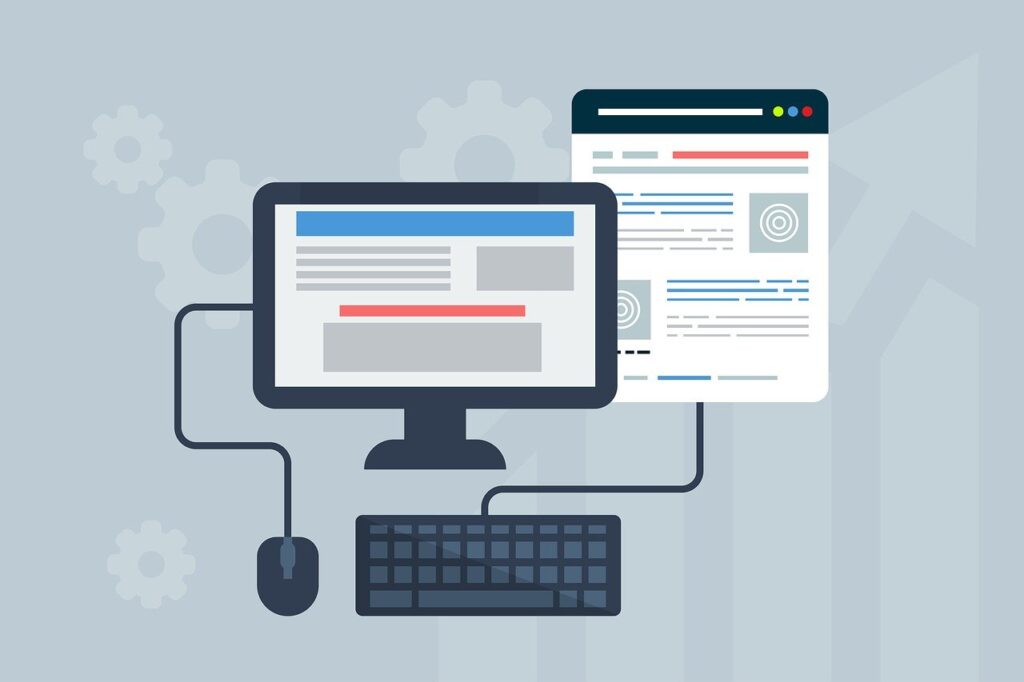 7. Text Processing–Grammarly
The term text processing refers to the automation of analyzing electronic text. Machine learning models can employ structured information about the text to analyze and modify text. Text processing is one of the most often utilized tasks in machine learning applications, including language translation, emotion analysis, spam filtering, and many other automatic content creation.
Among these categories, Grammarly is an excellent website that provides thorough, in-the-moment suggestions to help with word choice, tone, sentence clarity, and grammatical problems.
And Grammarly is recommended for several reasons:
Real-time grammar correcting
Highly accurate
Easy to understand explanations
Customization
very simple to use
Its free version covers most of the functions
If you have watched the film Terminator, I am sure you must be shocked by how fast the killing machine in the movie can identify its target and shoot with extreme accuracy. Well, that's because it has a technology installed called image recognition.
Image recognition is the technology that helps the computer to identify, label and classify elements of interest in an image. Basically, it is based on training and experience, neural networks can recognize, organize and interpret images. And teaching AI to learn is very important to increase the accuracy of identifying, just like humans learn knowledge.
For eample, Application like Nero AI Photo Tagger can help you organize your photos by accurately identifying the subjects in the pictures. With features like:
AI can identify each picture and put a label on every one of them.
Organize your pictures based on more than 160 categories.
With Intel® OpenVINO™ technology for making decisions about image data without the need for manual analysis.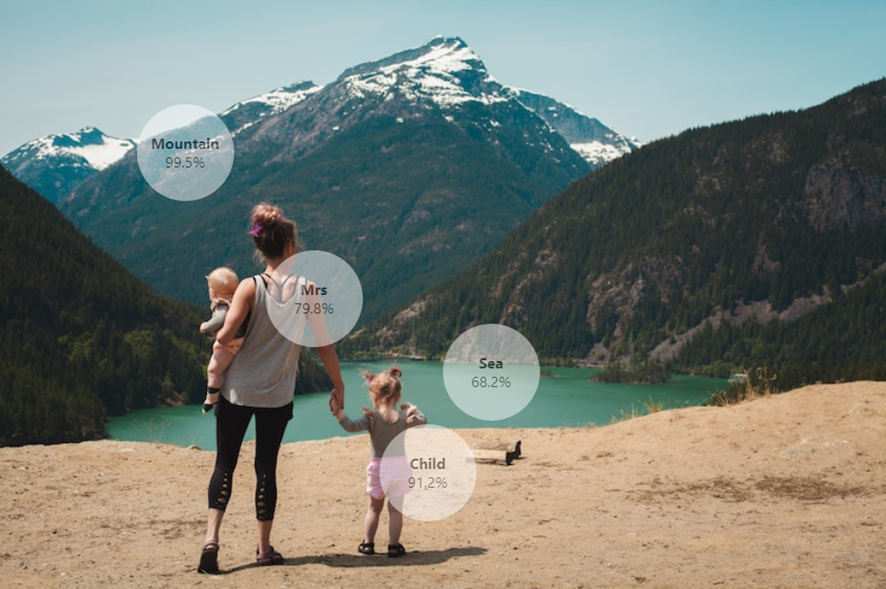 9. Sound Processing–lalal.ai
Music production has always been a job that requires tons of time and workforce, but music producers are lucky nowadays. Thanks to AI, deep Learning has had great success managing audio in recent years as it has become increasingly common. Deep Learning eliminates the requirement for conventional audio processing methods, allowing us to rely on standard data preparation without having to create several manuals and unique feature sets.
So what is lalal.ai? How can it help music producers? Well, lalal.ai is a music source separation service and next-generation vocal removal for quick, simple, and accurate stem extraction. You can remove the vocal, instrumental, drum, bass, piano, electric, acoustic, and synthesizer recordings without sacrificing sound quality.
Also, lalal.ai can help reduce the noise level of any audio files you upload. As a result, It is perfectly suitable for Streamers, Journalists, Transcribers, Musicians, or anyone troubled by endless noise in your sound recording.
10. Automatic Content Creation–Rytr
AI content creation tools take care of tasks that humans are not naturally inclined to do and at speed impossible for humans. They perform tasks that humans are unable to do while increasing productivity and efficiency in those tasks that humans can perform.
For instance, it's challenging for humans to recognize every online search term. But to establish that, AI tools can quickly crawl a sizable amount of data. With only one word line, AI can create a complete passage. Rytr includes several pros and cons:
Pro:
Very easy to use
Free version available
Produce a wide range of content
Choose a tone of voice
Cons:
The writing quality needs a bit of modification
Advanced features lack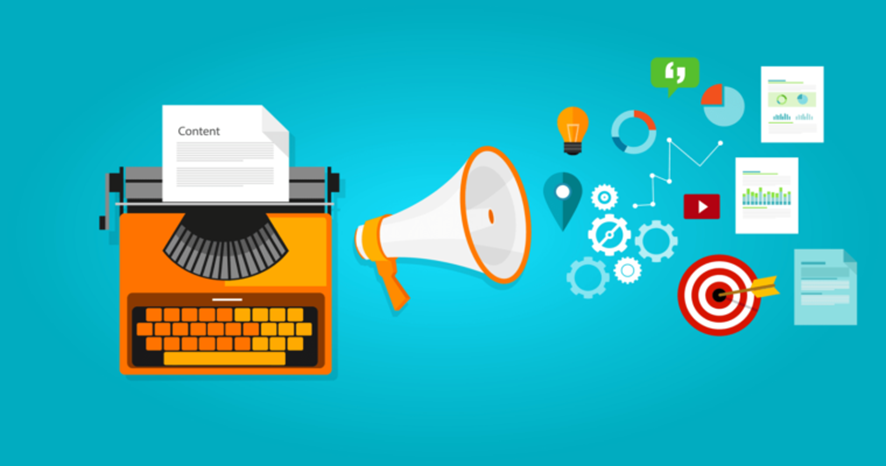 Conclusion
AI is reshaping industries and assisting in solving challenging issues with its applications. Do you agree with our list of AI Applications? Think we missed anything important? Or do you have any questions for us?
Feel free to share them with us in the comments section of this article. We will be thrilled to hear from you!